I remembered my first waterless hand sanitiser. It was a small green bottle from Dettol, smells like a hospital and dehydrated my skin everytime I used it. But it's a convenient item to have with me in my purse, especially when I'm in public loos that *gasp* do not have liquid soap.
We sure have come quite a way from harsh hand sanitisers though. Brands like Crabtree & Evelyn, Jurlique and L'occitane have come up with their versions of hand sanitisers that smell amazing and do not feel as though you've just dipped your hands in a pool of alcohol.
Here are some of my favourites: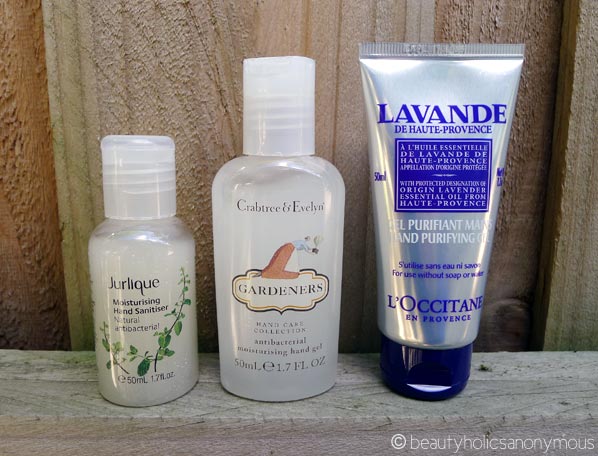 Jurlique Moisturising Hand Sanitiser Natural Antibacterial (AU$10, 50ml)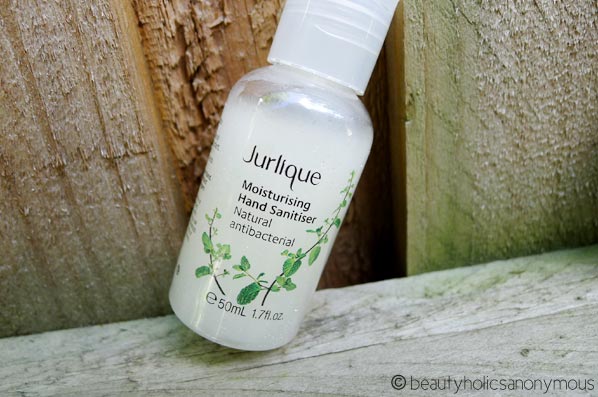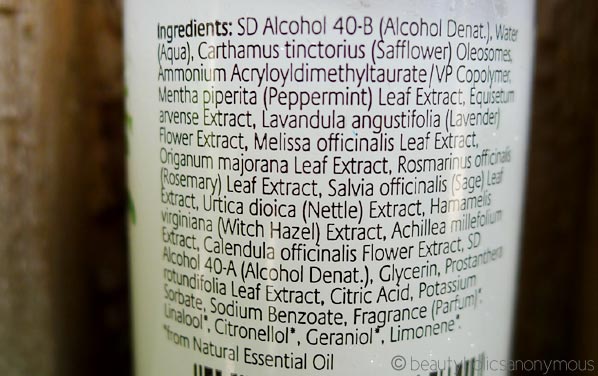 This was the first fancy hand sanitiser I purchased. It smells very typical of Jurlique products; it's very, err, herbal-y (I'm stuck for a better word mmkay?). It contains Australian Bush Mint, a known natural antibacterial and antimicrobial ingredient and Safflower Oleosomes to enhance the skin's protective barrier. It doesn't leave my hands dry at all after application, and smells great. It comes in a small bottle (smallest of the three, as you can see in the picture), and is very travel-friendly.
It also comes in a larger bottle that comes with a pump at 175ml.
Crabtree & Evelyn Gardeners Antibacterial Moisturising Hand Gel (AU$5.95, 50ml)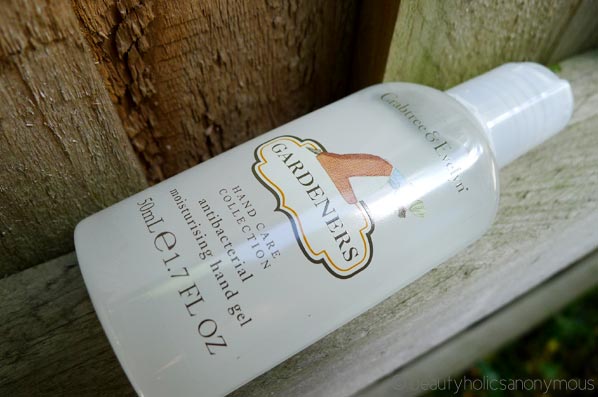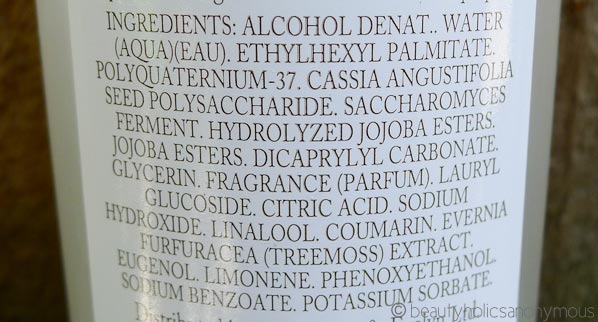 I bought this on sale many months ago, and in hindsight, I think I should have gotten a few more in different scents because of the sale price :P. If you like their handcreams in the Gardeners collection, you will love the hand sanitiser too because they smell the same. Unfortunately it also smells quite strong, not of alcohol, but of the Gardeners fragrance, which Tim finds a tad heavy (especially when I use it in the car). I've also used this on the train and have a few heads turned at my direction. I hope it was in a good way, and not "geez louise, where on earth did that stink come from?" Gulp. Time to get another scent

It's the most moisturising sanitiser of the three, and the one that does not leave the hands feeling tingly from the alcohol, unlike the other two.
It comes in 4 more scents – Citron, Lavender, Rosewater and La Source.
L'occitane Lavande Hand Purifying Gel (AU$9.95, 50ml)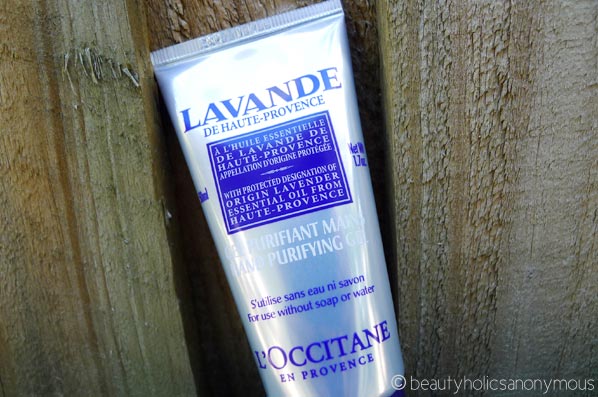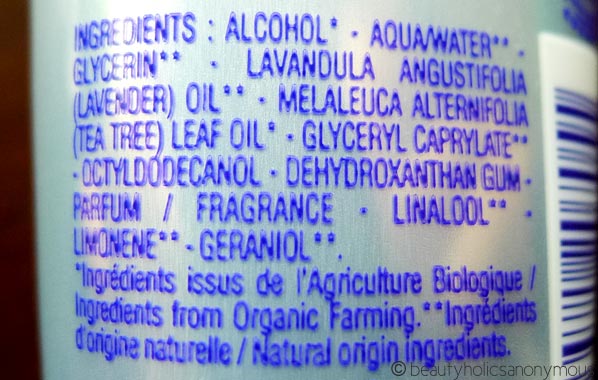 I received a tube of this for review a few weeks ago. It's the only hand sanitiser I've seen that does not come in a bottle, but in a squeezy tube. If you love the soothing scent of lavender, you'll like this one. It's enriched with lavender essential and aloe vera. It's not as moisturising as the one from Crabtree & Evelyn, but I think it smells better

Unlike hospital-grade sanitisers, these fancier versions don't leave the hands feeling dry and tight. It also leaves your hands smelling good. Still, with all hand sanitisers, they do contain a lot of alcohol to eliminate germs, so please use them sparingly and only when needed. As good as they smell, these do not replace hand creams.
Are you a fan of waterless hand sanitisers? What's your favourite?