If you asked me what the most luxurious makeup I've used a year ago, I would enthusiastically tell you, it's Chanel and Dior. But ever since Tom Ford cosmetics came into the market, it has knocked Chanel and Dior off their woolly socks in terms of high-end, luxe-to-the-max makeup.
When I first received a Tom Ford eyeshadow quad palette in the mail, I literally gasped when I took it out of the box. And I stroked it like it was something precious (it was). If you know me well, you will know that it's very difficult for me to break into makeup so pretty. I mean, just look at the makeup I have still yet to touch!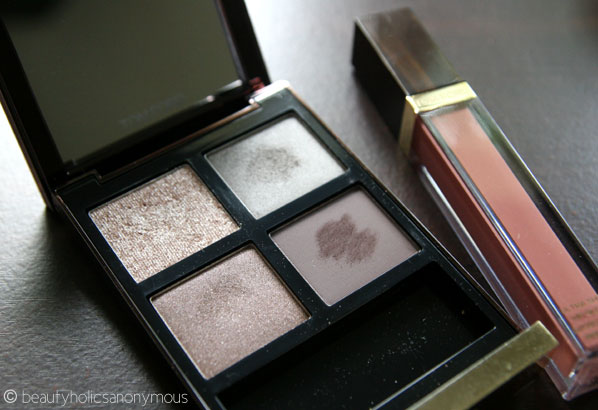 Proof that I have finally used this
Still, this palette beckons me to use it. And I finally did. When my fingers and brushes finally broke the still, even powders, I was in love.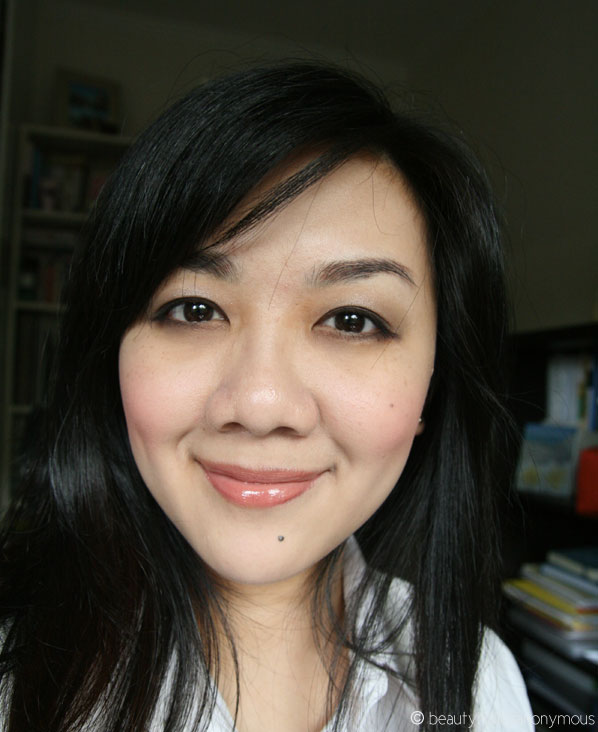 The Eye Colored Quad in Silvered Topaz is what I'd call a neutral palette. It has a charcoal grey shade (shimmer), taupe (shimmer), gold (glitter) and a dark chocolate (matte). With these shades and types of eyeshadows, it's a very versatile palette that you can pull day and evening looks with. It's definitely a work-friendly palette to use.

The taupe, charcoal and matte dark brown are beautiful to use. They are finely-milled, highly pigmented powder that goes on smoothly on the lids without any fallout. Personally I'm not a fan of the glittery gold. I found it slightly gritty to the touch. The rest are just gorgeous.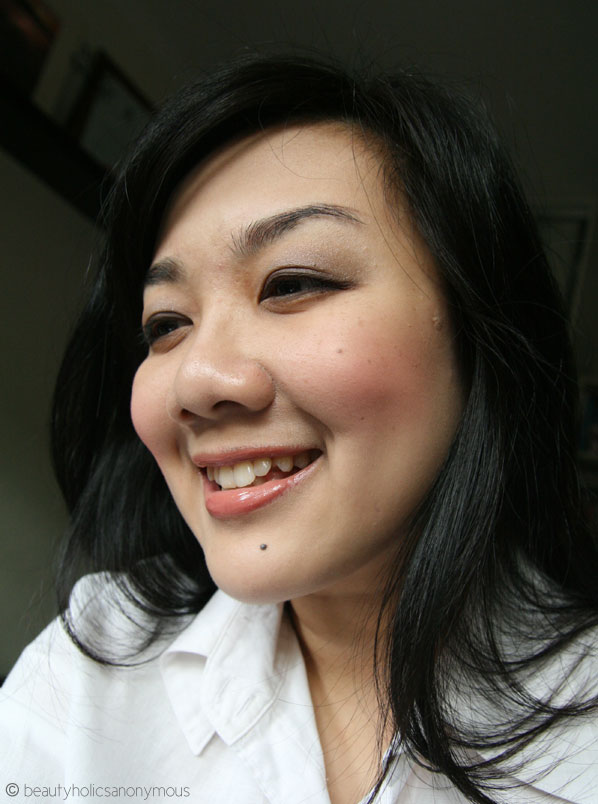 The Ultra Shine Lip Gloss in Rose Crush is a very glossy, creamy light coral.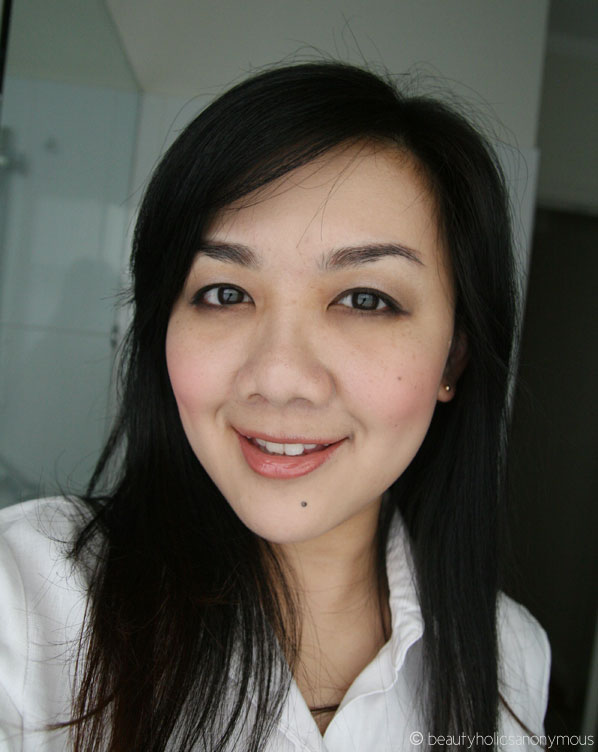 So this is what I might look like with coloured lenses. It's not, by the way. Just my reflection from the window

Face: Lunasol Water Gel Foundation, LuView Crystal Mineral Pact, Guerlain Meteorites in Teint Rose, SANA Make Essence Concealer
Eyes: Urban Decay Primer Potion, Tom Ford Eye Colored Quad in Silvered Topaz, Face of Australia Impact Curl Extreme Volume & Curl mascara, Australis Extender Lash & Brow
Cheeks: Lancome Blush Subtil Rose in Rose Melba
Lips: Tom Ford Ultra Shine Lip Gloss in Rose Crush
Tom Ford eyeshadow quad palettes retail at AU$100 each, and the lip gloss AU$60. Pricey but if you asked me if I will purchase one for myself, my answer is a resounding yes. I have spent quite a fair bit on Chanel cosmetics, and although Chanel does beautiful makeup too, the quality of their eyeshadows aren't as good as Tom Ford's. Plus, *ahem* there isn't much eye candy to go with Chanel. I mean, have you looked at Tom Ford?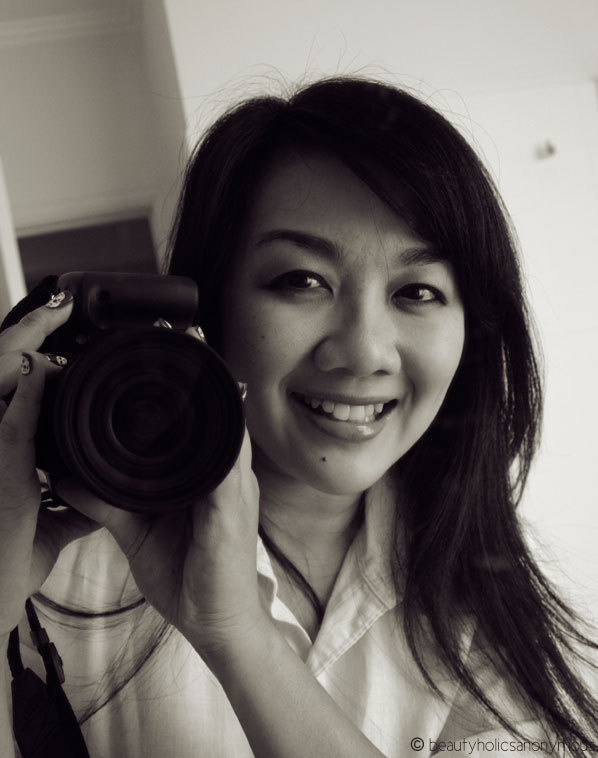 If you are looking at treating yourself to something luxurious, I highly suggest you check out Tom Ford