After last week's review on a pretty blush by Physicians Formula, I'm going to talk about their new mascara today.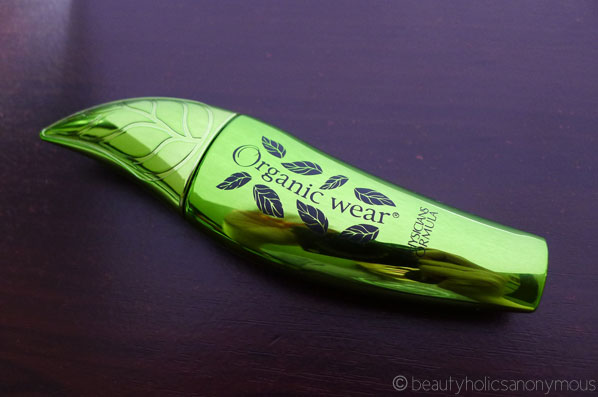 See, when this mascara landed on my desk for review, two thoughts immediately came to mind.
1) Ooh the packaging's a bit fancy, isn't it?
2) Aww man why did they make the brush so big?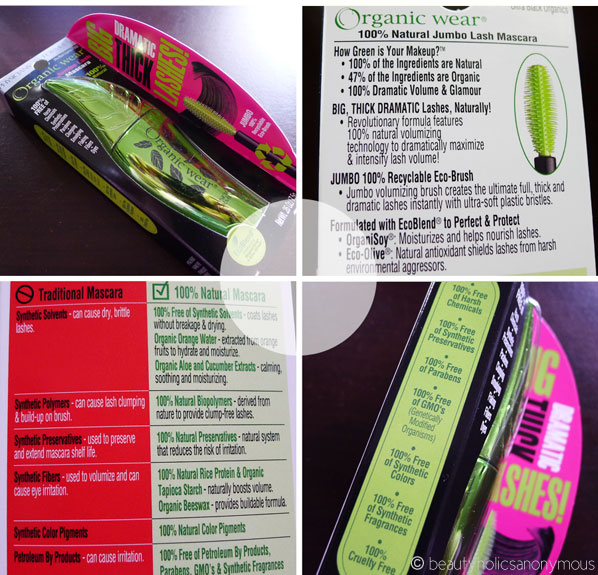 With the second thought in mind, I was prepared to dislike it. I'm not a fan of big mascara brushes. All of the mascaras with big brushes that I've tried have never worked for me. As the brushes were so big, they tend to smudge my eyelids because my eyelashes aren't long enough for the brush to just coat the lashes. It will almost always also smudge the lids.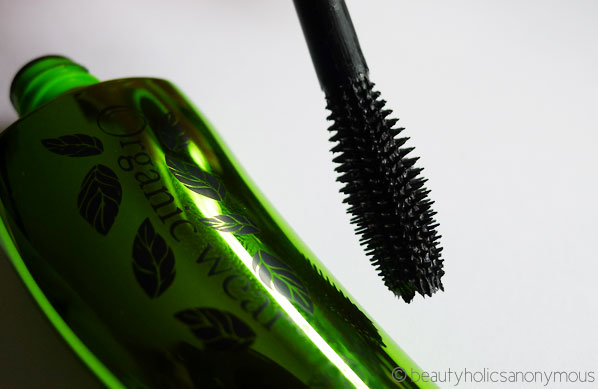 It also did not help when I removed the brush out of the tube that I found it to be quite dry. I'm used to "wet" mascaras, so when I saw the dry-looking brush, I was disappointed. I fully expected this mascara to be rubbish.
But you know what? This mascara managed to surprise me, and in a very pleasant way too.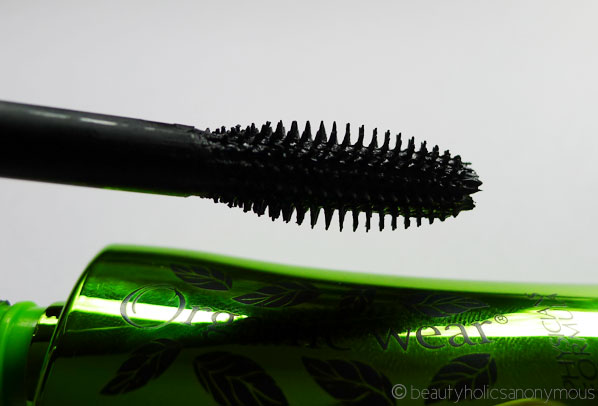 Did the big brush smudge my lids? Yes it did, just as I expected. However, once I starting coating my lashes with the mascara, my lashes started to pop. My lashes looked like they grew at least 1mm, even though there weren't any fibers in the mascara to "lengthen" the lashes.
Unfortunately, this isn't a waterproof mascara, so it didn't stand a chance during my hormonal time of the month when stupid advertisements would even make me shed a tear. But when I'm not bawling like a baby, the mascara does stay on for at least 6 hours without wearing off.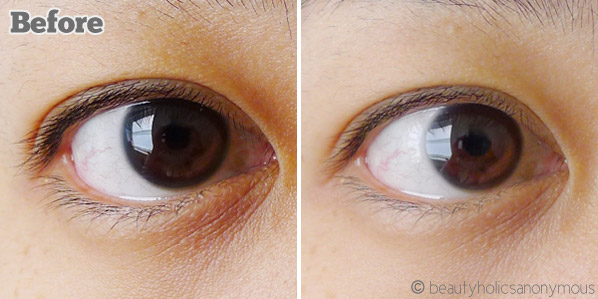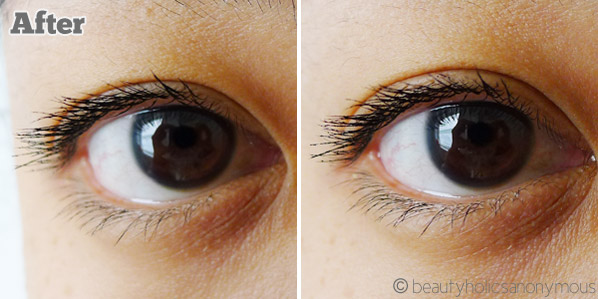 2 coats of the Jumbo Lash Mascara
I still had to be very careful in applying the mascara to minimise lid smudging. After cleaning the mess up, my eyelashes looked good. No clumps, no dry icky bits, but clearly coated black lashes that looks good.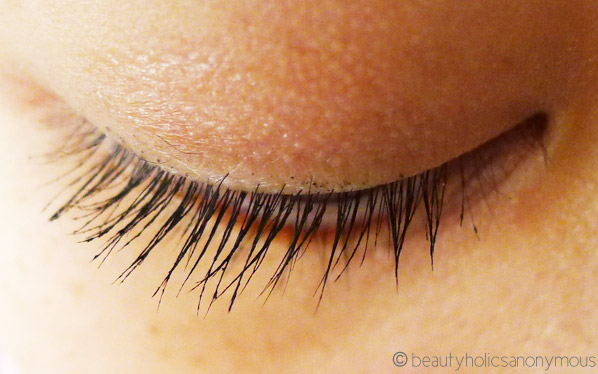 That, for me, is what a good mascara is all about.
Physician's Formula Organic Wear Jumbo Mascara retails at AU$24.95 and is available at selected Priceline stores nationwide.
What I like about it: No clumps, free of GMO (Genetically Modified Organisms), synthethic preservatives and solvents, fragrance-free, cruelty-free. The packaging (including the brush) is recyclable.
What I do not like about it: The big brush smudges my eyelids, not waterproof.