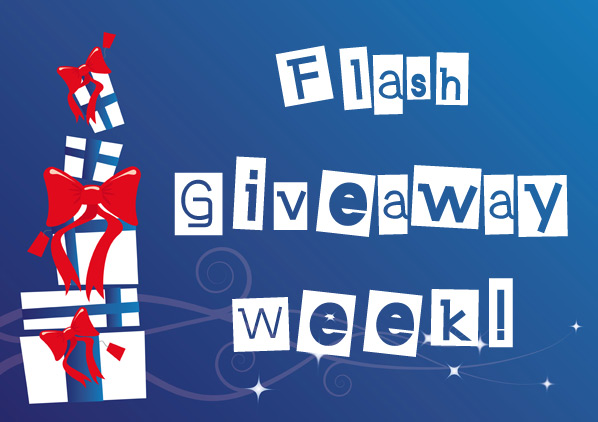 © Lyllyflow | Stock Free Images & Dreamstime Stock Photos
Next week is going to be an interesting one. I've been planning this for some time now and I'm so excited it's finally here. Starting tomorrow, Beautyholics Anonymous will be hosting one giveaway a day, for the next 7 days!
I'm calling it Flash Giveaway Week!
Like flash sales, they come and go very quickly. Here's how it works. Each giveaway will last 24 hours before the next one begins.
A giveaway will be published at 10.00am (Melbourne time). You have 24 hours to enter the giveaway. Once the next giveaway begins the next day at 10.00am, the previous giveaway will close. This is how it will run for the rest of the giveaways. Easy peasy.
There will be 7 giveaways, one for each day of the week.
24 hours for you to enter.
16 winners.
A total of $900 worth of prizes to be won.
Are you ready?

Note: The giveaways will be open to Australian residents only. Fret not, international readers, for I have something good for you next month, and it will be just for you!