Ben Nye makeup was something I overlooked at the IMATS 2 weeks ago. They are well-known for their very bright colours, which isn't something I'm accustomed to wearing. Neutrals, greys, blues and greens are pretty much the only shades I would do in terms of eye makeup.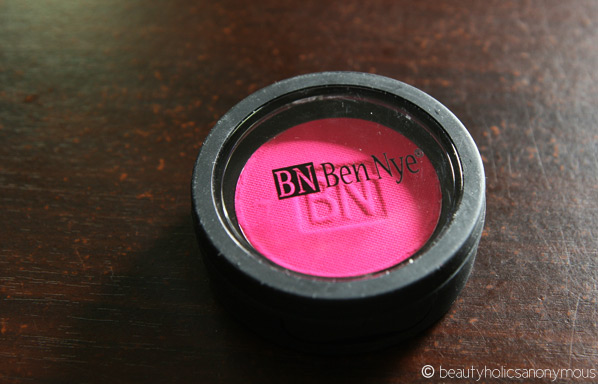 When Norlin and I compared our shopping haul, my eyes immediately darted to a small container of bright pink. Initially I thought it was an eyeshadow, but it was actually a fuchsia blush she picked up at Ben Nye. Now I've been lusting after Tom Ford's blush in Narcissist so when I saw this similar shade, I knew I had to get it too. Plus it was only 10 bucks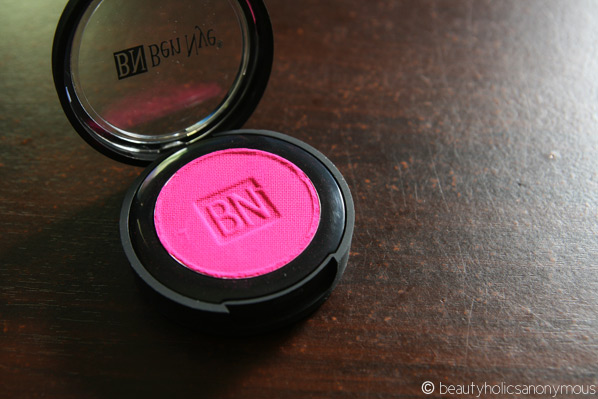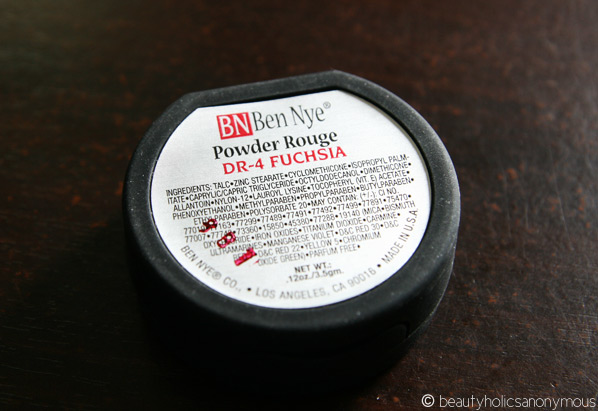 The texture isn't chalky (something I expected for that price), and doesn't go all powdery and weird on the skin.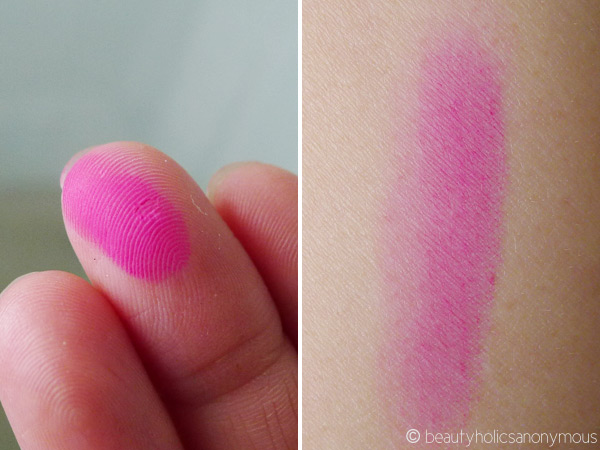 This is now the brightest and most pigmented blush I own. I thought NARS' Exhibit A was bright and pigmented, but this Ben Nye blush is a whole new ball game. It's so pigmented that I cannot even just do a single tap of the blush brush and apply on my cheeks (something I normally do with highly-loaded blushes).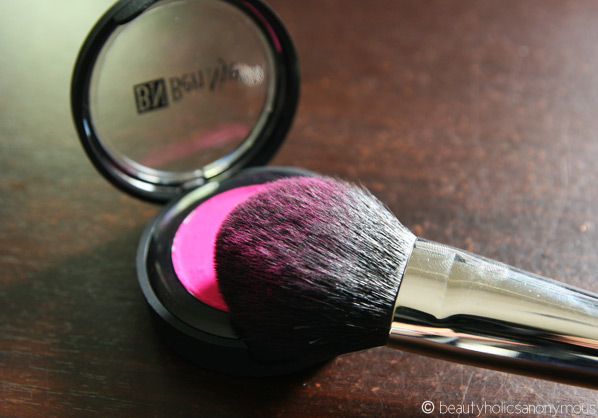 Look at the amount of pigment on the brush with just a very light touch of powder
With this blush, I have to do an even lighter tap, wildly shake the brush and then very gently apply on the cheeks. All this while praying that it doesn't make me look like too much like a doll.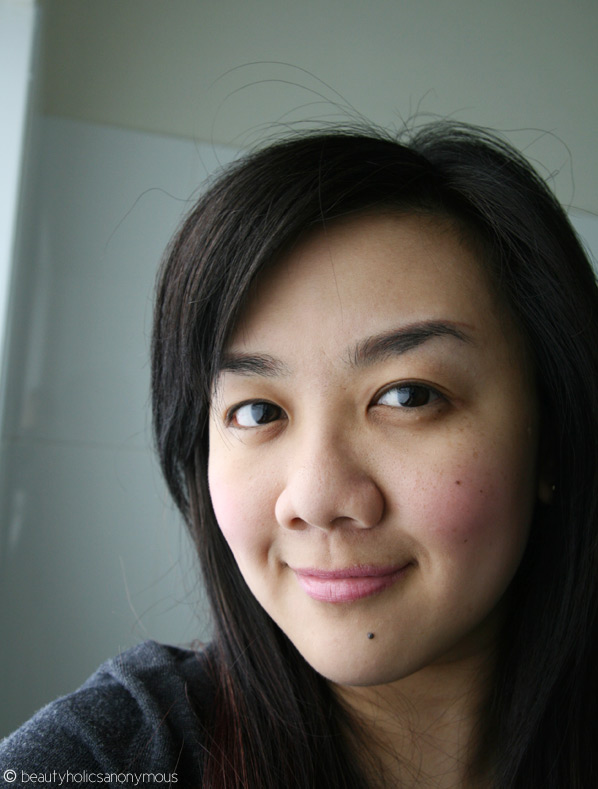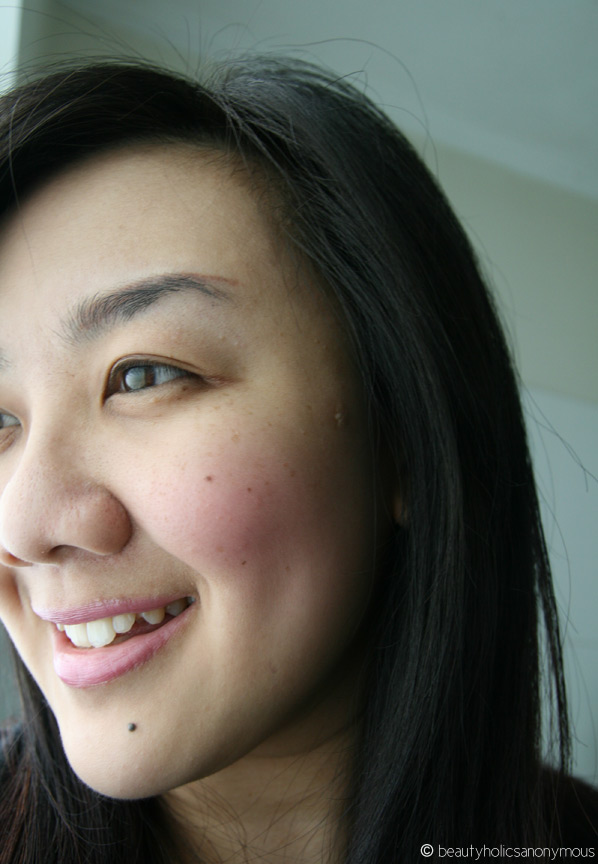 It's a gorgeous blush and I'm so glad I picked this up. Now I can finally let Tom Ford go. I think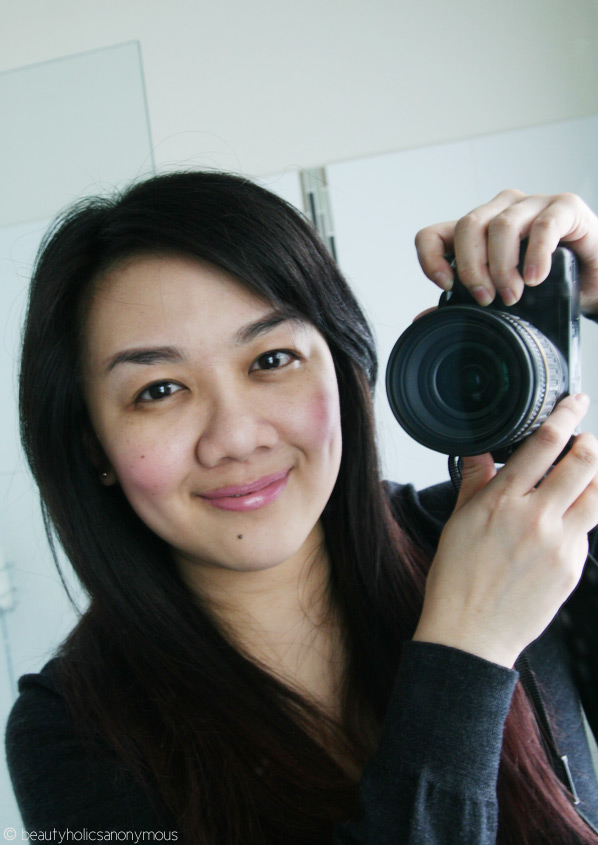 Ben Nye cosmetics is currently available at Hub Makeup and Limelight Company.