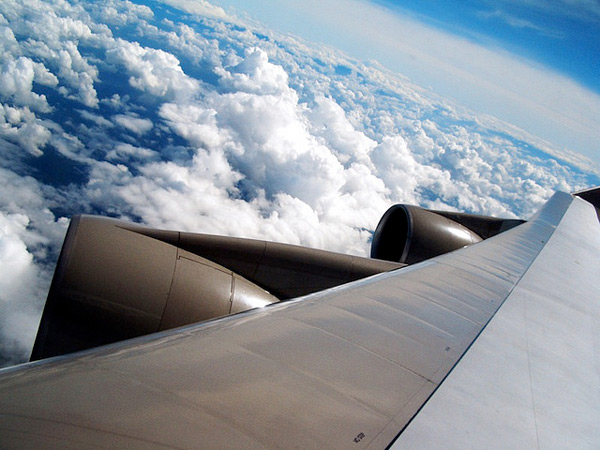 Image Credit: Ian Koh
By the time you read this, I would have flown over 6000km across the Australian continent to Kuala Lumpur, Malaysia. I'm back in my second home!
Every year, I fly to Malaysia to visit my folks and close friends. I only see them once a year so these are cherished moments. Last year I was back for Christmas. This year, it will be for Chinese New Year. It'll be a very hectic month for me as I travel to and fro Penang and Kuala Lumpur (my folks are in Penang, Tim's are in KL). I can't wait to see my folks and good mates again. It's been too long!
Chinese New Year is also a time for feasting. Lots and lots of feastings. Oh boy. I shall have to closely monitor what I eat since I recently found out that my cholesterol levels are quite high. Boo!
Anyway, I was originally going to take a break and put the blog on a hiatus when I'm away, just like I did 3 months ago on my holiday. But a month's too long a silence on the blog so I have scheduled a few posts here and there throughout February. I won't be blogging as frequently as I normally do, although I do hope to get some time to write if I can.
I'll still be on Twitter, Facebook, Instagram, email, what have you, if you'd still like to contact me. In other words, you can't get rid of me. I certainly don't want to get rid of you. 😉
Toodle-ooo for now! 🙂
Love,
Tine xx