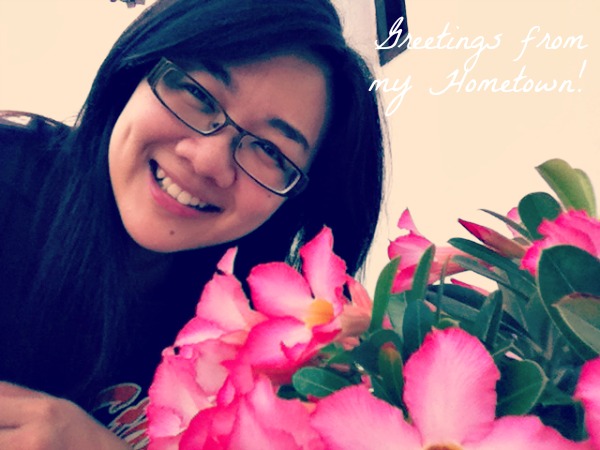 Hello folks!
Greetings from my hometown, Penang! I'm currently in my parents' home, which is also the home I spent the last 13 years of my life in. It's so good to be back, especially to see my family again. I haven't seen my parents in 14 months. Coming from a very close-knit family, there's something wrong with that sentence!
I have a few blog posts scheduled throughout the time I'm away, but I just wanted to drop in and say hello. I can't help it. Holiday or not, I miss my blog and I've missed you guys!
So what have I been up to the past week? Not that much, to be honest. I've only been shopping once the whole week I've been back. In between running errands with Mum and catching up with dear friends, I didn't have the time to hit the shops. In fact, when day 5 came along and still no shopping to be done, I actually asked my mum if they wanted to go to Tesco to get any groceries. Just so I can go to a SHOP. I'm not kidding, that really happened. I felt like Becky Bloomwood from Confessions of a Shopaholic. 😛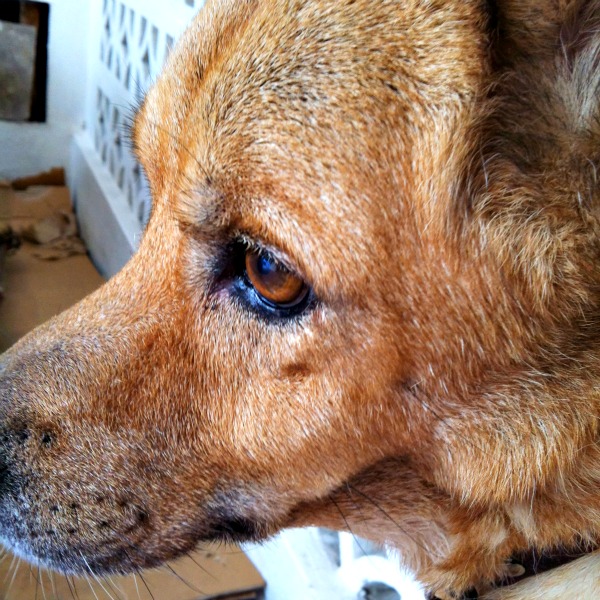 My week had pretty much been just staying at home. Playing with my old boy, Tiger. He's 13 years old this year and his age is really showing now. His movements are slow and he's lost quite a lot of weight despite him still eating well regularly. But he's still quite sharp and still my sneezy dog (I used to call him Sneezy Dog because whenever he's excited, he sneezes many times in a row).
Eating at home meant lots of home-cooked food, which I've sorely missed.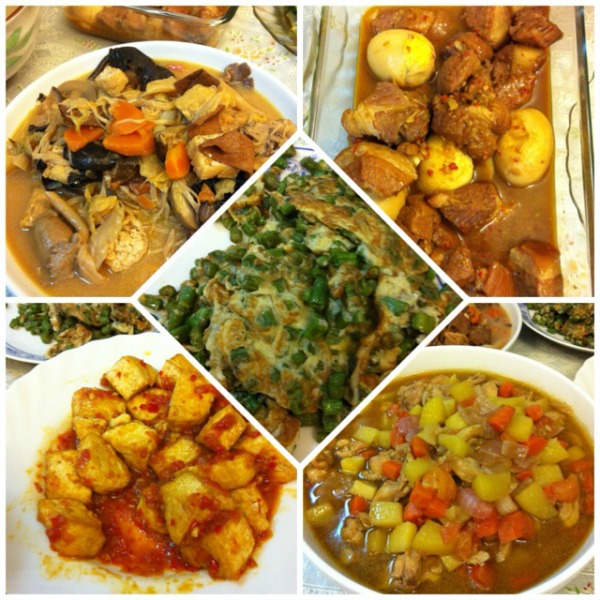 Getting my hair washed Asian style. They shampoo your hair where you sit and give you amazing neck massages!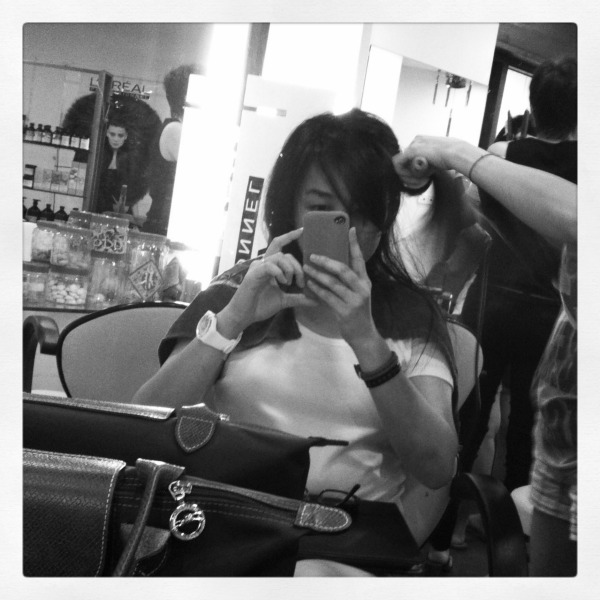 Oh, before I go, I have to show you what I bought on that one day I did go shopping. I only bought essential beauty products to stock up and the new L'Oreal Shine Caresse lippie, so that's not very interesting. I did buy a pair of shoes though. And oh, what a gorgeous pair of shoes it is. Reminds me so much of a pair of Prada heels I saw months ago. 😛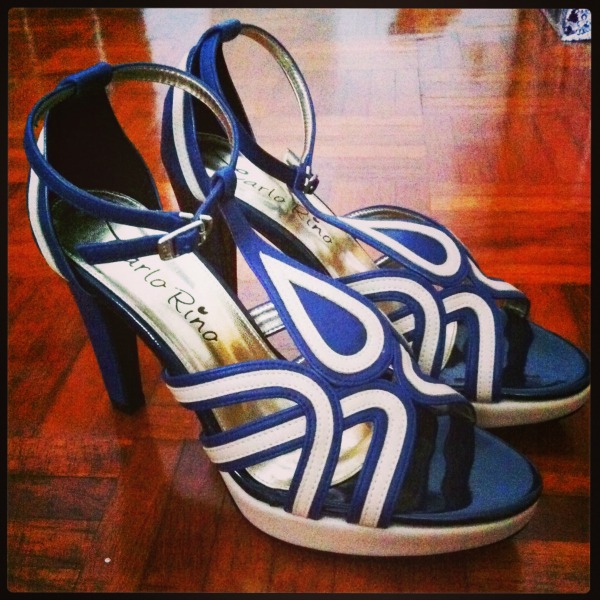 There you go, that's my week pretty much summed up. Not incredibly interesting but I did end up with a pair of kick-ass heels, so I'm happy. Don't need to go to Tesco anymore. Hee hee!
I'll be catching up with Beetrice and the extended family tomorrow. Can't wait! 😀
Tell me what you've been up to! What have I missed? Any juicy goss? *nudge nudge*
Till my next update,
Tine xx