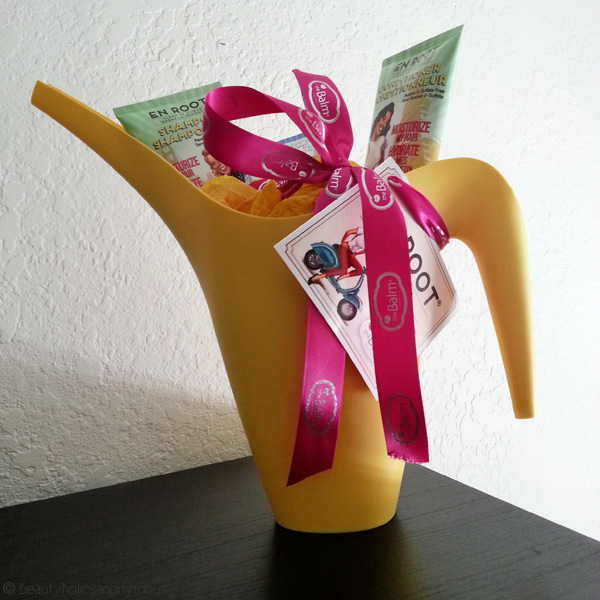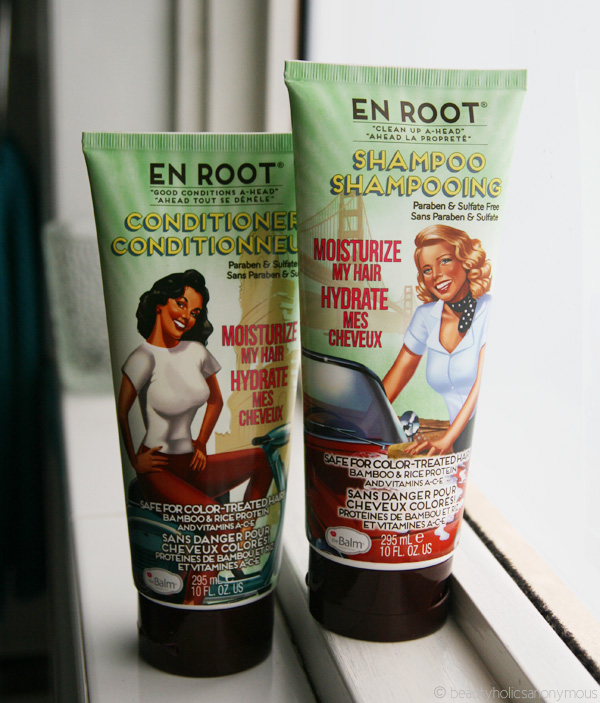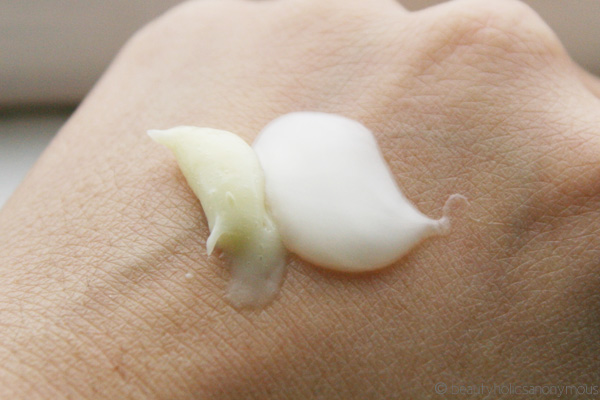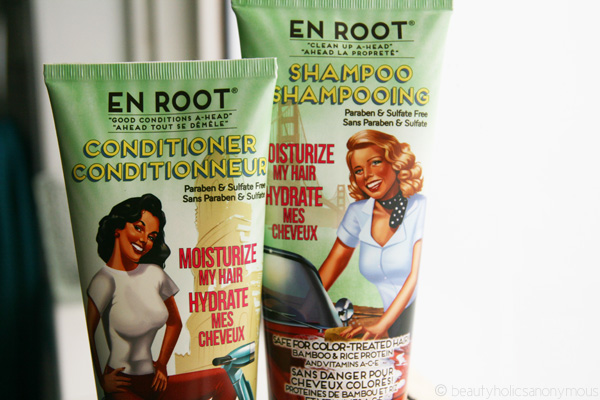 I rarely post PR sendouts on social media and even less on the blog but I just had to show you this because when I first got this in the mail, I laughed so hard, I snorted water out of my nose. Who would have thought? Shampoos in a watering can!

If you love mangoes as much as I do, you will adore The Balm's En Root Moisturize My Hair shampoo and conditioner. I absolutely love mangoes and during summer, I eat this like I eat rice. It smells so deliciously of mangoes that I cannot help but smell my hair every time I wash it. It leaves my hair all swishy swooshy and soft. Best of all, it's paraben and sulfate-free!
If you'd like to smell of summer with lots of mango-ey goodness all year long, I highly recommend you check this out. Just writing this alone is making me crave the fruit oh so badly!
Note: This product was sent for editorial consideration. Bless the creative person who came up with the watering can. You made my day.