Note: This post was actually scheduled to be published on Thursday noon but it looks like WordPress decided another date might work better and didn't publish it all. No wonder you were asking me on Twitter where I was heading!

Hello fellow beautyholics!
Hope you're having a great week so far.
Remember all those Bloggie Wednesday posts I wrote about overcomi blogger's block, overcoming blogging burnout, taking a step back and taking some time off away from the blog because it doesn't help you nor do your blog any favours if you're just forcing yourself to churn out content that you're just meh about? Guess what? I'm going to have to take my own advice because here goes nothing.
I'm burnt out.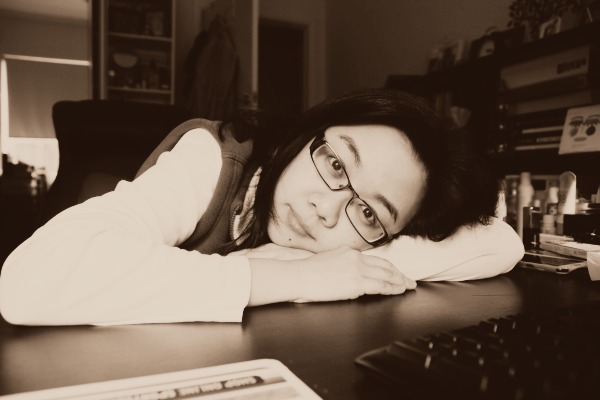 I don't blog 7 days a week but even so, I still do try to keep a 6-day blogging week as much as I can. For the past three months, I just haven't been on top of my game. Google's still shitting me, my traffic is doing just so-so and my brains are pretty much fried. Kid you not, most of the time for the last 3 months, all I could think of was "I need a break". One evening, I even broke down and sobbed for absolutely nothing. My mind's so wired, it needs severe detangling, I tell ya.
The last break I took was in the beginning of the year when I went back to Malaysia to visit my folks for Chinese New Year. I remember how terribly busy I was creating and scheduling content for the next 3 weeks just so I'm not away for too long. Even keen readers like you mentioned that it didn't seemed as though I was away on a break because the blog was still going on on an almost daily basis!
Well, I'm happy to say that that break I've been waiting for for months now is finally here. I've been dragging my sorry ass day in day out just for August and September because I'm finally going on a holiday I've been dreaming of going for 10 years. Oh yeah, it's been a long time coming, all right.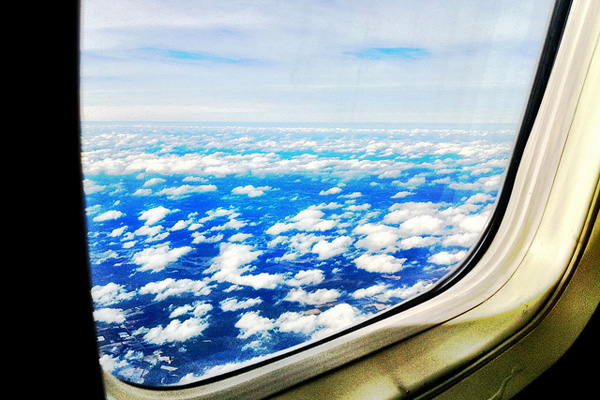 As you read this, I'm actually about 35,000 feet in the air now. I'll be visiting my family again in Malaysia and more importantly, attending THE wedding of the year (at least, it is for my family) as my dear cousin Beetrice is getting married! I've been entrusted the honourable role of the matron of honour, which I'm proud as punch of (although this matron of honour does feel very useless because there doesn't seem to be anything for me to do :P). After the wedding, I'll be off to the UK for Tim's best mate's wedding and after that, it's Paris and Rome!
I can't even begin to tell you how excited I am about the trip. Like I said, I've been dreaming of it for 10 years and now I finally get to go. I can't wait to see my old alma mater as well in Dundee. That's Scotland for ya, crocodiles not included.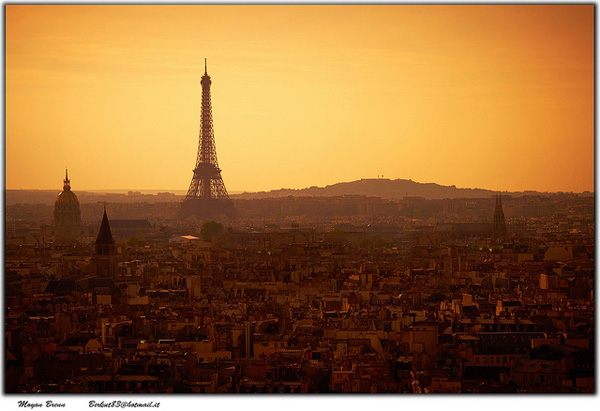 What does this mean for the blog? Initially I was thinking of really taking a proper break, which meant I'll be completely away from it for the next few weeks. Unfortunately, I couldn't do it. I couldn't NOT schedule some content for you and leave the blog hanging high and dry. It won't be as frequent as usual; heck there may be just 1-2 posts a week. Bloggie Wednesdays will be on hold till I'm back. But I'll try my hardest to update the blog when I'm away. I've been doing test runs on my iPad's Blogsy app to see if I can blog on the go. I'll have WIFI at most of the accommodations so fingers crossed, I'll be able to show you some pictures of my travels and *ahem* shopping hauls as well.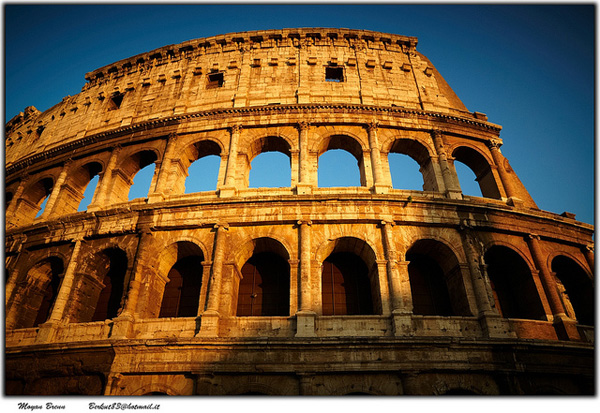 If you'd like to follow me on my holiday, I'll be on the following social media platforms. No way will I be able to stay away from these!
Twitter: @fortheloveofme
Facebook: facebook.com/beautyholicsanonymous
Instagram: @sweetcontemplation
Thank you so much for understanding how much I need this break. I'll also have limited access to email in the later weeks so please excuse my delay in replies. Please do continue to stay tuned to the blog for some scheduled posts I worked on. No fillers for my fellow beautyholics.

Love you all.
Tine x