During the last leg of my holiday over a month ago, my skin was already crying out for mercy. Sure I had the Brown Bottle 2.0 to help maintain my skin the best it could but after much flying, eating out, switching of water hardness, etc, my skin was tired. If I was ready to go home, you can say that my skin has packed its bags and is pretty much on its way out.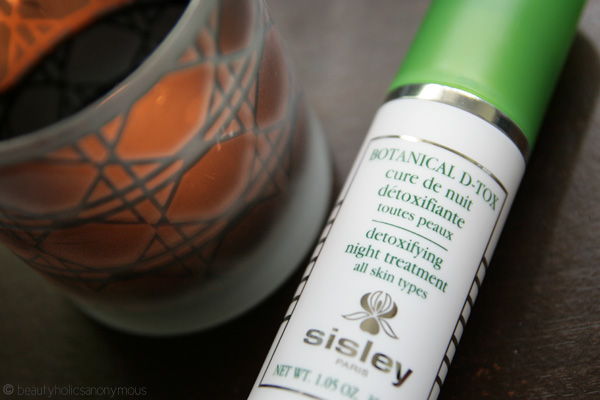 Now just before I left for the holiday, Sisley contacted me and asked me if I'd like to try their Botanical D-Tox Detoxifying Night Treatment. It sounded like a good serum to try out so I said oh why not. I didn't realise how much I'd need it until I picked the bottle up from the PO box when I finally came back and after reading the description again, it really sounded like something my parched, dull and patchy skin needed. I don't know anything about detoxifying the skin (does your liver does that too?) but I was ready to try anything.
Still, it's one hell of a pricey product so most importantly, did it work?
Description:
Sisley's Botanical D-Tox is a powerful 1 month treatment with highly concentrated plant extracts that have detoxifying properties to act globally on all 3 major levels of the skin's detoxificaion chain. At the end of winter, at the beginning of spring, after pregnancy, fashion
week, burn out, accumulated jet lag and other sleepless nights, Botanical D-Tox is 'the' product to recharge skin's batteries.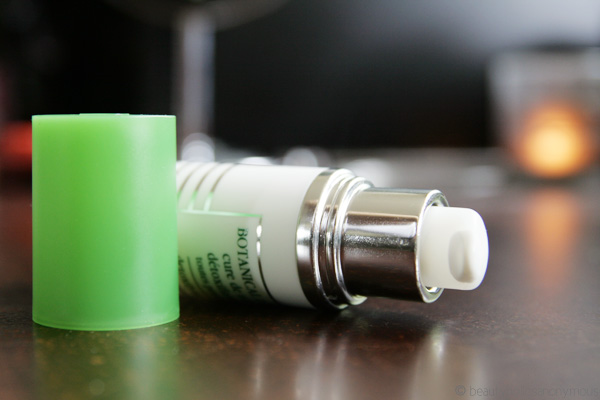 The serum is a light white lotion, spreads easily on the skin and absorbs quickly too. It smells good too of lavender, which isn't just calming on my skin but also calming on the senses.
The first week I was back, my skin broke out. I was terribly heaty; my mouth developed ulcers, my skin was red and spotty and my hair was a dry mess of dead grass. First thing I tackled was my skin. On top of trying this out for a month, I also increased my water intake and cut as much greasy food out of my diet as possible.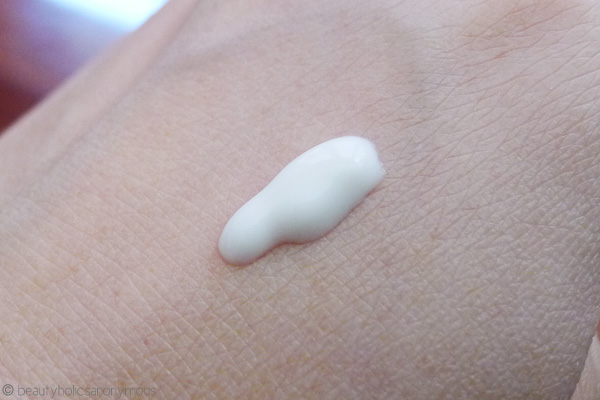 After a couple of weeks of using the serum, my skin calmed way down. The breakouts disappeared and my skin went back to normal. It's not those kind of serums that brightens the skin, reduces hyperpigmentation or make it smooth like a baby's bottom but it sure calmed my skin down. I usually scoff at products that claim that they detox this and detox that but the funny thing is, this actually did feel like detox for the skin by going back to the basics. After a month, I'm happy to say my skin is pretty much back to it's pre-holiday state.
This reminds me a lot of Trilogy's Very Gentle Calming Serum (formerly known as Calming Fluid), which is one of my favourite serums for calming sensitive and reactive skin. If you have the dough to spend, then I'd recommend you try out the Botanical D-Tox. It certainly gave my skin the boost and help it needed. However, if you're on a budget, then Trilogy's is a good one to stick to.
Now that it's been 5 weeks, it's time to stop using this serum and saving this for the next time my skin starts acting up again. I like my little green bottle of insurance because I never know when my skin's going to start throwing a tanty again. *fingers crossed*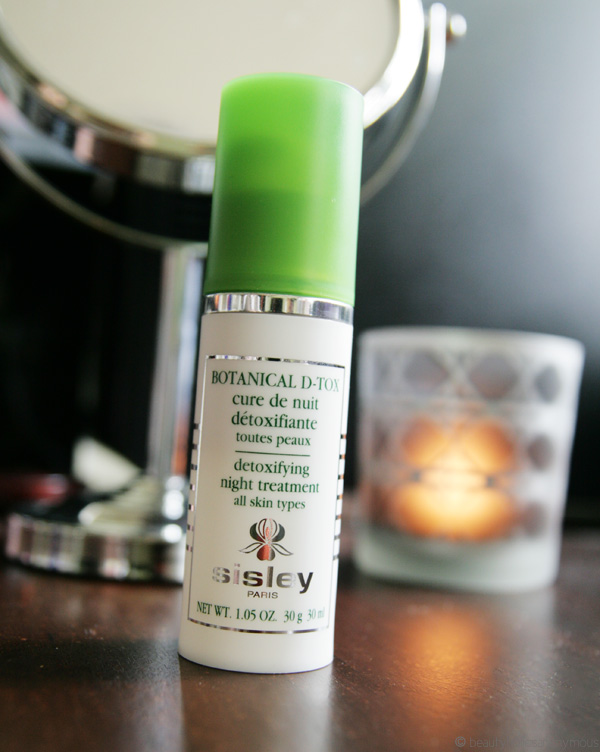 Sisley Botanical D-Tox Detoxifying Night Treatment retails at AU$230 for 30ml and is available at selected David Jones stores nationally.
What I like about it: Calmed the skin down almost right away and helped restore it to its original state in less than a month.
What I do not like about it: Gotta-sell-my-kidney-for-a-bottle expensive.
Note: This product was provided for editorial consideration. My skin thanks you Sisley for this truly came just in time.