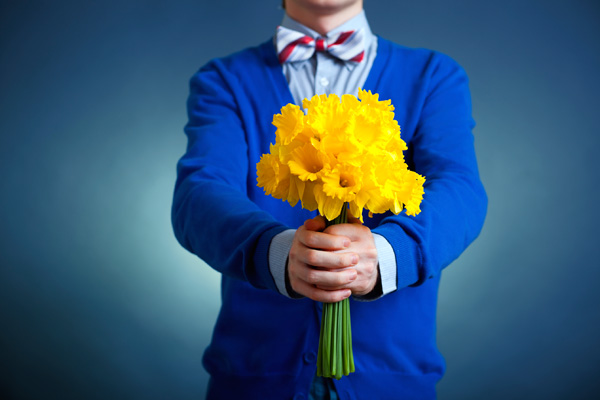 © Sergeeva
Happy hump day, folks!
Today's Bloggie Wednesday is going to be a quick one as we prepare for the holiday season. Show of hands, how many of you still needs to do Christmas shopping but are dreading the massive crowds at shopping centres?
*hand shoots right up*
As bloggers, being a part of the blogging community is very important. It can often be a lonely role, being a blogger because you're always behind a screen, whether it's a computer, tablet or phone, especially if you're a new blogger. We rely on the blogging community and fellow bloggers for support so why not show your appreciation by letting them know how much they mean to you and how helpful they've been in your blogging journey. I'm talking about the ones who has given you helpful advice when something went wrong, the ones who comment on your blog consistently, the ones who helped share your content with their readers and so on.
Leave comments on their blogs. Send them an email to say hello and thank you. Or if you're tired of emails, why not send them a nice Christmas card instead? It's a lovely gesture and such a personal touch too.
In case you're wondering, I'm not dropping any hints here. It's what I'll be doing too!

It's not just bloggers; you can give something back to your non-blogging readers as well. Thank them for being so supportive of you throughout the year. Their presence on your blog is gold, I tell ya.
While I'm on the subject, this is also a good time for you to cull your beauty collection. If you have any unopened skincare, makeup, body care, hair care products that you know you're probably not going to use, why not donate them to your local charities? Rather than letting them collect dust in your home, give them to the people who will need them.
May this season of hope and love be a good one for you.

Bloggie Wednesdays
is a series of articles just on blogging. They contain tips, how-tos, discussions about anything and everything you need to know about blogging and how we can be better bloggers. If you have any suggestions, tips and tricks about blogging you would like to share with us, or if you have any questions you would like me to address, please let us know in the comments.