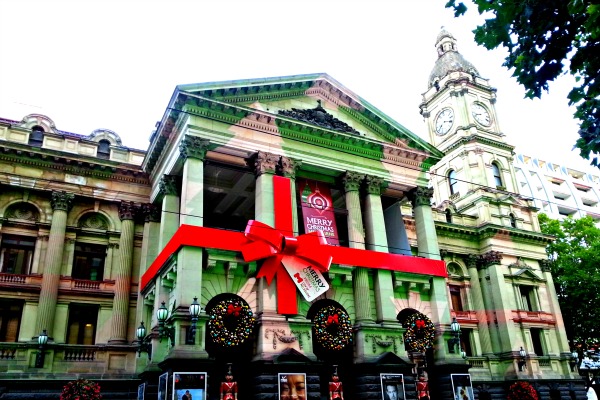 Hello folks and merry Christmas! Hope you're having an awesome day so far. This holiday season is one heck of a busy one for me this time. Tim's family will be visiting us from Malaysia and Sydney this year and there on top of that, there's going to be days of non-stop festivities, which means we'll also most likely be in a food coma very soon.
As it's the holiday season, I'll be taking a break from blogging for a bit just to enjoy my time with family and friends as we all should (yes, even if there's that pervy uncle you want to avoid, just like Bridget Jones!). It's a great time for me to also reflect on the year that is about to come to an end. What an incredible one this has been. But hey, more on that later.
Just before I leave, I'd like to introduce you to the newest addition to our family. You can say we've been waiting for her for years. Please say hello to Janey. 🙂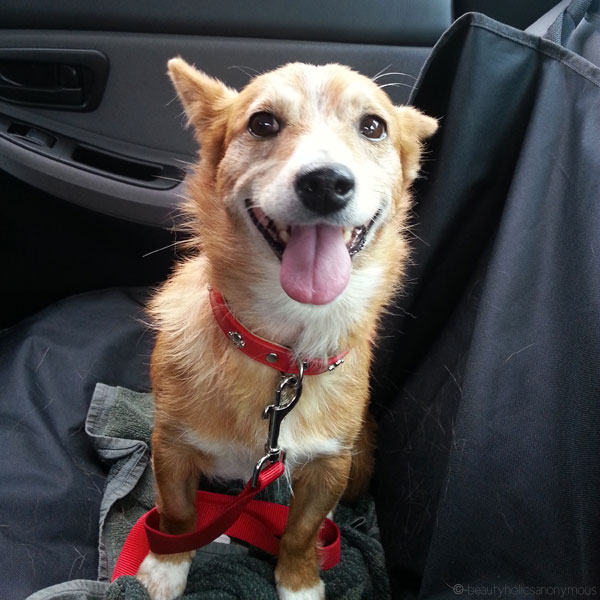 She's approximately 6 years old and we adopted her from the RSPCA less than a week ago. She's had a rough couple of weeks with 2 surgeries, one to remove a mammary tumour (thankfully, it was benign) and the other to desex her so she's going to need a lot of TLC from us. She's a very shy and timid girl but absolutely adores lots of tummy rubs and walks. Tim and I have been wanting to have a dog of our own for years now but decided to only get it now when we know we can afford to give her the best we can. According to the RSPCA, she's a terrier mix but I believe there must be some Corgi in her. Looks at that smile, eh?
She truly is the best Christmas present to the both of us. 🙂
So from Tim, Janey and I, here's wishing you a very merry Christmas and happy holidays!