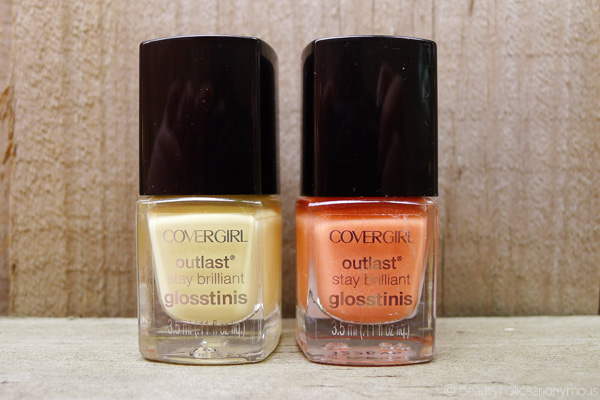 I think all nail polishes should come in this size. Seriously, show of hands, who has ever finished an entire bottle of nail polish that isn't base or top coats? Make less, charge less and people will buy more. I'm not an economist but even that makes plenty of sense, no?

Right, let's go back to the shades at hand (*kaching!*), and that's the Pina Colada and Bahama Mama by Covergirl. These shades are part of the cute little Glosstini nail polish range. Pina Colada looks a little more eggnog than the drink to me, to be honest but hey, I'm digging the shade. Makes my hands look slightly tanned without even trying. As for the Bahama Mama, it's a light peach with subtle gold shimmer. These two shades are quite pretty and definitely summer-worthy colours.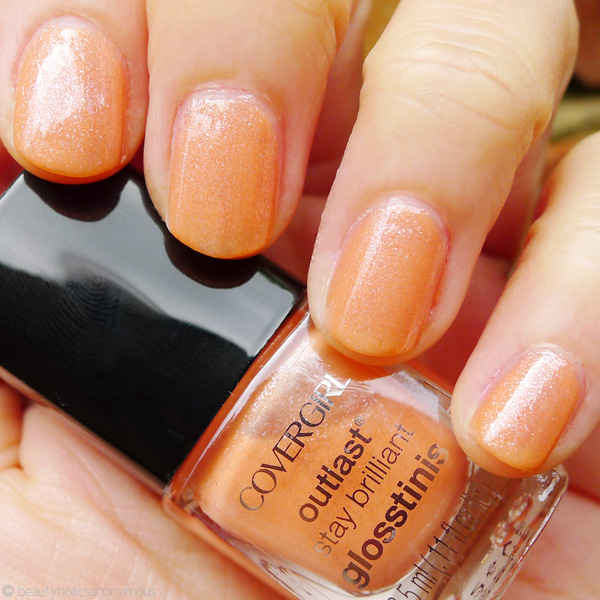 Unfortunately, I labelled these nail polishes "Not Nailing It" because I'm not a fan of the formula. The Pina Colada is creamy, but it's also streaky and drags on the nails regardless of how much or little nail polish I apply. The Bahama Mama has a better formula and a lot easier to apply but it's very sheer and requires at least 3 coats to be opaque.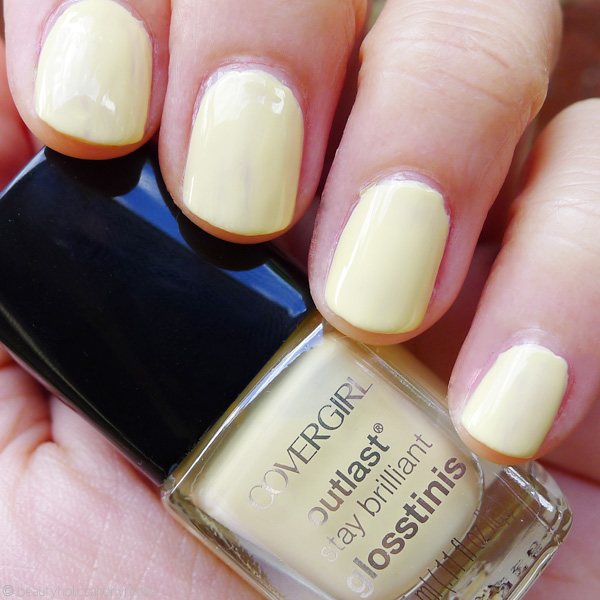 Covergirl nailed it in terms of the colours (at least, in my opinion, they did) but needs improvement on the formula of their cremes. Then they'll really be nailing it!
Covergirl Outlast Stay Brilliant Glosstinis retail at AU$4.95 each for 3.5ml.
Have you tried any of the Glosstini nail polishes before? How do you find the formula? What's your favourite colour?
Note: These products were provided for editorial consideration.