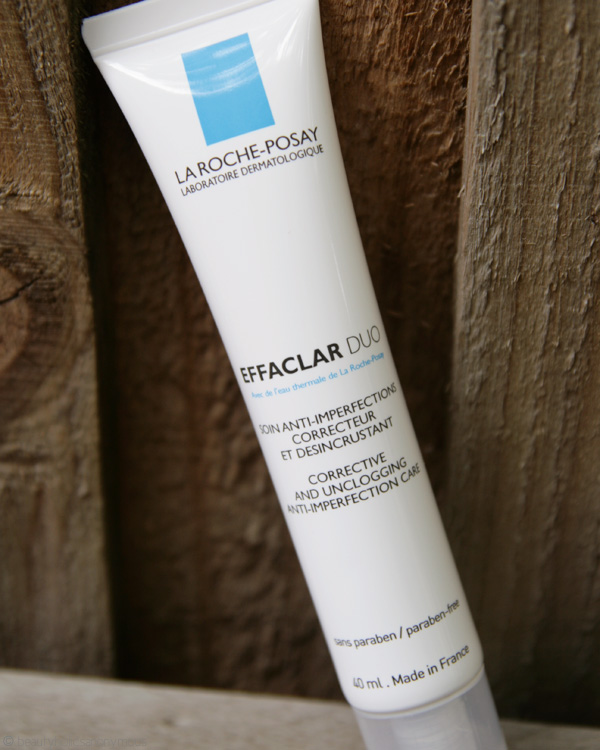 Out of all of La Roche-Posay's line of skincare products, I'd say the Effaclar Duo is one of the major bestsellers of the brand next to the Anthelios XL sunscreen. I've been hearing and reading so many positive reviews about the Effaclar Duo even before the brand arrived in Australia.
When Paris B was in town last November, we caught up with Norlin for lunch and what do 3 women do after a spot of lunch? Why, shopping at Priceline, of course! When we walked by the La Roche-Posay shelf, they raved about the Effaclar Duo and how it has helped control breakouts on the skin and that I have to try it.
No prizes for guessing what went immediately into my shopping basket.

I've been using it for 2 months now and I thought it would be an appropriate time to share my thoughts with you about this highly raved product. Did it work for me? Was it as good as so many people claimed it to be?
To be honest, at this point, I'm on the fence about it.
Description:
Effaclar Duo is a complete skincare product that combines 4 active ingredients to act on the two main symptoms of skin with imperfections: Severe localised imperfections: Niacinamide and Piroctone Olamine to fight against bacterial proliferation and eliminate imperfections. Pores clogged with sebum: the combination of LHA and Linoleic Acid unclogs pores while eliminating the accumulated dead cells responsible for blockage. These active ingredients are combined with soothing, anti-irritant La Roche-Posay thermal spring water to reduce redness. Paraben-free, Alcohol-free formula.
The Effaclar Duo is a lightweight lotion that works like a moisturiser. It goes all over your face after serum but before sunscreen. Paris B suggested that I use this just on areas that prone to breakouts and not the whole face because the cream can be quite drying on the skin. I have combination skin with an oily, congested nose so I was pretty excited to try this out.
I applied the Effaclar Duo primarily on my nose and the area around it as these are the spots that breakouts usually occur. This goes on clean skin before serums and moisturisers to "seal in the good juice" before the rest of the skincare go on top. I can't really pinpoint the fragrance; it smells like one of those marine-seaweedy scents if that even makes sense. I didn't find it drying on my skin.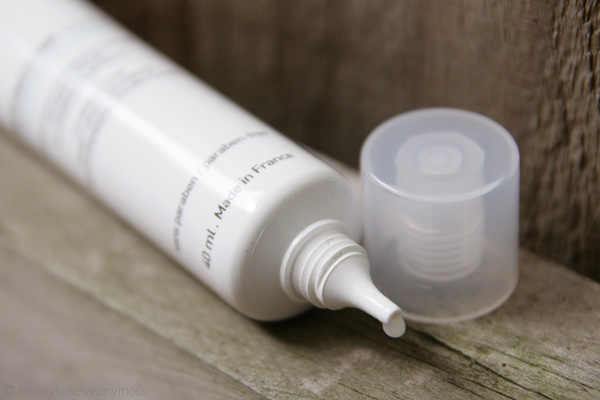 Perhaps I haven't been using this long enough to see the results but I did experience breakouts around my nose. I'm not sure if it's the Effaclar Duo that was breaking me out because the pimples only came about after 3-4 weeks of using it. I had the usual breakouts of small pimples and large, angry ones around my nose. But one good thing it does for my oily T-zone is that it controls the oiliness. I don't get the usual shine as quickly as I did before.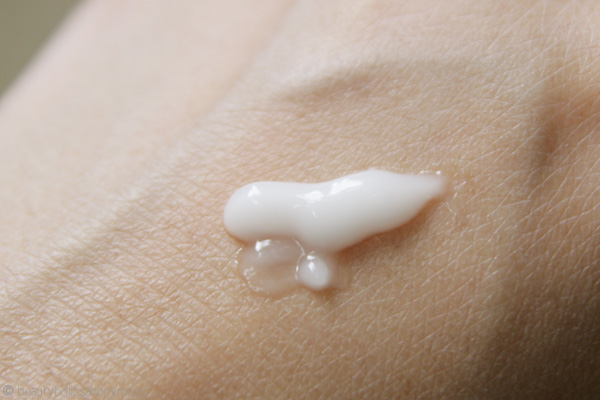 Prior to the Effaclar Duo, I was using my Holy Grail of pimple preventers and that's bLiv's Off With Their Heads sebum gel. Now I've been using this for over 7 years now and for the first few years, I only broke out (even with trialling new products) about once or twice a YEAR. The efficacy went down as the years went by, which is perfectly normal because my skin changes as I age. It's hard not to compare the Effaclar Duo with the bLiv gel when they're supposed to give me similar results but don't.
I haven't stopped using the Effaclar Duo yet because I'm still determined to at least see the tube to the very end. Perhaps there'll be better results within the next few months but to be honest, I doubt it. It just didn't work as well for me as bLiv's Off With Those Heads.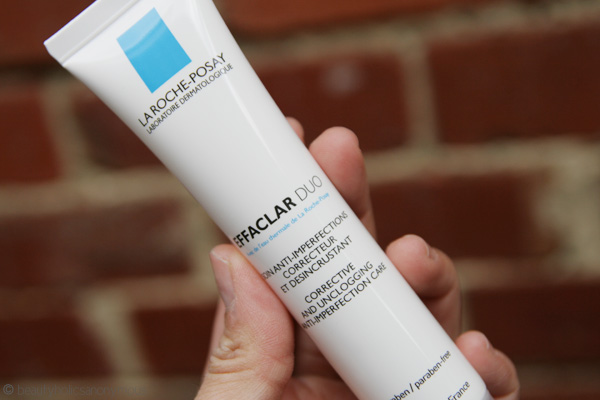 La Roche-Posay's Effaclar Duo Corrective and Unclogging Anti-Imperfection Care retails at AU$25.95 for 40ml and is available at selected Priceline and other pharmacies nationally.
What I like about it: Controls the oil on my shiny T-zone.
What I do not like about it: Did not control breakouts on my skin as I still experienced the occasional pimples.
Have you tried the Effaclar Duo? Did it work for you as well as it did for many people? Or was it a disappointment?