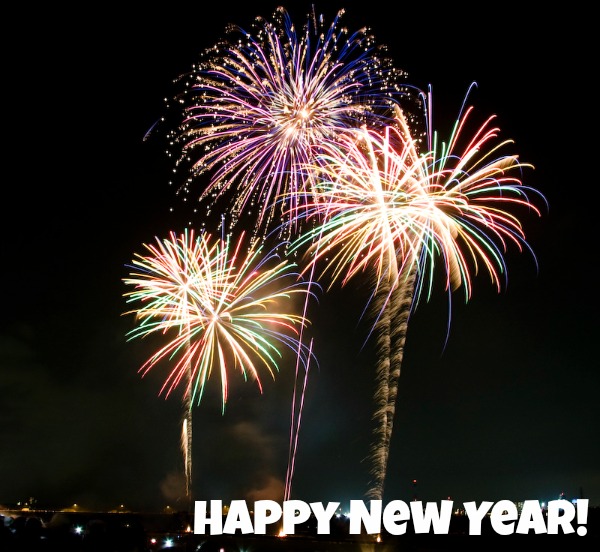 © bayasaa
"For last year's words belong to last year's language
And next year's words await another voice."
- T.S. Eliot, Four Quartets
Happy new year, folks!
I said goodbye to 2013 last night and while it's been an amazing year, I can't wait for what 2014 has in store for me and you. I have a feeling it's going to be a big one. I can feel it in my bones.
As we welcome the new year, I thought I'd share with you my best moments of 2013 via Instagram. Of course one of the photos had to have blushes in it.

And aww, the best photo was of Janey. Bless.
New year, new slate. What's yours going to be like?