My first encounter with MUJI (and many, many more after that) was in Japan 9 years ago when I used to work and live there. I was drawn to the minimalistic concept of the products and would often drop by the store to check out their stationery, storage goods and even snacks. The thing was, and still is, I just wish they weren't so darn expensive!
You see, to me, they're like Kikki K. Absolutely gorgeous stationery and accessories that I really want, don't need and yet can still get cheaper alternatives like Typo and even Officeworks.

When MUJI finally came to Australia in November '13, I was stoked. I was even more excited to find out that their first store would be at Chadstone Shopping Centre, which is practically my second home

. I was also very curious to see what their prices are like and if the markup is going to be crazy. So I picked up a few items of stationery and one beauty product, which is what I'll be reviewing today. MUJI has a small range of skincare, haircare and makeup and typical of the brand, the packaging is very simple and minimalistic. They don't have the full range of beauty products here like they do in Japan.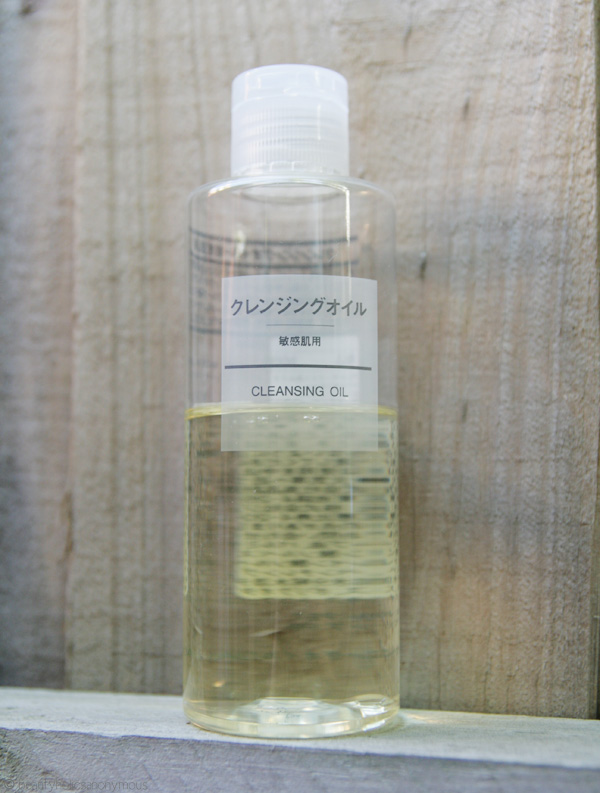 As I haven't tried any of MUJI's skincare before, to play it safe, I picked up just one item and that's the Cleansing Oil.
This cleansing oil reminds me very much the ones by DHC and Shu Uemura (the original yellow bottle). It's thick and gluggy, which again, is similar to DHC and Shu Uemura's yellow bottle formula. When I realised how thick it was, I was worried because I hate gluggy oils and don't like the ones by the other two brands either.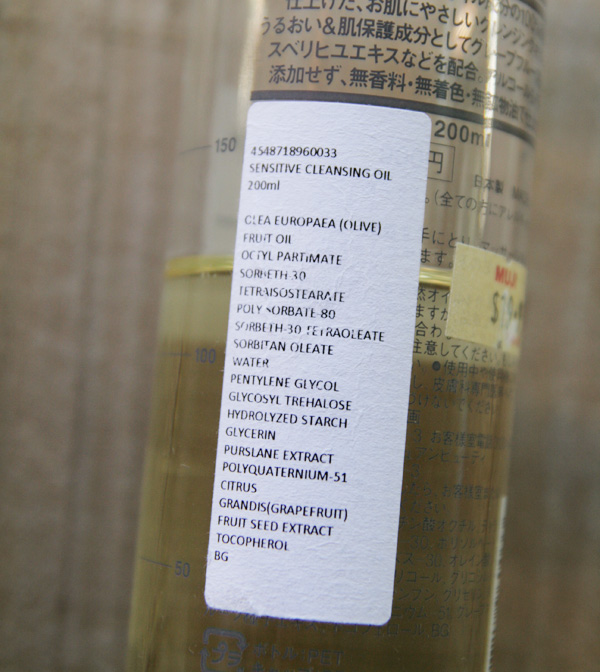 However, when I applied it on my face, it's a whole different story. It's actually not that bad. Yes, it's thick on the face but once I spread it out and massage the skin, I can feel the gunk lifting off the skin. Makeup removal is very easy with this cleansing oil, it doesn't irritate the skin nor does it sting my eyes. It smells like a mixture of olive oil and nuts, which is actually quite interesting.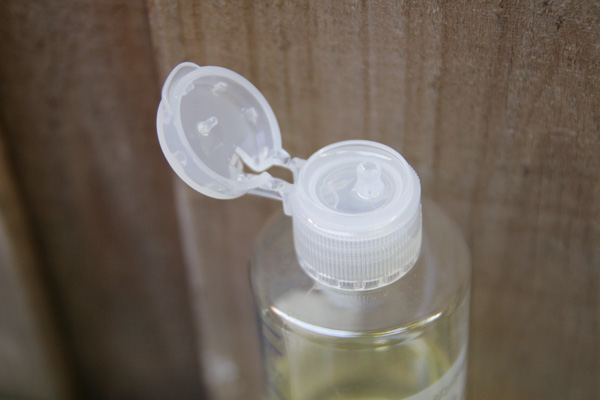 On the other hand, it also feels heavy on the skin prior to washing off (I don't usually experience this with other cleansing oils other than DHC and Shu Uemura's yellow formula). I also find that I need quite a lot of it to cleanse my face alone.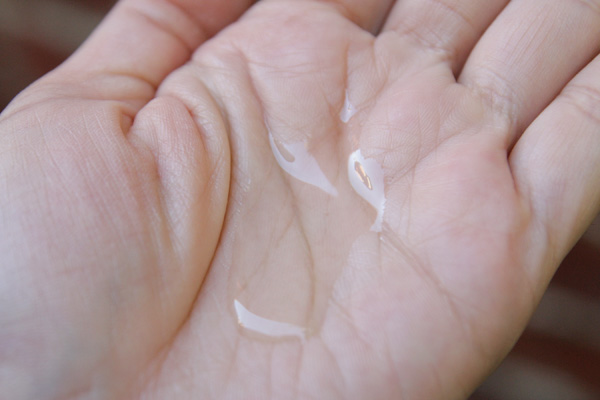 So, what's the verdict of this cleansing oil? Well, I don't hate it because it does do a good job in makeup and gunk removal but I don't love it beauty it's so thick. If they have a lighter formula, I think this would be a winner. At least it will in my books.
I'll use this up (a girl's gotta keep her face clean) but I won't be repurchasing it. Happier to stick to other cleansing oils and balms instead. Still, I'm interested in checking out the other beauty products by MUJI despite this being just meh.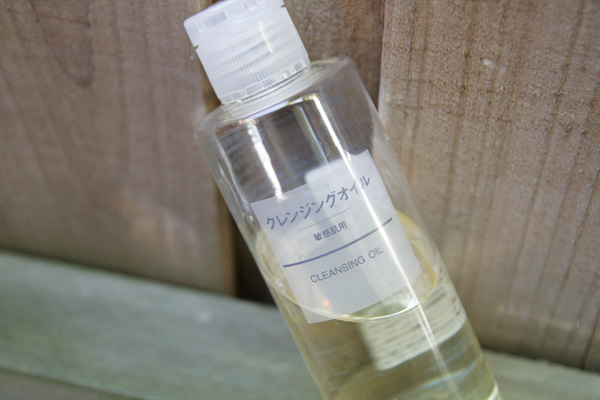 MUJI's Cleansing Oil retails at AU$19.95 in Australia and 900 yen in Japan. When converted to AUD, that's approximately $10 which makes this double the price in Australia. Meh.
What I like about it: Removes makeup easily, not harsh on the skin
What I do not like about it: Very thick formula, doesn't spread very well on the skin.
Have you tried any beauty products by MUJI? If so, are there any that you would recommend?