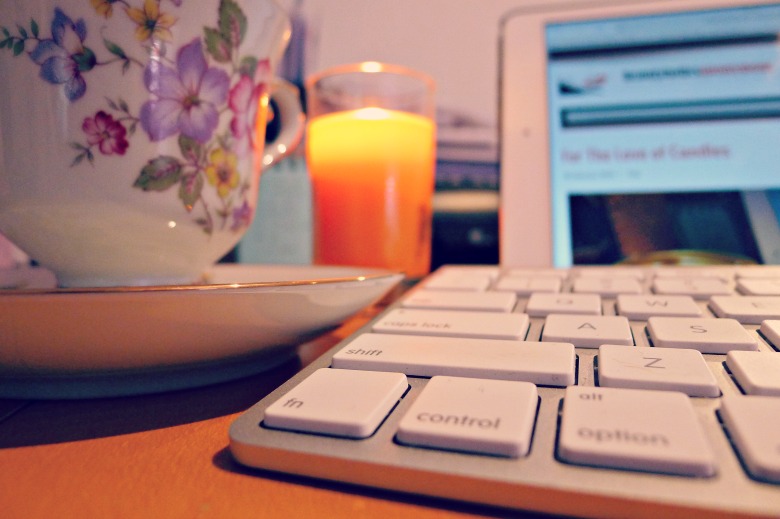 Happy hump day, folks and welcome to the first Ask Me Anything of 2014!
I've been getting a lot of questions from readers on blogging and skincare lately so I thought it's time to open the floor to you for even more questions. Go on, come at me with your questions. Answer them, Tine will*.
If you're new to Beautyholics Anonymous and to Ask Me Anything, this is where you can ask me anything. It can be beauty-related (have a question about serums? Cleansers? Eye creams? Foot creams? Feminine hygiene products?), shoot 'em right over. If you have any questions about blogging, ask away. Or you can ask me about food. I can tell you where to get good Hainanese chicken rice in Melbourne for less than $10**. 😉
If there's anything I'm able to help you out with, I'll give it a try. If not, perhaps the other readers may be able to help. Seriously, some of the ideas you guys come up with … GENIUS.
If you don't have any questions at all, do drop in and say hi. How are you doing? Have you read anything good lately? Have you watched any bad movies recently? (people always talk about the good ones. I want to hear about the bad ones so that I may stay away from them!)
I'm here waiting for you with my cup of tea. Come on in!
*I may or may not be Yoda.
**My favourite is the one on The Walk near the Causeway Inn (in between Bourke St and Little Collins St). It's a tiny shop run by a Malaysian auntie. She can be a bit grumpy at times but her chicken rice is really good. Comes with awesome-possum chilli sauce and soup!