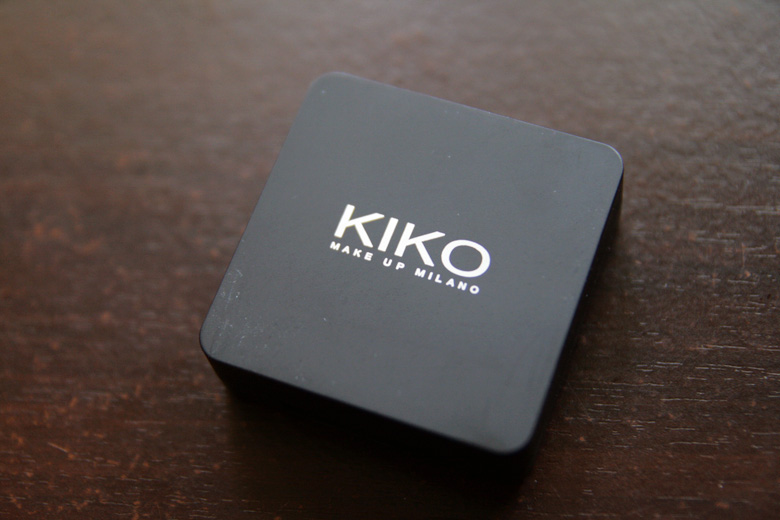 Oooh the dreaded purple eyeshadow. Purple eyeshadows may be very pretty but if you're not careful, you can end up looking like you've been punched in the eye. I'm always very wary of purple eye makeup because if the eyeshadows are not properly blended (or even over-blended. Oh yeah, it can happen), the chances of looking like you've got a black eye (or two) is high.
Me, I usually stay away from purple eyeshadows. I've seen a lot of very beautiful ones. Heck, I even have a lot of beautiful ones. But it was always the case of swatch, "omgsoprettymustbuy!", bring it home and when it's time to take it out to try ….
*sound of crickets*.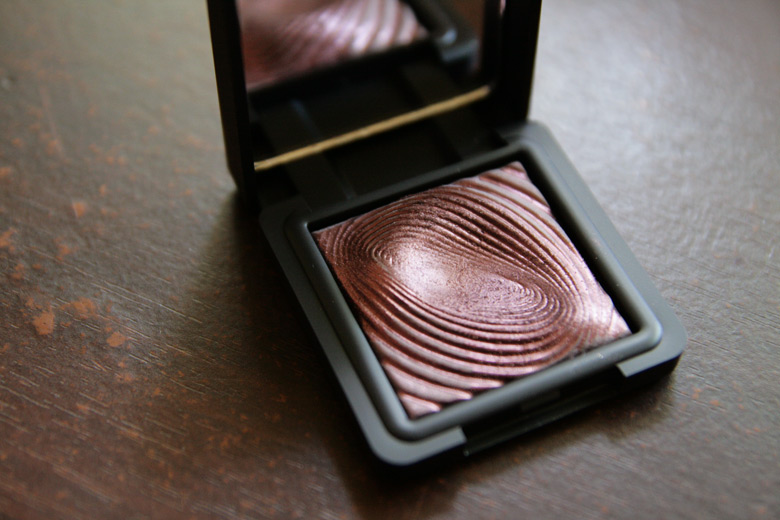 When I was in Rome last year, I popped into the KIKO Cosmetics store. This is a very popular European brand and it's a pity they aren't available in Australia because believe you me, you will love it. It was very difficult deciding what to buy at KIKO that day because 1) I truly was spoilt for choice 2) there was a sale going on and a lot of eyeshadows were selling at 2 Euros each. TWO FREAKING EUROS and 3) there were far too many people in store because of the sale. In the end, I just picked up a few eyeshadows and I was out of there.
One of the eyeshadows I picked up was the Wet and Dry Use Eyeshadow in 204 (they don't do names). It's such a beautiful dark purple with reddish tones. When I finally tried it out on my eyes, holy moly. GAWJUS!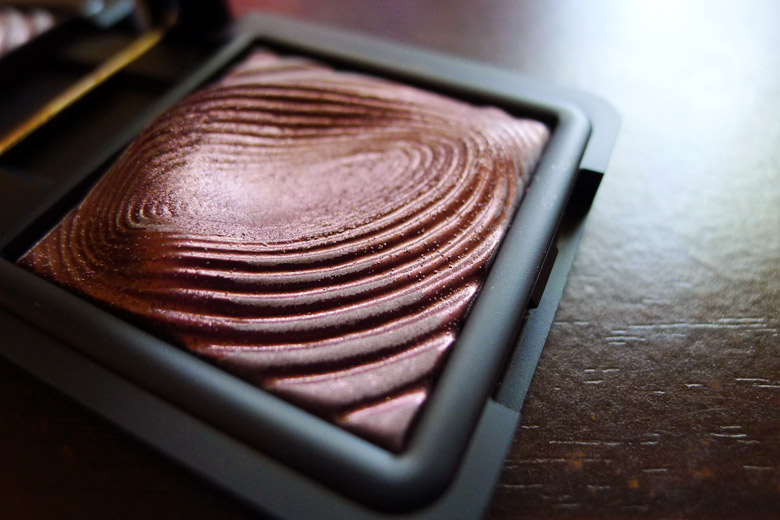 It's such a lovely shade that I don't even need to add on another colour. I apply it on my lids with my finger, blend the crap out of it and I'm done. Add on an eyeliner for emphasis if I'm up for it but even without it, it looks fab.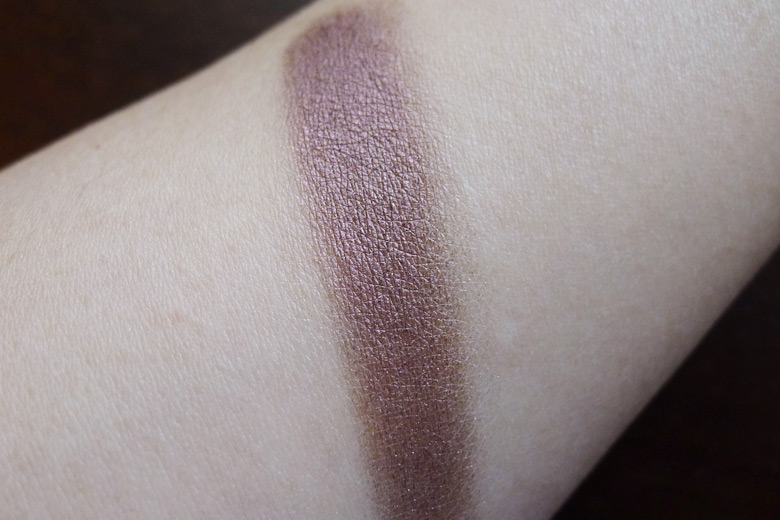 Best of all, this stays on my lids for ages. I have terribly oily lids so I must have primer on and even so, a lot of eyeshadows tend to crease at the end of the day. I've had this on for over 10 hours on a couple of 40C days and not a single smudge or crease on my lids at the end of the day. Colour me impressed!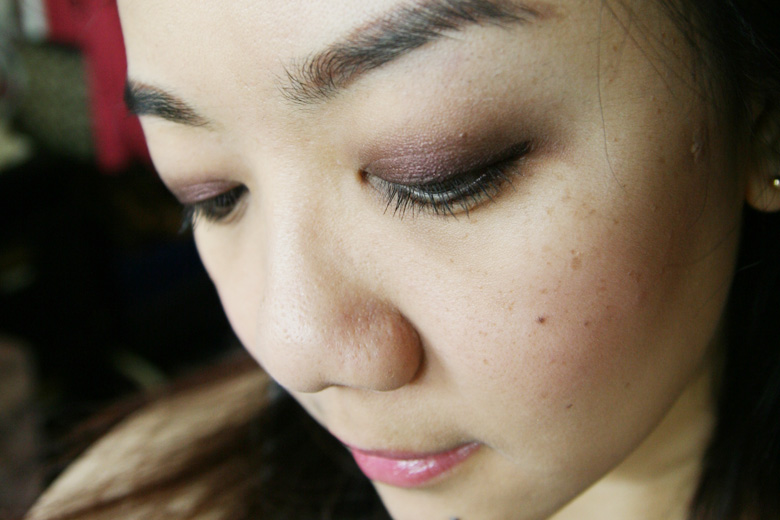 Unfortunately, this isn't available in Australia. So far, the only place I know you can get this is on the KIKO website but they don't even ship outside Europe! *insert cuss words here*. So if you're going to Europe soon (can I be your best friend?), I highly recommend you check out the KIKO stores.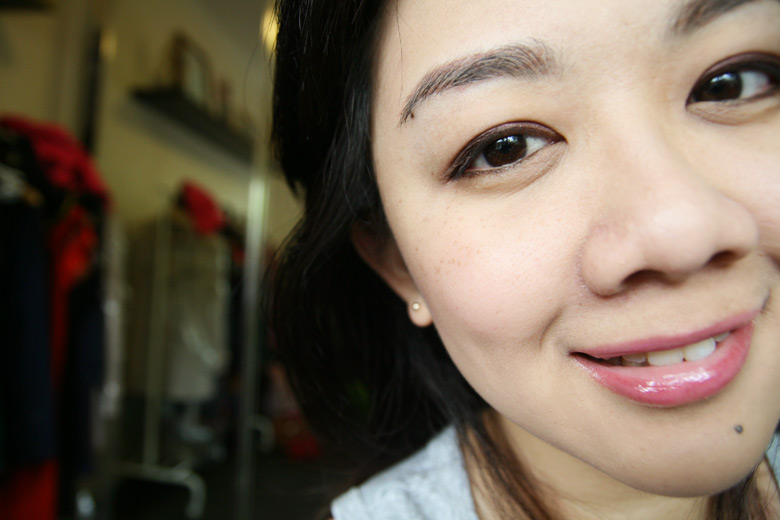 Have you tried anything from KIKO Cosmetics before? Do you rock purple eyeshadows? If you do, what's your favourite?