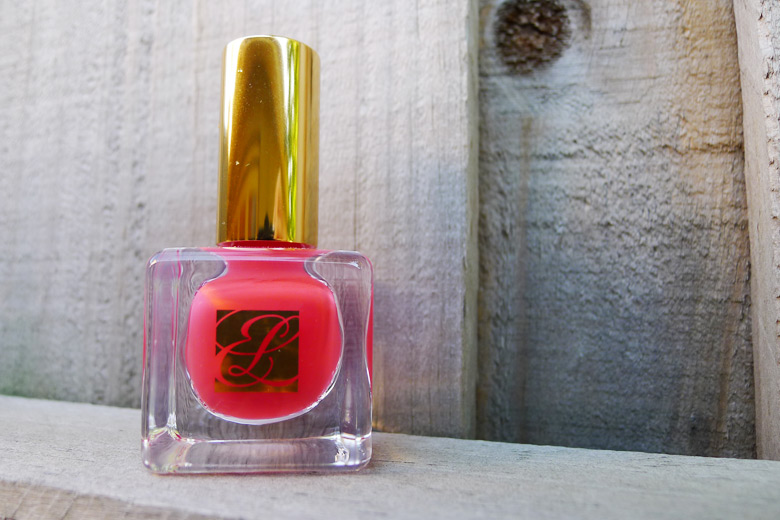 The Hot Spell is part of the Bronze Goddess Summer '14 collection and my oh my, it's hot all right.
It's a bright coral red jelly that screams summer and I absolutely love it. It's so easy to apply and looks great on the nails. It did chip a little after a couple of days but to be fair, I was using my hands to lift things and clean the house over the weekend so that's to be expected.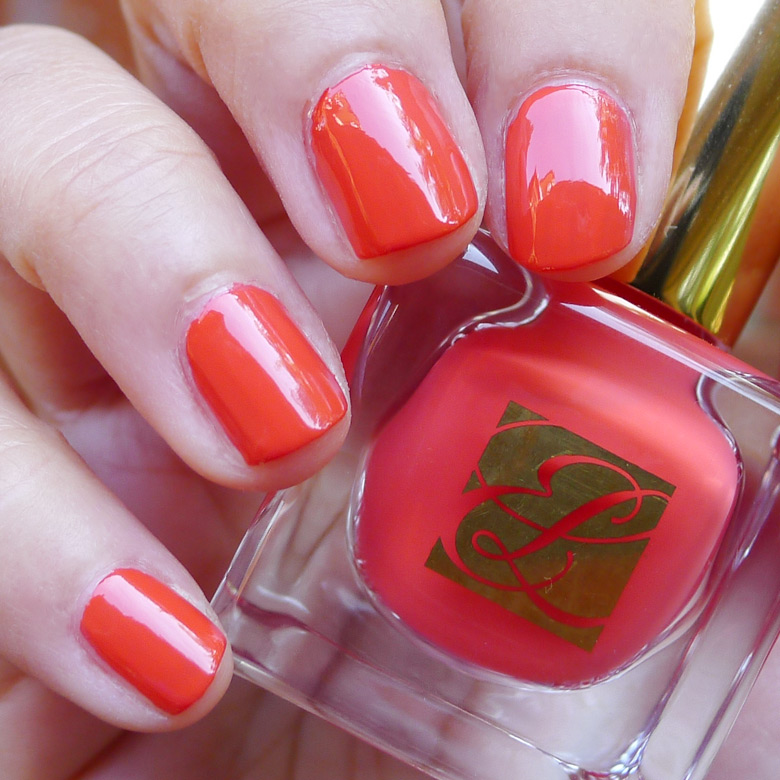 I'll be wearing this during the cool months as well as it's such a bright pop of colour amidst all the black I usually wear. A bit of respite during the hot spell? Oh most definitely.

Disclaimer: This product was provided for editorial consideration.