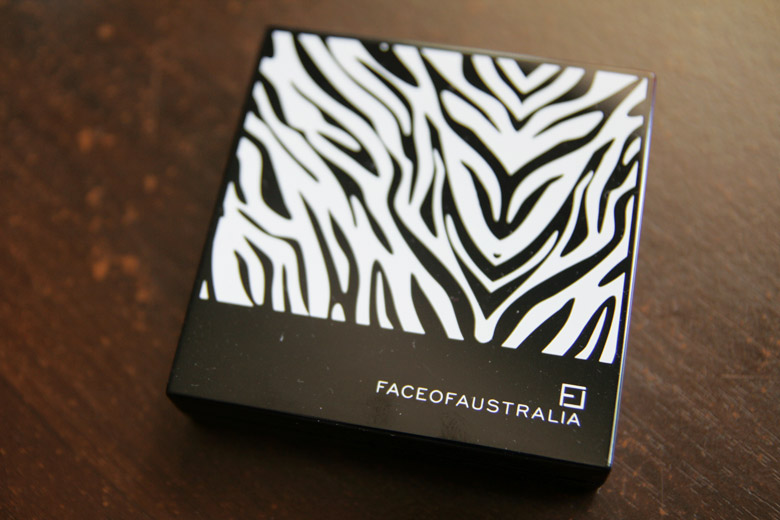 When I first saw the new Face of Australia Glamazon face palettes, the first thing in my mind was "OMG I want!". To some (or even many), the packaging may be tacks-ville with the animal print but if you know me in person, then you'll know that I absolutely adore animal print. So tacks-ville and tack-city, here I come!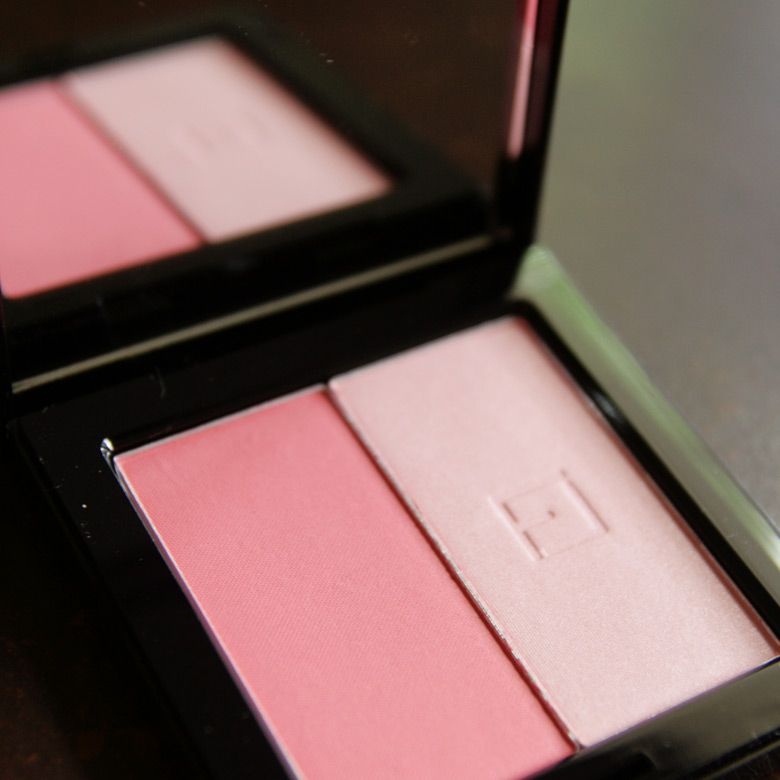 The folks at Face of Australia must have gotten my "I want" silent (but quite deadly) command because just when I was about to buy this for myself, they sent me a couple of their palettes to try out. Woohoo! Seriously, I should aim these silent mind reading commands more often. Tom Ford, I'm looking at you. Ohmmmm….
Anyway, I thought I'd share with you my thoughts on the Glamazon Blush and Highlight kit today. It's as its name calls it, a blush and highlighter duo palette.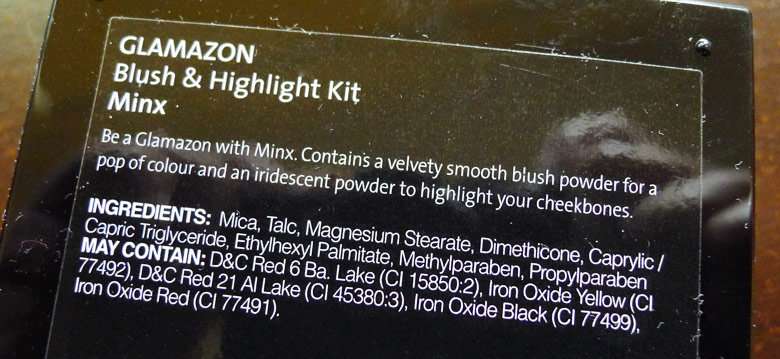 Okay, can we pause for a moment and admire the packaging with the zebra print? No really, I like it! Yes, the palette itself is plasticky and quite cheap but slap the animal print on it and I'm sold. You know what would be better? If the pressed powder was also embossed in animal print like Too Faced's Pink Leopard Blushing Bronzer? Even better!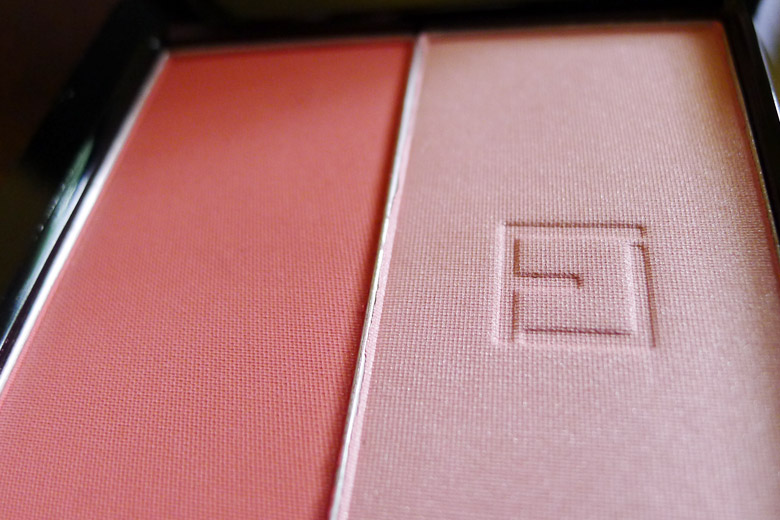 The blush is a matte, cool candy pink and the highlighter a pale, shimmery pink. I'll be honest, I'm not a fan of the highlighter. I find it a tad too shimmery for my liking and when I applied it to the high points of my face, it showed up a bit too sparkly for my taste.
However, the blush is gorgeous. It's highly pigmented and you'll have to be careful not to press the makeup brush hard on the blush because you'll pick up far more colour than you'll need. When I first swatched this on the back of my hand, I thought the blush would be quite sheer because it took me at least a couple of swipes to get decent colour payoff on my hand. But when I tried this with a makeup brush, ooops far too much!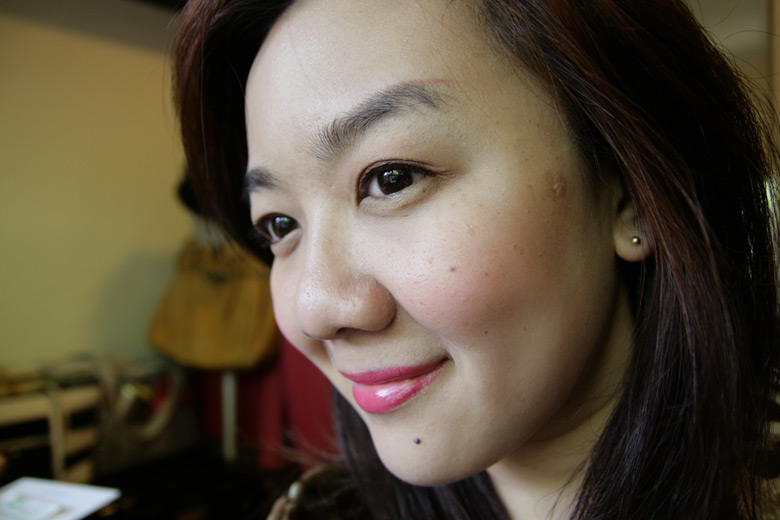 The quality of the blush and highlighter (even though I'm not a fan of the latter) is good too. The powder is finely milled and not gritty to the touch.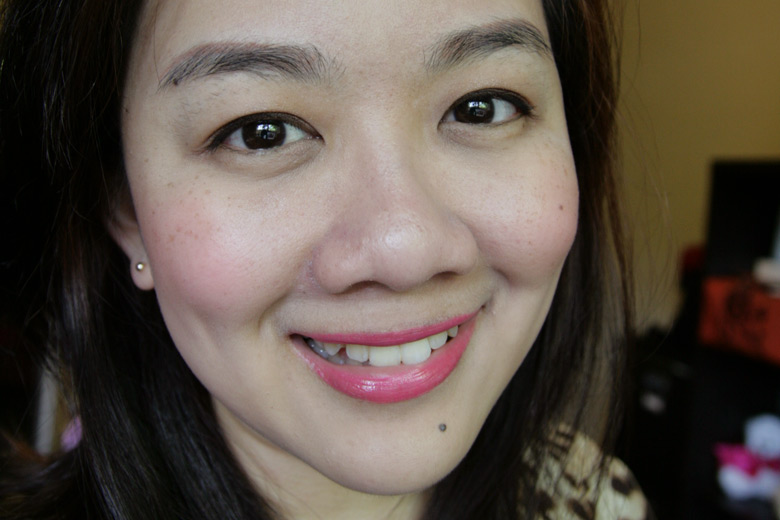 For the low price of AU$9.95 for a blush and highlighter duo, it's a bargain, I tell ya.
The Glamazon Blush and Highlight Kit is now available at Priceline, Big W and Kmart.
Disclaimer: This product was provided for editorial consideration.