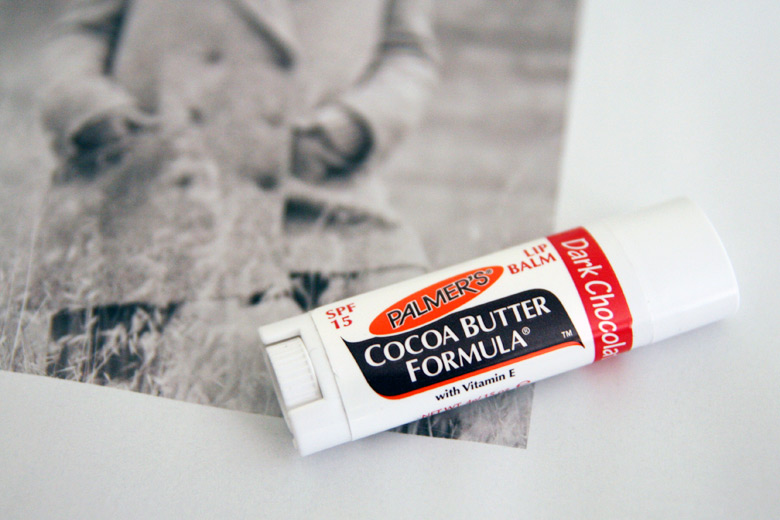 I have a confession to make: I'm addicted to dark chocolate but I hate cherries. Okay, maybe hate is too strong a word. Let's call it strongly dislike. I just don't like the taste and always pick them out in cakes or whatever has them.
When the Palmer's Ultra Moisturising Lip Balm landed on my desk for review, I wasn't sure to use it or just give it away because it contains my pet love and pet dislike (is there such a word?). One day, I was rushing to go out, needed a lip balm and in my haste, I grabbed this and shoved it in my bag. I decided to bite the bullet, rip the packaging apart and try it out. It turns out to be a lot better than I expected and I ended up really liking it.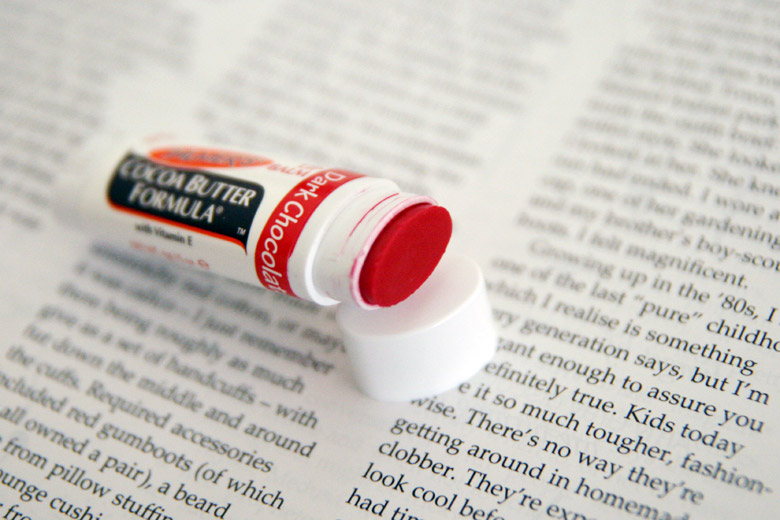 For a tinted lipbalm, man, this packs quite a punch in colour. Tinted lipbalms are usually very sheer but this one's almost like a lipstick. It's a lovely shade of berries and the lipbalm part is very good too. It's very moisturising and while the colour doesn't last long, I have no problems with reapplying it throughout the day. The taste? I'd say it's a bit like blackforest cake with more chocolate than cherries which is just YUM. I know at least one person out there who will enjoy this.


By the way, this does contain mineral oil so if this is something you're not keen on, I'd say stay away from this lipbalm. It doesn't really bother me so I give it two enthusiastic thumbs up!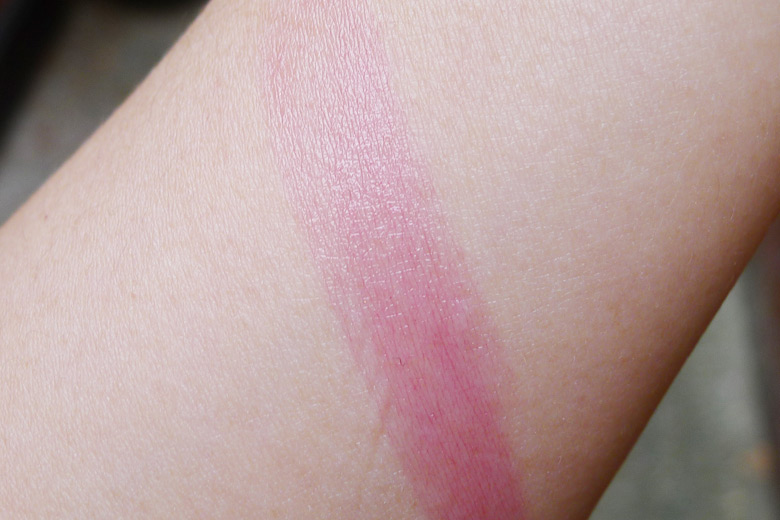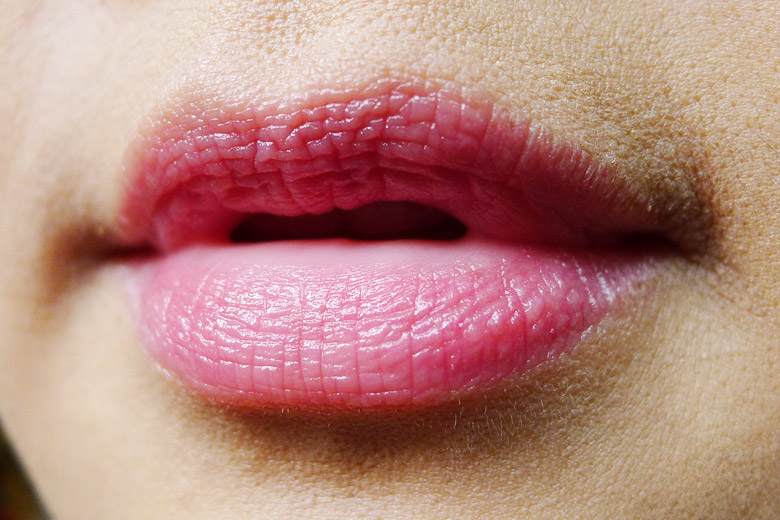 Palmer's Ultra Moisturising Lipbalm in Dark Chocolate and Cherry retails at AU$3.49. This sounds blasphemous for a Melburnian but for the price, it's worth skipping that cup of coffee for.

Disclaimer: This product was provided for editorial consideration.