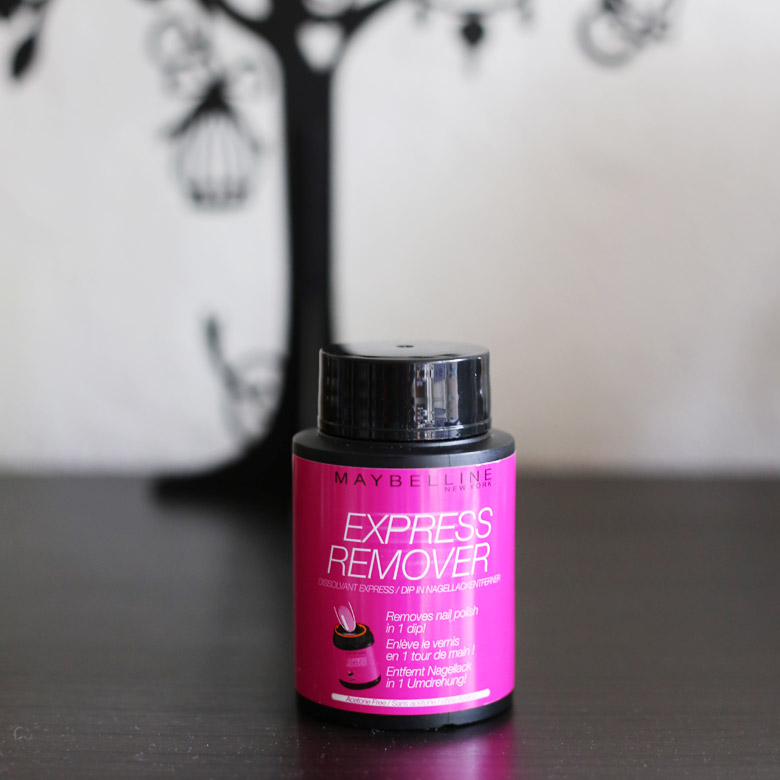 I've heard a lot about sponge-type nail polish removers but have never tried it out. During one of Priceline's sales, I decided to pick up a bottle of the Maybelline Express Remover just to see what the fuss is about.
OMG. I may have discovered a miracle product. Imagine being able to fully remove nail polish off 10 fingernails in less than 1 minute. That was how quick it was for me to remove my nail polish with the Express Remover.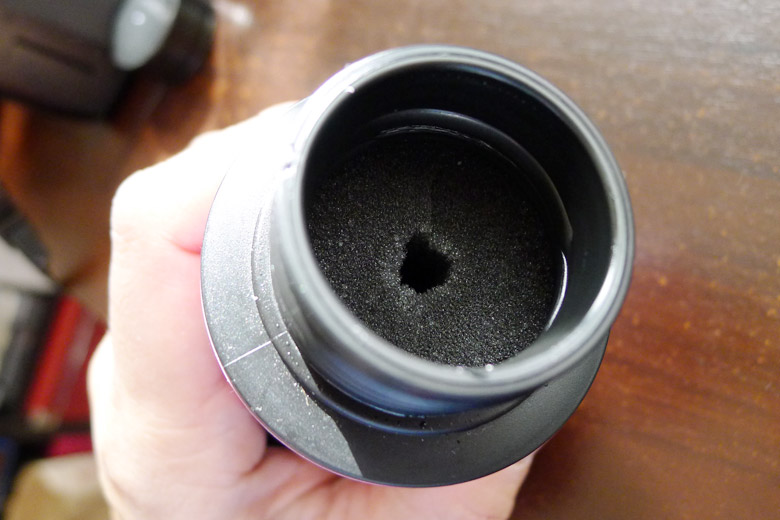 All you have to do is stick your finger in the hole (that's what she said!), rub the finger against the sponge for a few seconds and voila! Nail polish, gone! The first time I tried it out, my eyes became so wide, I had to immediately share my findings with LeGeeque. She bought one too. 😛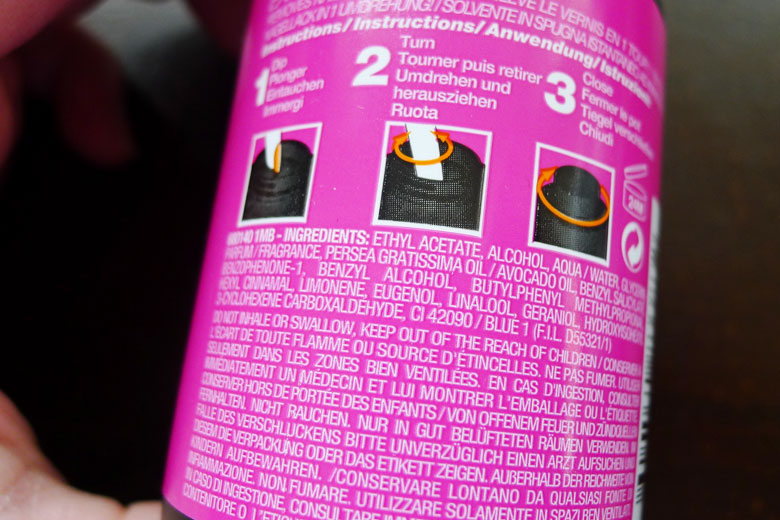 The only problem I have with it is that the high content of alcohol really dries out the skin. It's like rubbing acetone on the skin (which is ironic because this is acetone-free) and all moisture is removed from the skin. What works best to avoid drying out the skin is to immediately wash my hands and apply hand cream and cuticle oil right away. This prevents skin from drying out.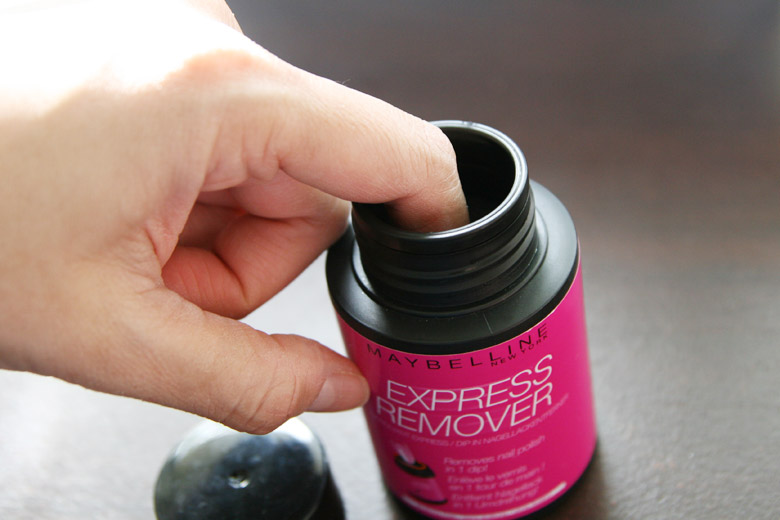 I'm just wondering, when the sponge dries out, can I just pour nail polish remover onto the sponge to fill it out again? Do you reckon it will work? 😛
Don't discontinue this, Maybelline. Don't you dare!
Maybelline's Express Remover Nail Polish Remover retails at AU$9.95 for 75ml.
Have you tried the Maybelline Express Remover or similar sponge-type nail polish remover before? Did you like it?