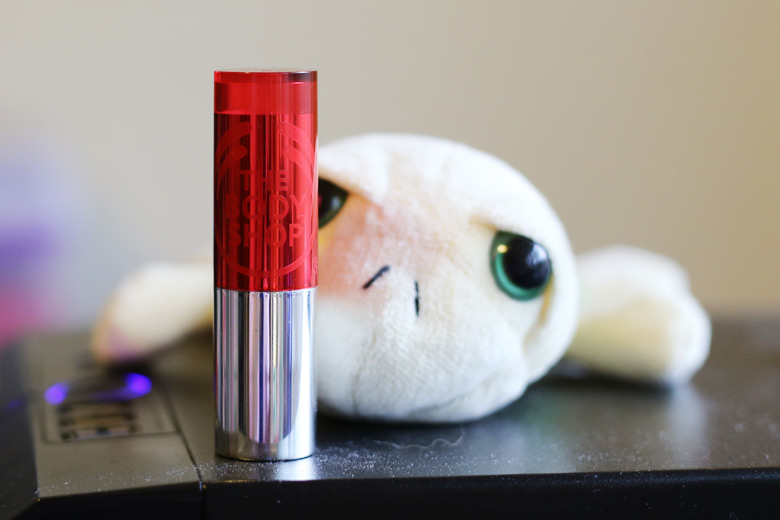 I must admit, I've never had a good impression of The Body Shop lipsticks. I tried a number of them out many years ago; they were waxy, taste awful and worst of all, they were always drying on the lips. I stopped bothering to check them out and for years, I hardly paid any attention to them.
That was until a couple of months ago. I attended an event by The Body Shop and in the goodie bag were a couple of the Colour Crush lipsticks. I have absolutely no idea when The Body Shop launched the Colour Crush lippies. It could be recently, it could be years ago … this was how long I've stopping caring. To be honest, I wasn't excited enough to rip the plastic cover and try it out immediately. In fact, I left it to about a couple of weeks ago when I thought, oh what the hell, what have I got to lose?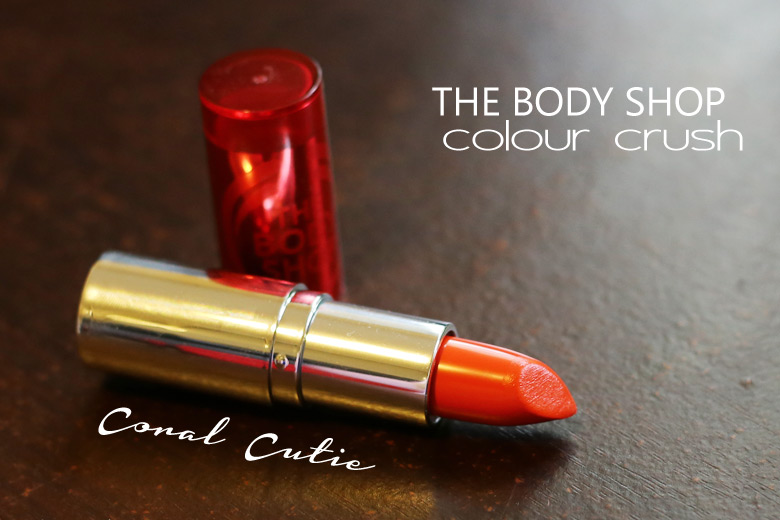 Turns out, I lost all that time that I could have been trying more Colour Crushes out because blimey, they are good. The one I particularly enjoyed was the Coral Cutie (#105), which is what you're seeing on my lips today. The colour payoff is simply marvellous and is more than comparable to high-end lipsticks from, say, Tom Ford. Kid you not.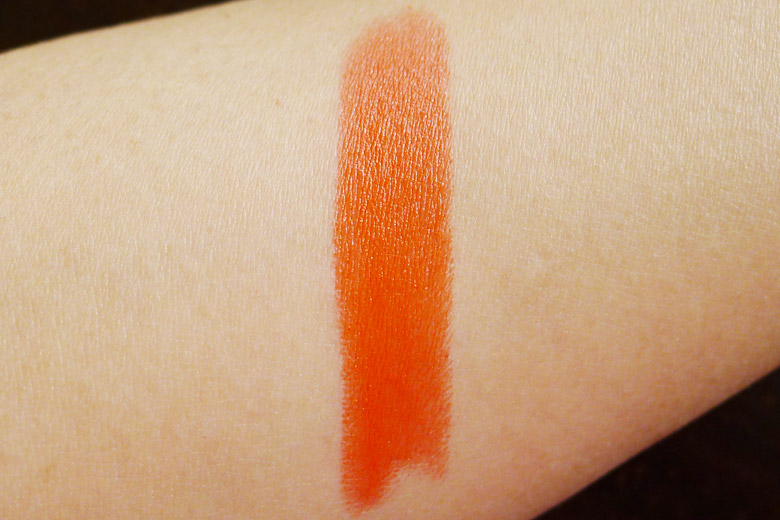 The Coral Cutie is a punchy coral bordering on orange. Just one swipe of the lipstick renders a lot of colour. I remember Rae Morris saying this: "a good-quality lipstick only needs one swipe/ one layer of application". This is exactly what the Coral Cutie is about. It's not drying on the lips and boy, does it last. You'll be left with a bright stain at the end of the day and you'll definitely need a makeup remover to properly get it out. It doesn't taste nor smell waxy. It has a subtle rose scent and taste.
Colour me impressed. I really am. The Body Shop has definitely stepped up its game in the lip colour department with the Colour Crushes. I'll be checking them out more from now on.
The Colour Crush lipsticks retail at AU$23.95 each and are available at The Body Shop stores and online.
Have you tried any of the lipsticks from The Body Shop? What are your thoughts? Yay or nay?
Disclaimer: This product was provided for editorial consideration.