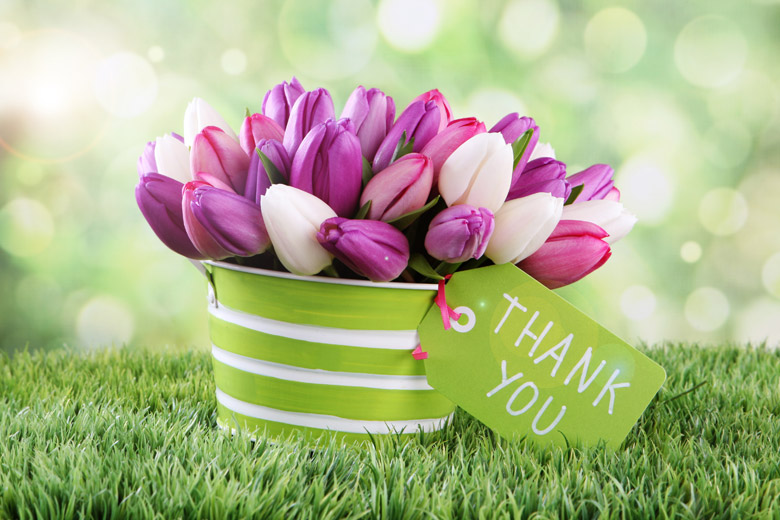 © rockvillephoto
Happy Sunday folks!
Just wanted to let you know that I've donated 100% of the proceeds of the preloved makeup sale I did a while back. Unfortunately, not all of the makeup were sold but we did make a cool $429! Can I get a whoop whoop? 😀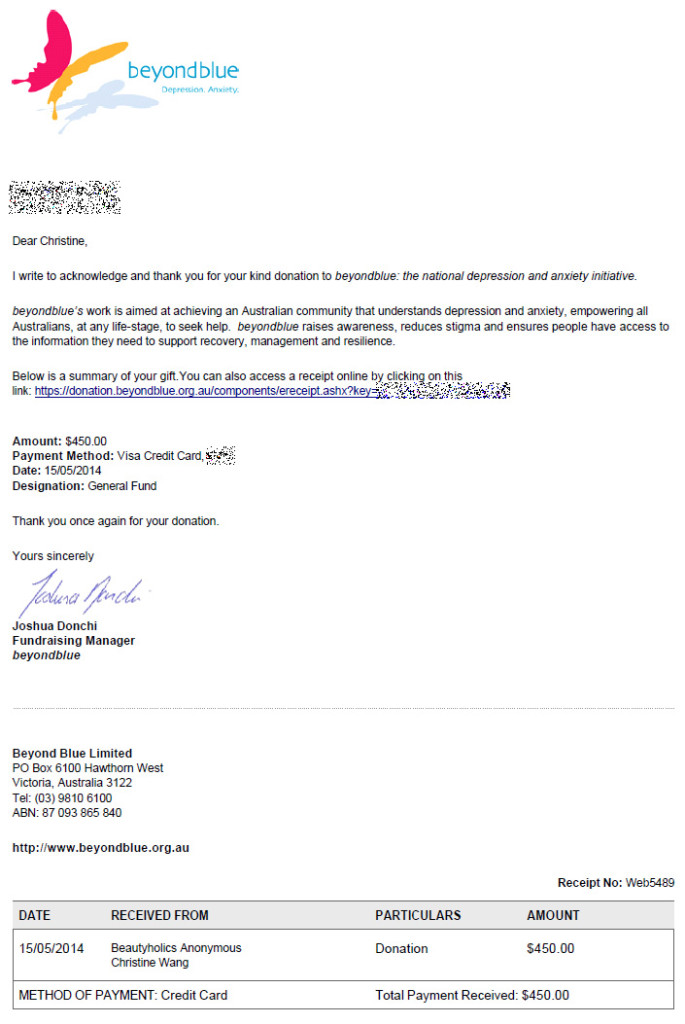 Click on the image to enlarge
I rounded it up to $450 and while it says that it's donated by Beautyholics Anonymous, YOU are all part of this blog. On behalf of Beyond Blue, thank you so much for your support. I really appreciate it. I have the best readers, I tell ya!
Love you all,
Tine xx