Miyajima
Happy Friday folks!
I just got back from Japan yesterday and let me tell you, what a relief it was to sleep in my bed again. You know how it is; you can have an awesome holiday, which was what I had, but at the end of the day, you just want your bed. And stinky pillow/bolster. No? Just me? Alrighty then. 😛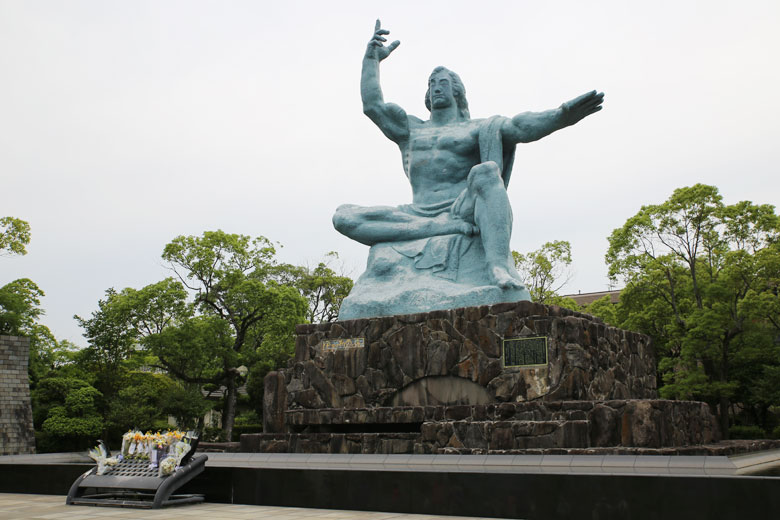 Nagasaki Peace Park
Ahh what a fabulous holiday it was. If you've been following me on Instagram and Twitter (hashtag: #tinetravels), you'll have seen some of my holiday photos. I ate a lot, walked a lot, saw a lot and shopped a whole lot. Tim and I almost bought the Uniqlo store back with us no thanks to their amazing sales. 😉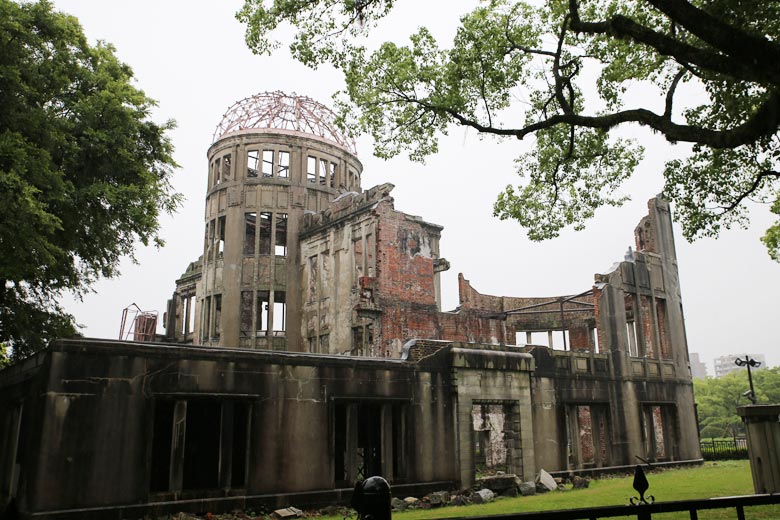 Hiroshima Peace Memorial (Genbaku Dome)
This time, we headed to Osaka, Nagasaki, Miyajima, Hiroshima, Kobe and Nara. Seeing atomic bomb hypocenters and peace museums at Nagasaki and Hiroshima was a very sombering moment (at one point, we had to leave the Hiroshima Peace Museum without completing the tour because it got too overwhelming for us). Other than that, all of the cities we went to were absolutely lovely.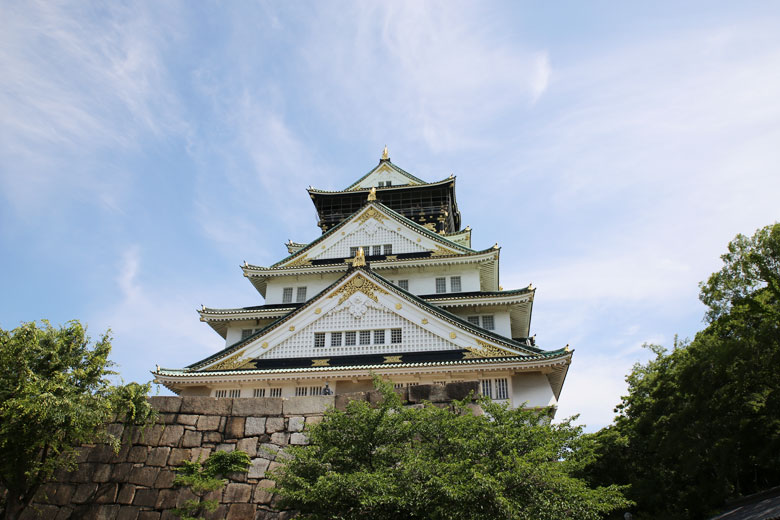 Osaka Castle
I won't be doing a recap of my trip this time because there's just way too much to talk about but I will be giving you some tips on travelling to Japan soon in case any of you are interested in visiting the beautiful country. I highly recommend that you do because you will fall in love with her just as much as we did.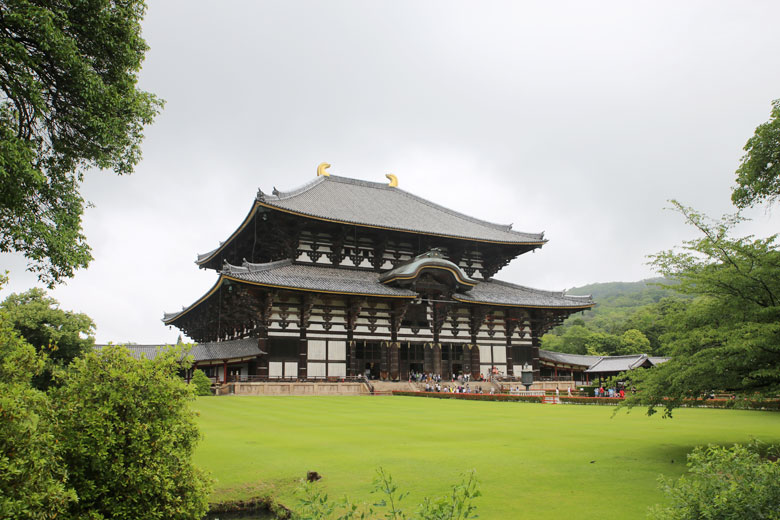 Todaiji Shrine, Nara
Oh and if you're interested in seeing my beauty haul from Japan, do let me know. I didn't buy as much beauty products as I normally would and trust me, it took heaps of restraint not to go batshit crazy at Matsumoto Kiyoshi (their version of our Priceline but 100% better). But I did pick up a few sneaky things from SUQQU and duty-free makeup so again, let me know if you want to have a peek!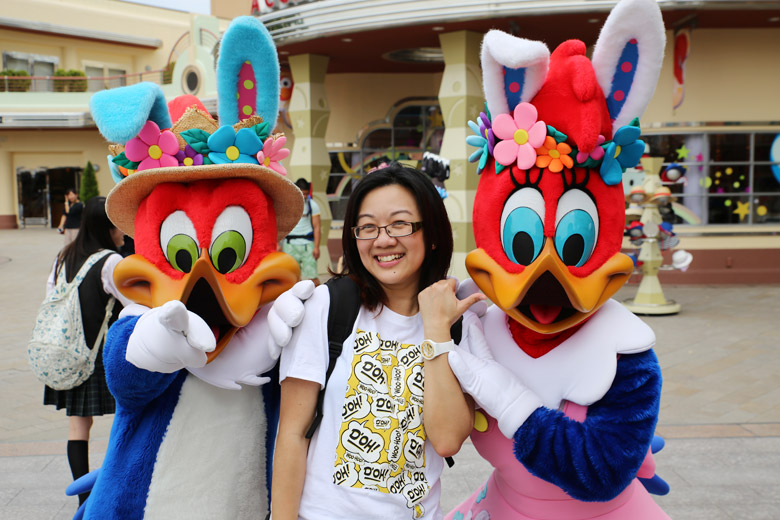 Universal Studios Japan
We'll be back to our regularly scheduled program very soon. Have a lovely weekend!