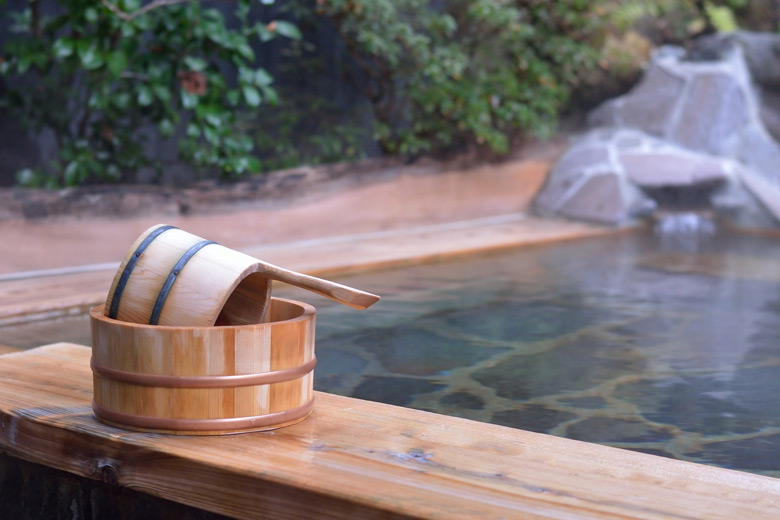 © TOMO
Happy hump day, folks!
If you've been following me on Twitter, Instagram and Facebook, you'll know that I'm currently not at my desk but at the Land of the Rising Sun!
I didn't think we'd be travelling at all this year since we have Janey but Tim stumbled upon some cheap flights just a few months ago and thought, oh why not? On the other hand, boarding alone for Janey has cost us just about the price of one flight ticket so, erm, it's not that cheap after all. Tim said "Gah, we should have just brought Janey along with us!". Sigh, if only we could, mate. If only we could.
Anyway, I thought it's a good time to take a short break from the blog as well to relax and rejuvenate so that I can come back at you with even more fantastic content. *fingers crossed*
I'll be back in a week. Till then, if you'd like to follow me on my adventures, do check me out on my usual social media pages (links above) for photos of our trip. Hopefully you won't be sick of me by then. 😉
Mata ne!
Tine xx