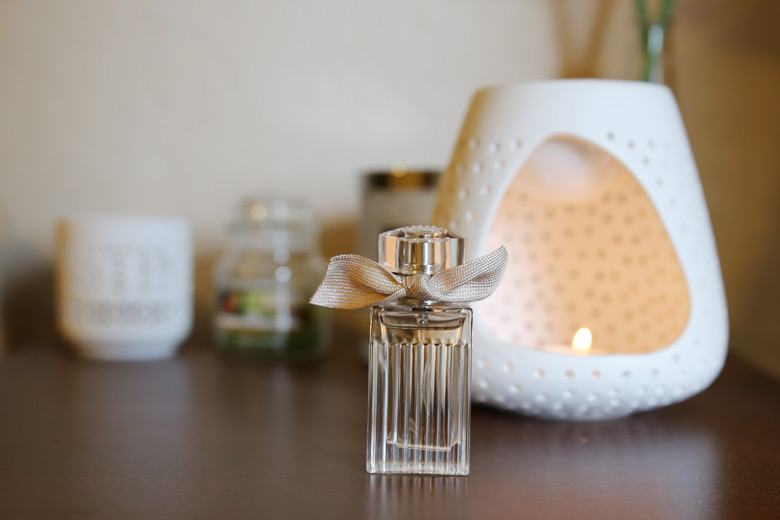 Top notes: Pink peony, Freesia and Lychee
Middle notes: Rose, Lily-of-the-valley, Magnolia
Base notes: Cedar wood, Amber and Honey
You know I very seldom write about perfumes but you know what, I want to try. I'm quite dull in my choices of perfume but when I do fall in love with one, boy do I fall head over heels.
The Chloé EDP is my latest acquisition. It's not a new perfume by any means but the size of it is. It's a limited edition 20ml and while it is definitely a lot more expensive in terms of price per ml compared to, say, a 100ml one, it's an absolutely perfect size for me. If only all perfumes come in this small size too; I'll be able to try a lot more fragrances without needing to splash out on a minimum of 30ml that I'll most likely never finish.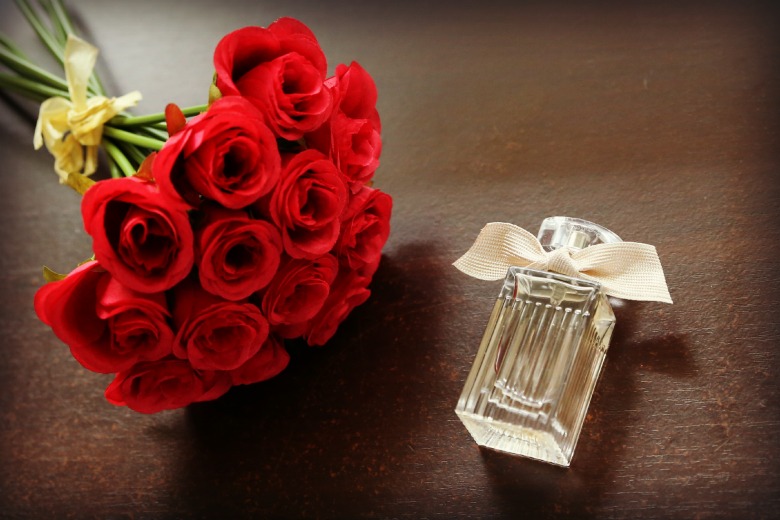 The funny thing is, when this perfume was first launched, it didn't stand out to me at all. In fact, I thought it had a very forgettable scent. If you asked me why I'm attracted to it this time (other than the novelty size), my answer is … beats the hell out of me. 😛
The Chloé parfum is fresh, it's floral, it's beautiful. I don't normally fall for floral notes but there's something about this that brings me to a garden of roses. I'm not a fan of the Roses version of the Chloé perfume (too, er, rosy) but this one, this one I can imagine actually finishing. It's soft, not heady and possibly not what you'd classify as a wintery fragrance but I'm never one to stick to seasonal scents anyway.
Have you tried the Chloé EDP before? Did you like it? Do you think all perfumes should also come in this size?