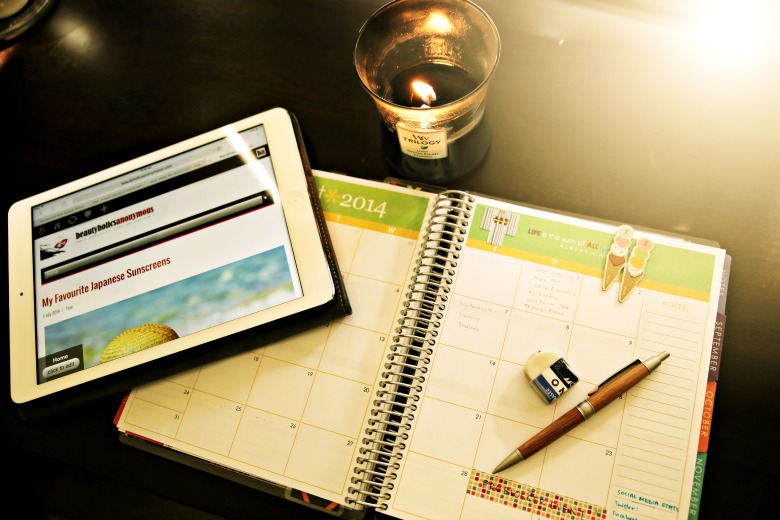 Today's Bloggie Wednesday post is going to be a very quick one and it's not going to be about blogging. Every few months or so, I do an Ask Me Anything segment on Bloggie Wednesdays where you can ask me just about anything you want to, whether it's questions about blogging, beauty, food, tech, what have you.
However, now that we're onto the second half of the year, I'd like to ask you something today and your answer will help me greatly in planning content for you. This blog is for YOU and what YOU want to read. So, my questions for you are these:
What would you like to see more (or less) of on Beautyholics Anonymous?
Is there a particular product you'd like me to try out and review for you?
Are there any questions you have I can answer for you in a post or two?
Are there any topics you'd like the Beautyholics Anonymous community (because that's what we are, a community!) to discuss about? 
Just let me know in the comments below or if you're subscribed to my blog posts via email, just hit the Reply button and let me know via email. Either way, I'd really appreciate your feedback.
Tine x
Bloggie Wednesdays
is a series of articles just on blogging. They contain tips, how-tos, discussions about anything and everything you need to know about blogging and how we can be better bloggers. If you have any suggestions, tips and tricks about blogging you would like to share with us, or if you have any questions you would like me to address, please let us know in the comments.