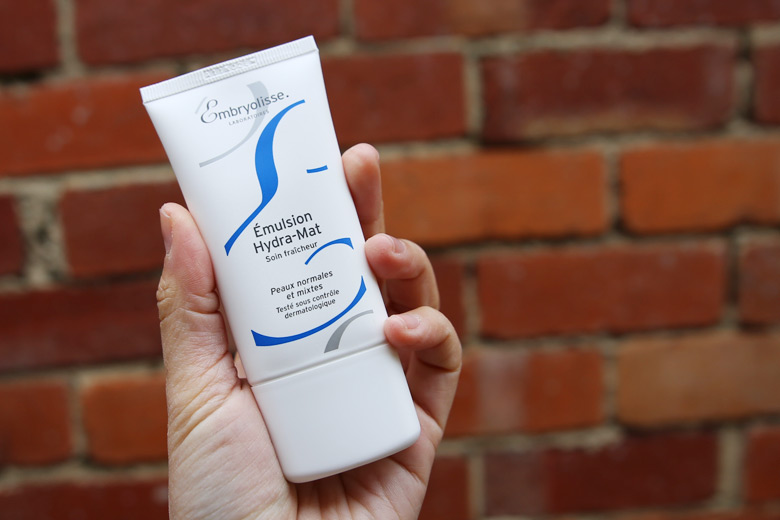 I've read a great deal about the Embryolisse Lait-Crème Concentré on a lot of blogs for years. I remembered about a year ago when I was really keen on trying it out given that it's received such rave reviews, even though it's actually pretty thick and is meant for dry skin, not so much combination skin. At that time, searching for stockists online only gave me results of specific beauty salons that I could get this from, all of which were quite far from where I live. In the end, I gave up.
I almost forgot how much I wanted to try out at least something from Embryolisse until about a couple of months ago when lo and behold, a tube of the Emulsion Hydra-Mat landed on my desk for review. Even though it wasn't the Lait-Crème Concentré, I was excited to try the Emulsion Hydra-Mat out too, especially since it's formulated for oily to combination skin.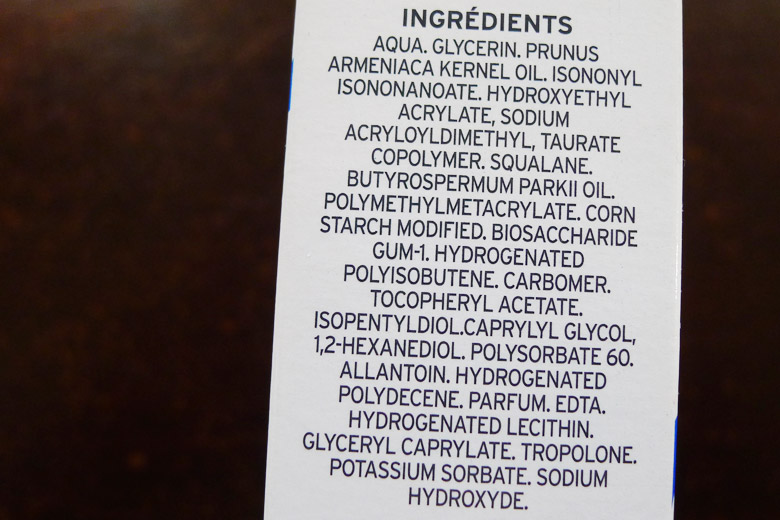 I've been using this as my day moisturiser for the past 2 months and, oh I'll just come out and say it … I love it! It's lightweight, non-greasy and absorbs quickly onto the skin. Most importantly, it curbs the oiliness on my T-zone and makes a good base for my makeup. It also leaves a matte finish on the skin.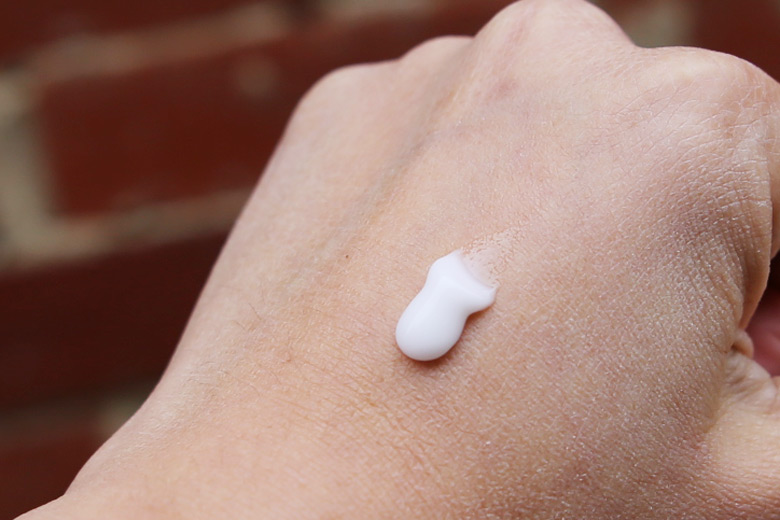 Please excuse the dry skin. Photographing this outdoors when it's bloody cold is no fun!
Even though it's winter and the air is crisp and dry, the Hydra-Mat still manages to keep my skin well-moisturised and hydrated throughout the day. The consistency of the moisturiser and the results it gives is very similar to Bioderma's Sebium Mat Anti-Shine Fluid and Caudalie's Vinosource Moisturizing Matifying Fluid, which are both my favourite day moisturisers for oily to combination skin.
If there's one thing I don't like about the moisturiser, I'd say I'm not very keen on the scent. It's an odd floral scent that can be quite strong and if you're not a fan of fragranced skincare, this may not be for you. For me, it's not that strong that it's a deal-breaker.
But if you're okay with scented skincare and have oily to combination skin, then this is something I'd recommend to you. Do bear in mind that while this is a decent moisturiser, it's not rich enough for dry skin. This one's just for us oily/combo folks! 🙂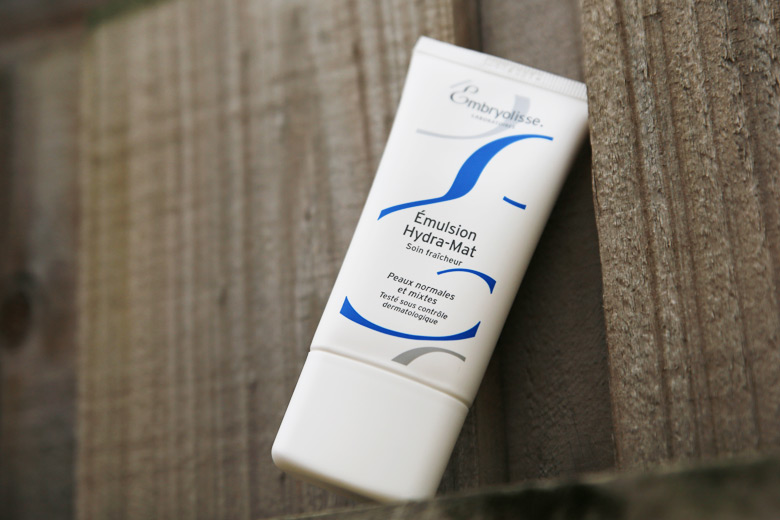 Embryolisse Emulsion Hydrat-Mat moisturiser retails for AU$45.00 for 45ml and is available at Scotty's Makeup (in store and online).
What I like about it: Lightweight enough for oily to combination skin, non-greasy and makes a good base for makeup.
What I do not like about it: Not a big fan of the scent.
Have you tried anything from Embryolisse before? What about the popular Lait-Crème Concentré? Your thoughts?
Disclaimer: This product was provided for editorial consideration.