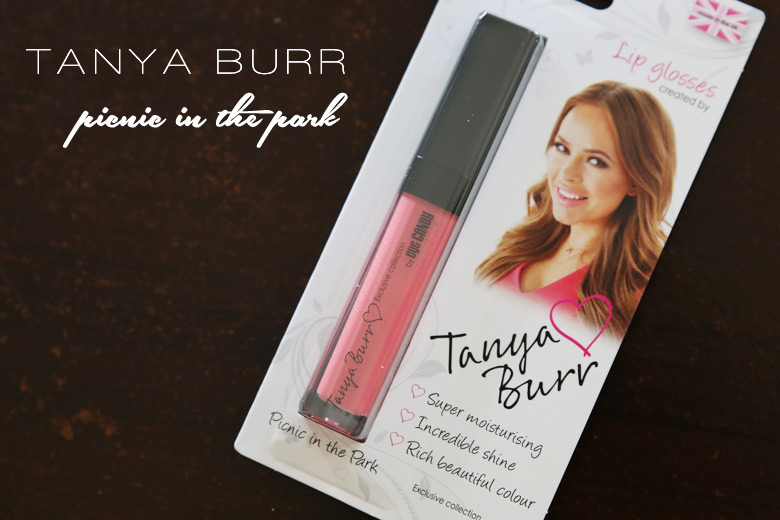 Tanya Burr is pretty big in the British YouTube-land. Okay, make that very big. I actually only stumbled upon her channel at the beginning of the year. I won't say that I'm her biggest fan but eh, she's all right. Not going to say anymore lest I get thrown rotten tomatoes by her loyal fans. 😛
She launched her collection of lipglosses and nail polishes in January this year and since they were quite a hit, I thought I'd give one a go. Thankfully, Feel Unique had a sale going on few months ago and I managed to pick one up on sale. I wasn't sure which shade to pick so I decided to go with a safe, wearable pink called Picnic in the Park.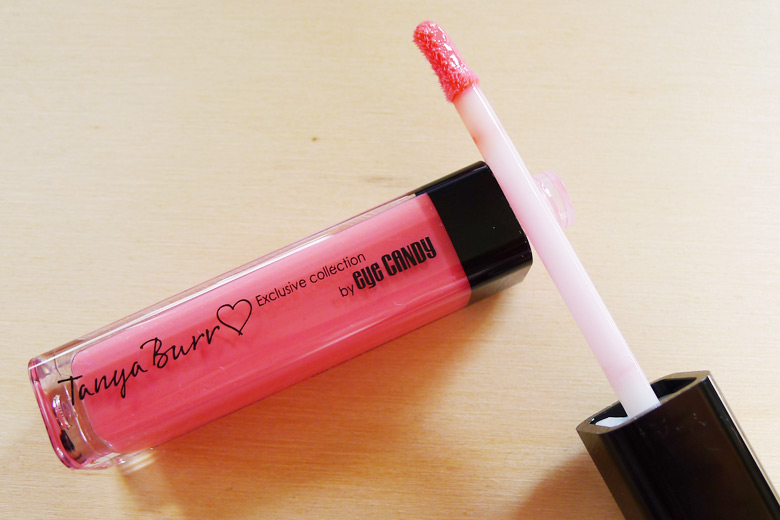 The texture of the lipgloss reminds me of a slightly modern take of an old school lipgloss. It's not terribly sticky but is still quite thick and tacky on the lips. Picnic in the Park is a milky, translucent bubblegum pink that sunk into my lip lines and accentuated them. The flavour is sweet vanilla candy which I'm not a fan of.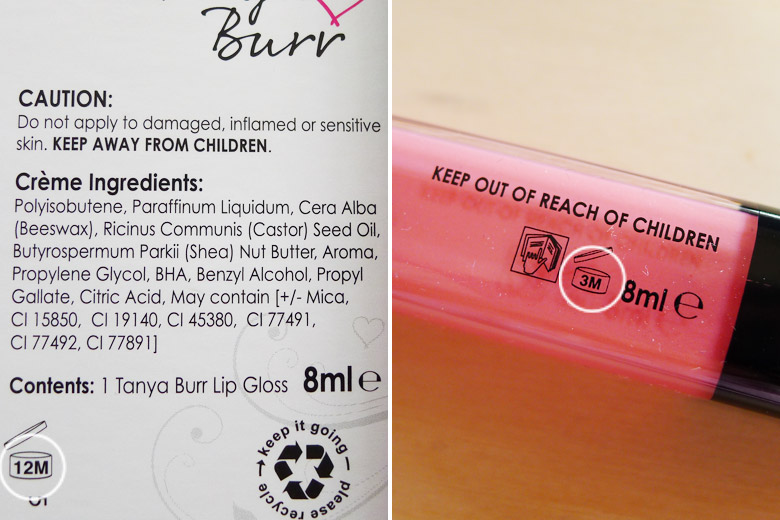 It's odd that the paper packaging of the lipgloss says that the lipgloss is good for 12 months after opening but the lipgloss itself says 3 months.
I reckon my choice of colour was a bad one because the brighter, more vibrant reds look very good in reviews and swatches. I shouldn't have stuck with a safe option. Instead, I should have gone for a bolder colour.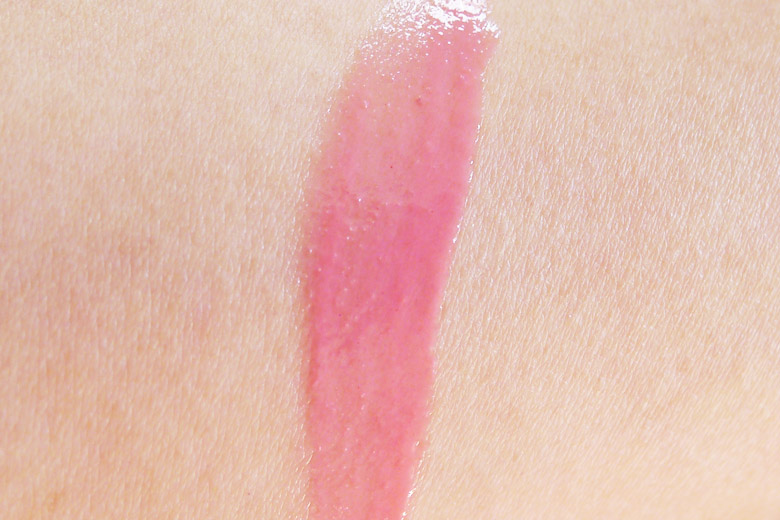 I can see the lipgloss appealing to a younger crowd (which is Tanya Burr's target demographic anyway) because this did absolutely nothing for me. I'd prefer flavours that aren't cloyingly sweet and not-so-sticky textures. Will be giving the rest of the shades a miss for now.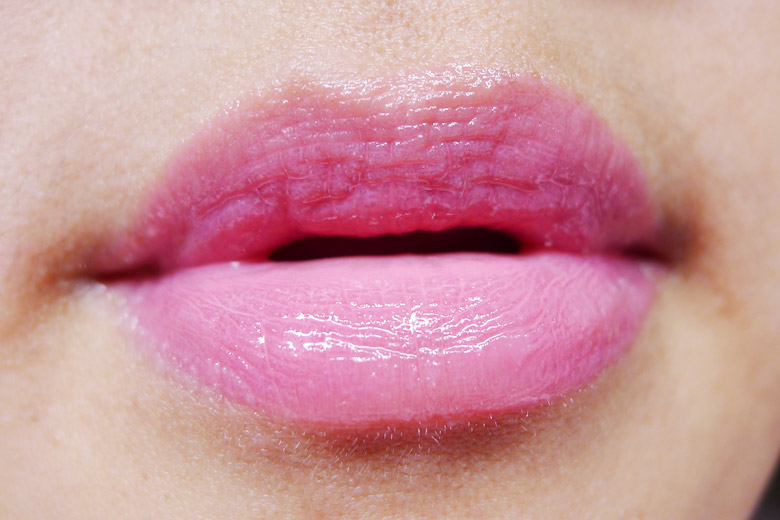 Tanya Burr's lipglosses come in 12 shades and retail at £6.99 each. They're available online at Feel Unique.
Have you tried any of Tanya Burr's lipglosses and/or nail polishes? Do you follow her channel on YouTube?