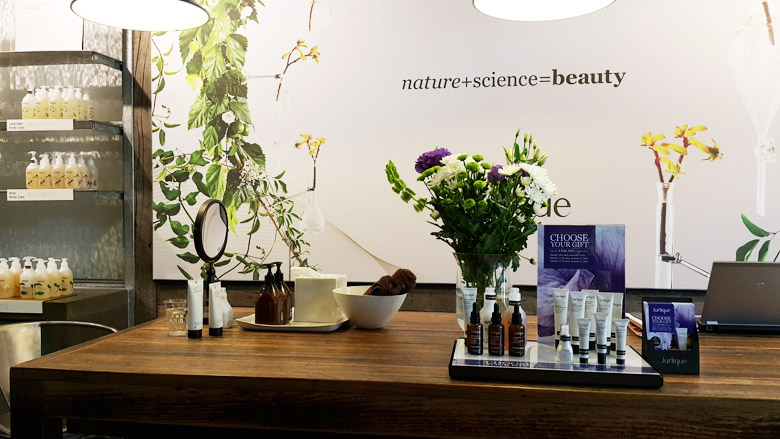 What: Jurlique Classic Signature Facial
Where: Jurlique @ Westfield Doncaster
Duration: 60 minutes
Beauty Therapist: Cecilia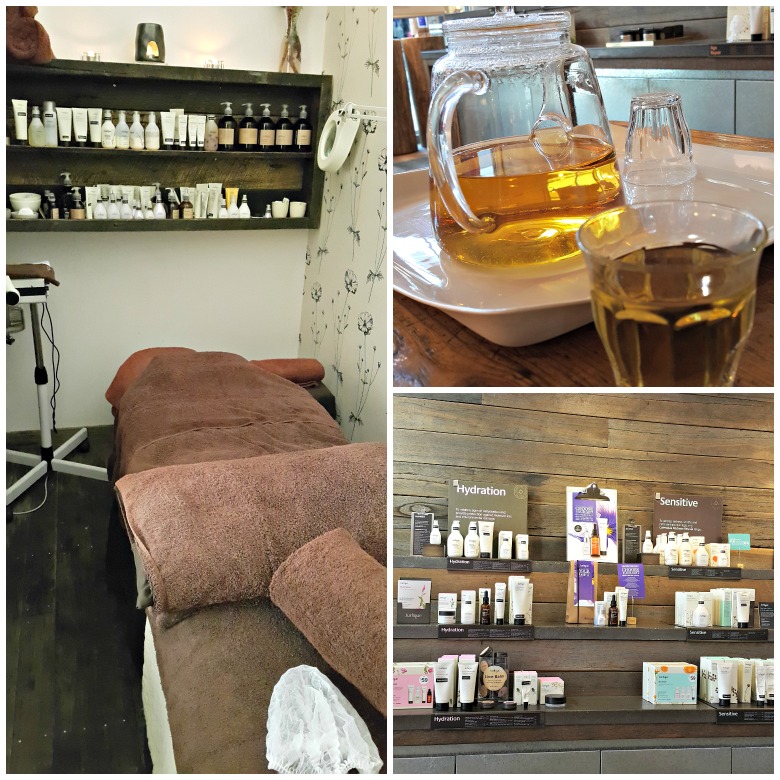 Experience:
A few weeks ago, Jurlique kindly invited me to experience one of their facials at the Jurlique boutique at Westfield, Doncaster. I had just returned from Malaysia then, and as you know, my skin was in such terrible shape that I couldn't say no to such an offer. I even told the beauty therapist "please fix this!". It was a very long shot, I know, but hey, I was desperate.
I've walked past the Jurlique store at Westfield many times but have not gone in before. I've also had a Jurlique facial once at their Melbourne Central branch and while it was a good facial, the location wasn't exactly desirable because it was just so noisy. I was really looking forward to this time of skin pampering, I tell ya.
The beauty therapist assigned to me was Cecilia and she was lovely. She gave me a cup of tea (very important!) and introduced the skincare range that she'd be using on me (Purely White Brightening range). Next, it was time for the facial, which was at a small room at the back of the store.
The room was tiny; there was only enough room for the beauty bed, facial paraphernalia and a chair. However, they made it pretty cosy and soon, I dozed off to what I call "spa music" and Cecilia's competent hands.
It was a good facial. Cecilia's face, scalp and shoulder massage was spot on. She did the usual: cleanse, exfoliate, mask, mask some more, cleanse, treat and moisturise. When the masks were applied, she took that time to give me a hand and arm massage as well. I can't stand it when beauty therapists leave me in the room alone to "rest" because hello, use that time to give me a massage, damnit! Ahem. Okay, moving on. 😛
Beauty treatments that make me doze off and snort in my sleep mean one thing: it was a damn good one.
Products Used:
Jurlique Purely White Brightening Cleanser, Skin Brightening Mist, Brightening Essence, Brightening Day Cream SPF 30, Brightening Eye Correcting Cream and the Purely Age-Defying Refining Mask. For exfoliation, she used some sort of a brush machine to "scrub" my face. When she used that brush contraption on me, I thought she was tickling my skin with her fingers!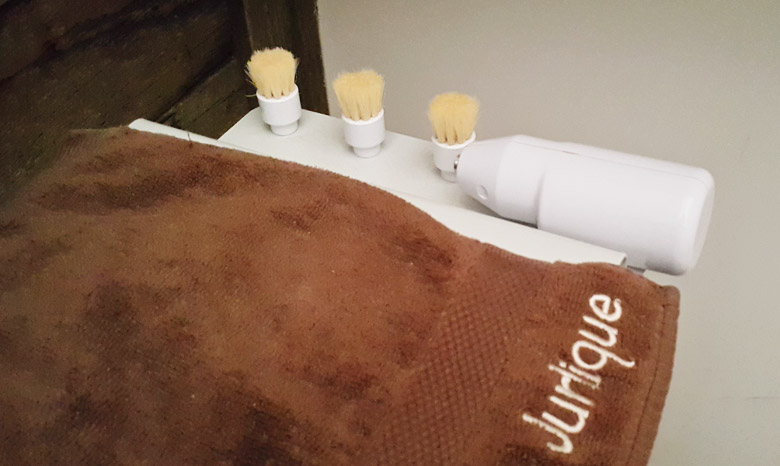 Verdict:
Of course, I was expecting a miracle from Cecilia when I wanted her to fix my skin to what it was before but what she did was ply a lot of hydrating skincare products on my skin, which certainly helped.
While I won't say that the facial gave me that miraculous of a result, it did leave my skin really glowy, soft and boing-boing and it lasted till the next day. I continued with my skincare regime after all that skin prepping and a week later, my skin finally went back to normal. Phew!
The classic signature facial at Jurlique was a good one and I can't recommend Cecilia enough. A week after the facial, she gave me a call to ask how my skin was doing, if there was anything she could improve on and if I had any questions, I could just pop in the store and ask her or give her a call. Now that, folks, is good service.
If you're thinking of getting a facial at Jurlique in Westfield Doncaster, remember to look Cecilia up. Tell her Christine sent you. 🙂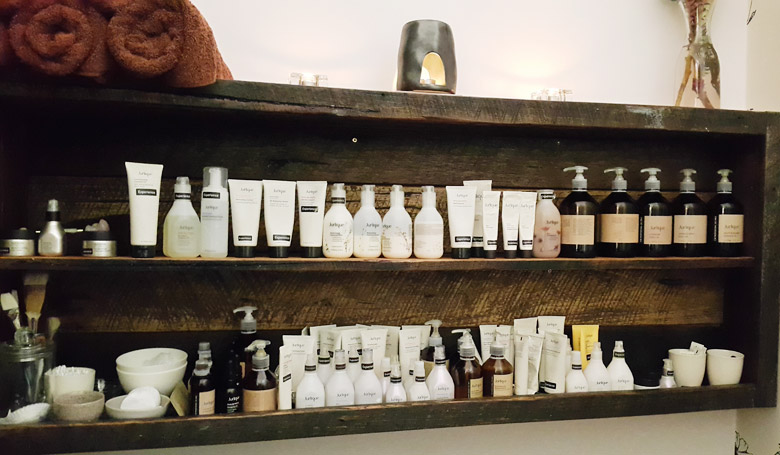 Areas that can be improved on:
I understand that ambient noise is inevitable when the beauty salon is situated inside a large shopping centre. However, it would have been nice if the wall partition for the room went all the way up to the ceiling instead of just 3/4 of the way to block most of the noise out. The problem with the location of the salon is that it is very near a children's play area and their screaming and shouting from the play area can be heard in the treatment room. Even though it wasn't that loud from the treatment room, it did affect my experience a little.
Hook me up!
Jurlique Westfield Doncaster
Shop 1095, 619 Doncaster Road
Doncaster 3108, VIC
Tel: 03 9840 0173
Was this a complimentary service? Yes, I was a guest of Jurlique. The Classic Signature Facial retails at AU$110.00 for 60 minutes.
Have you tried facials at Jurlique before? Did you enjoy them? When was the last time you had a facial?