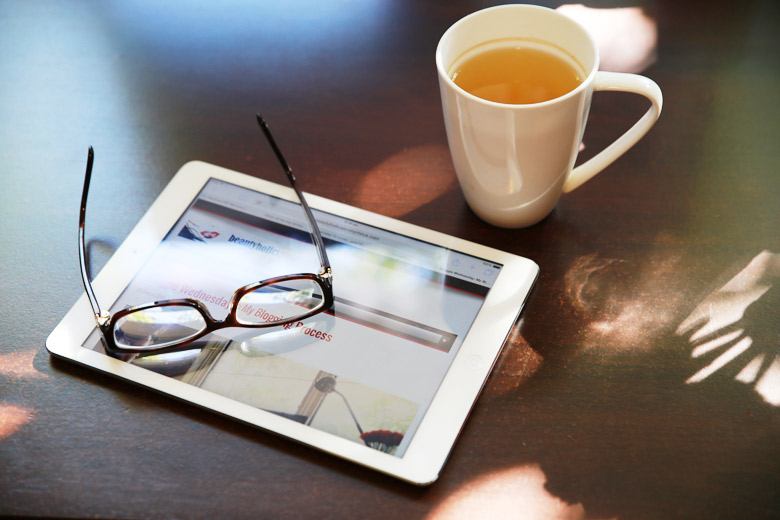 Happy hump day, you awesome possums!
I was going through my Bloggie Wednesday archives the other day and realised that the last time I did an Ask Me Anything segment was December 2014! Well, it's high time I rectify that, so welcome to the first Ask Me Anything for 2015!
If you're new to BA (hello and welcome!) and are wondering what this segment is all about, it's one where you can ask me just about anything. If you have any questions on beauty, blogging, health, lifestyle, food ('cos I'm all about that food, 'bout that food, all about that food) and … heck, anything you want! It's a great way for you and I to know each other better. So if you have a question, the floor is all yours.
If you don't have a question, have been reading BA for a while now, haven't left a comment yet but are just lurking, I'd love to you come say hi. Delurk away, I say! 🙂
I have my cup of tea ready for a good chat with you. Even if you're reading this in the future and still have a question, feel free to leave it in the comments below and I'll try my best to answer it. There's no time limit to this post.
No questions? Then answer this one for me: since it's now April, let's check in on those new year resolutions/goals of yours. How are they doing?
Over to you!
Bloggie Wednesdays
is a series of articles just on blogging. They contain tips, how-tos, discussions about anything and everything you need to know about blogging and how we can be better bloggers. If you have any suggestions, tips and tricks about blogging you would like to share with us, or if you have any questions you would like me to address, please let us know in the comments.