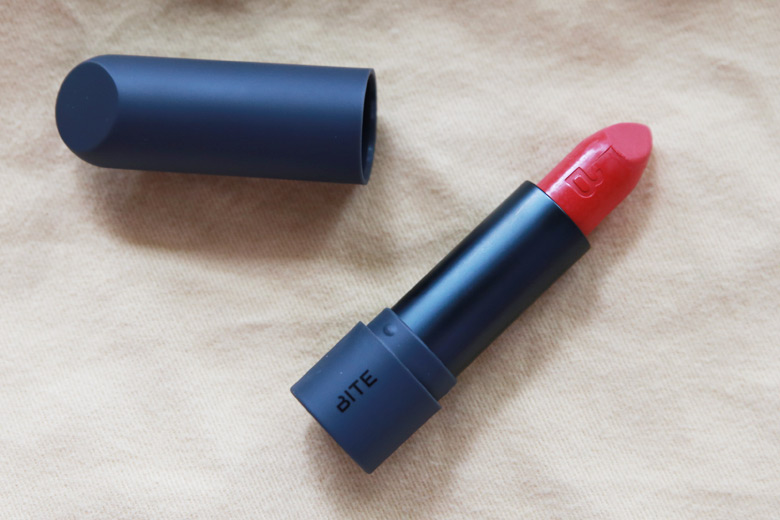 Out of all of the beauty brands, BITE Beauty has got to be the most popular for the past year or so for their lip products. Whenever I hear of someone going to Sephora, the first lip products they aim for will be from the BITE Beauty shelf. It made me want to try their lipsticks and lip mask so bad!
Unfortunately, BITE Beauty isn't widely available in Australia. It's currently stocked in Sephora Sydney and there's a store called Kleins Perfumery in Melbourne that stocks it too. That's it, I'm afraid. I could be wrong though so please correct me in the comments if you can get BITE Beauty elsewhere in Australia.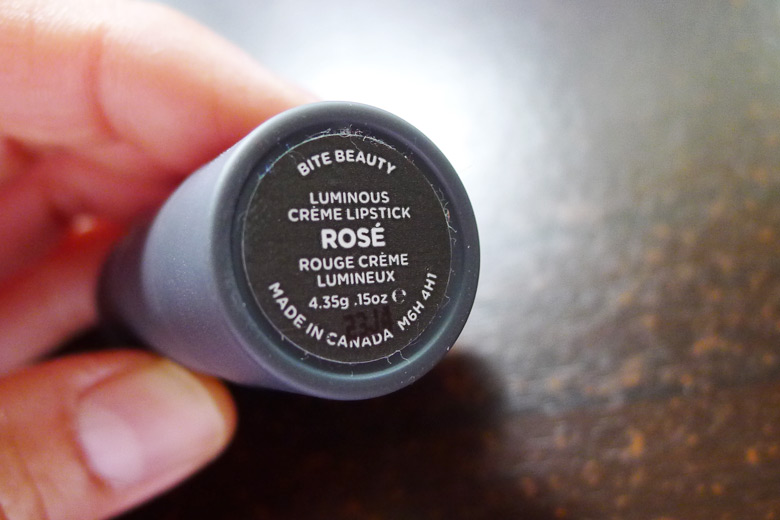 When I was in Sydney last month, one of the places I made sure to visit was Sephora. And yes, the first stand I went to was BITE Beauty. Unfortunately, they ran out of the Agave Lip Masks (boo!) so I decided to pick one of the lipsticks up instead, and that's the Luminous Creme Lipstick in Rosé.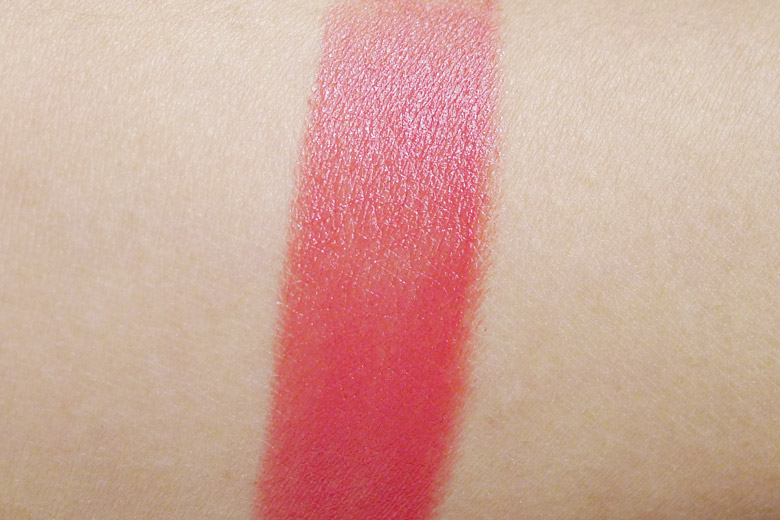 It's a beautiful rosy shade. It's not pink but it's not stark red either so the best way to describe it would be, well, rosy. The pictures actually reflect the shades well yet it's strange because when swatched on my arm, it looks like a rosy red but on the lips, it's almost rosy pink. It's still pretty nevertheless and you know, it's even prettier when worn blotted. I didn't really like the almost-milky rosy pink it showed when I first applied it on the lips. However, when I blotted it a couple of times, it left a beautiful rosy red matte stain on the lips that looked far better.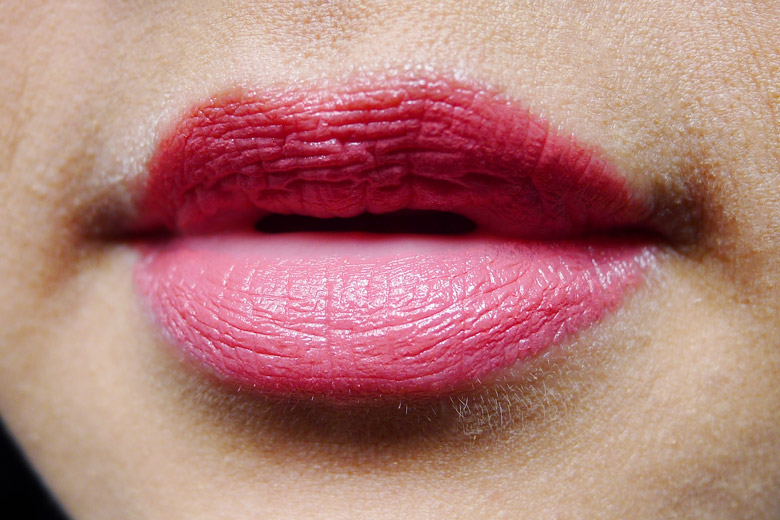 To be honest, I'm not sure if I like it. Many beauty bloggers and YouTubers rave about how creamy BITE Beauty lipsticks are but to me, this felt dry on the lips. I don't know if it's just the lipstick I purchased or if it's like that on the whole. I'm not a fan of the rubbery packaging either. It's reminiscent of NARS and you know I don't like their rubbery packaging.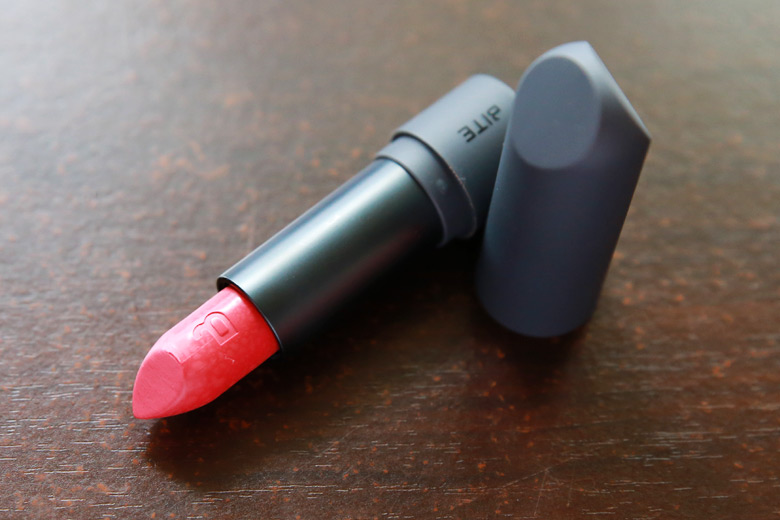 All in all, I'm afraid I'm slightly disappointed with this lipstick. I thought it would be really good but I'm still on the fence about it. Hmmm.
I picked this up at Sephora Sydney. I can't remember the exact amount I paid for; I want to say it's around the $35 mark? I don't remember it being over $40.
Let me know what you think and if you've tried any of the Luminous Creme Lipsticks by BITE Beauty. Did it feel dry at all to you?