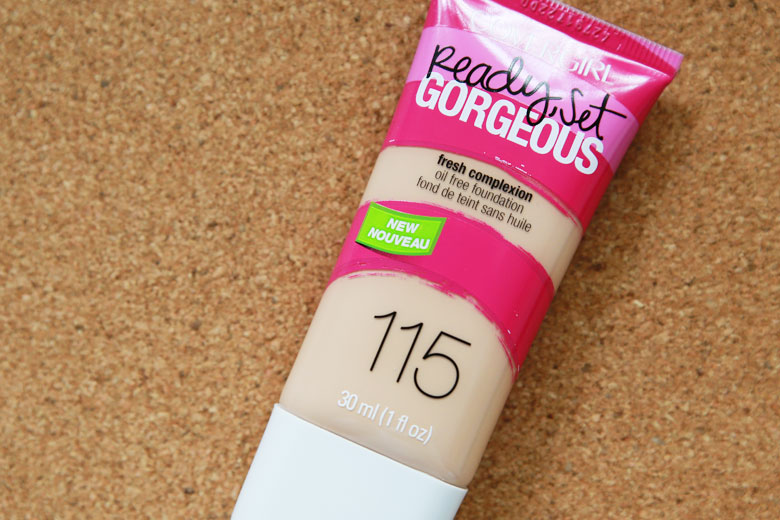 I've been reading and watching a lot of reviews on this foundation by Covergirl on numerous beauty blogs and YouTube. There were a lot of mixed reviews on this but the majority of them leaned towards the positive side. When Coles had a 50% off all Covergirl products, I quickly snapped it up so that I too could give it a go.
I must say; this foundation has topped a lot of foundations I've tried lately. And that's saying a lot. 🙂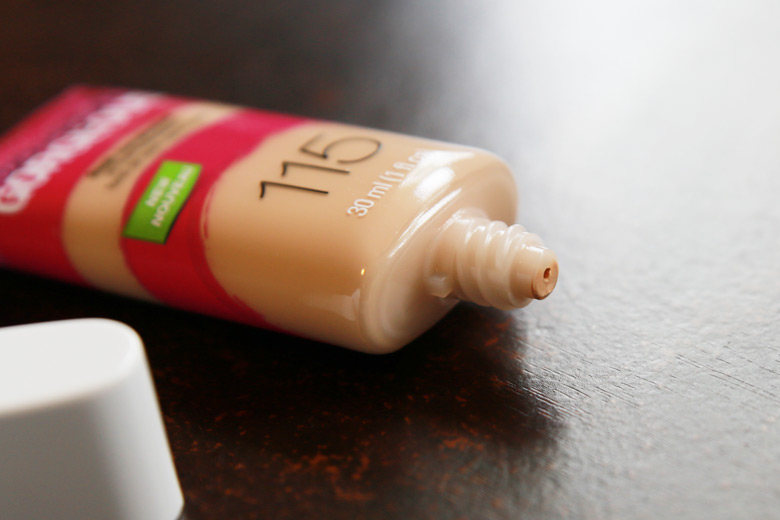 The packaging is no-nonsense. It comes in a light plastic squeezy tube and the tiny hole dispenses just enough product without creating a mess.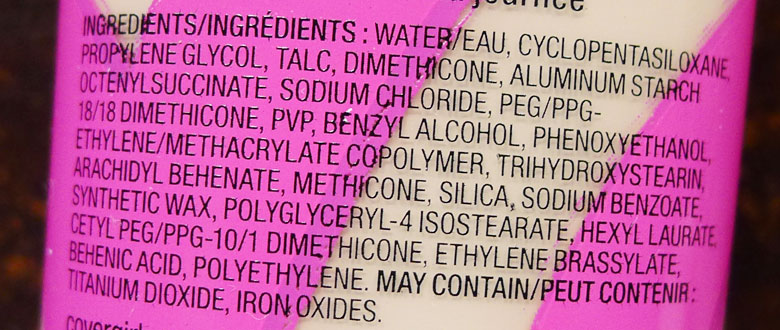 As for the foundation, it has a very light texture and blends on the skin well leaving a matte finish. It starts out with light coverage but as I added another layer, it started to go towards a medium coverage. It didn't flake on my skin, and even though I added another layer or two over the original layer of foundation, it didn't look cakey on my skin at all, not even around my nose (that's where I get the most cakiness).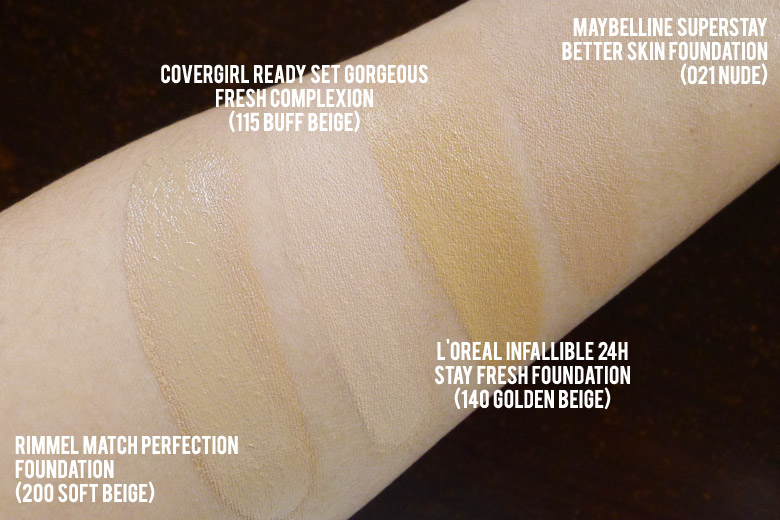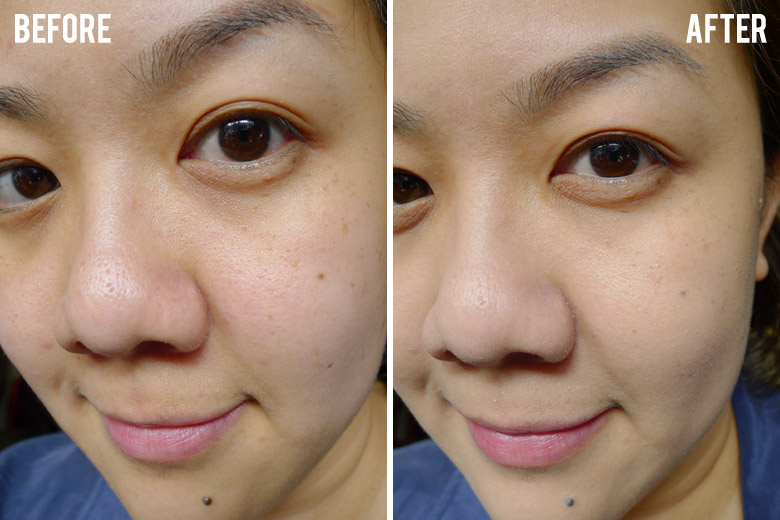 It doesn't look that good in the photo, nor does it look that good when you first apply it. Initially, I thought yeah it's okay, nothing to cry about. But once I've set my makeup with a light sweeping of loose powder, it looked pretty good. A couple of hours later, it looked great.
In short, I love this foundation. It looks great on my combination skin and after a couple of hours of having it on, it looks even better. It makes my skin look fresh and slightly satin-y after a few hours. In terms of lasting power, I'd had this on for over 10 hours and there was barely any fading.
Do I recommend this? HECK YEAH. In fact, I'm happy to give this two enthusiastic thumbs up!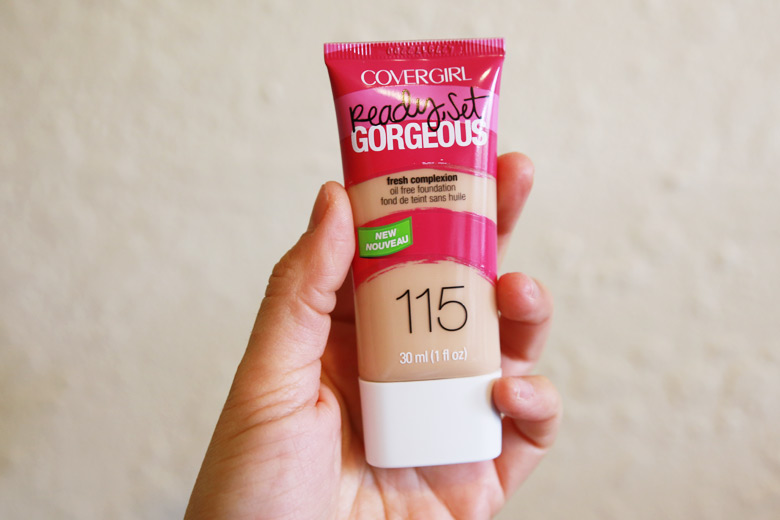 Covergirl's Ready Set Gorgeous Fresh Complexion foundation retails at AU$16.95 for 30ml and is available at leading pharmacies and supermarkets nationwide. Coles do 50% off Covergirl products quite regularly so do keep a lookout for that.
What I like about it: Easy-to-use packaging, lightweight (both the packaging AND the foundation), not greasy, makes my skin look better the longer I wear the foundation, good lasting power. All I need in a foundie, really.
What I do not like about it: Nothing! That's very rare. 😛
Have you tried this foundation before? Your thoughts? Yay or nay?
This post contains an affiliate link. By purchasing something via these affiliate links (at no extra cost to you), you're supporting Beautyholics Anonymous, which I highly appreciate. For more information, please read our
disclosure policy
.