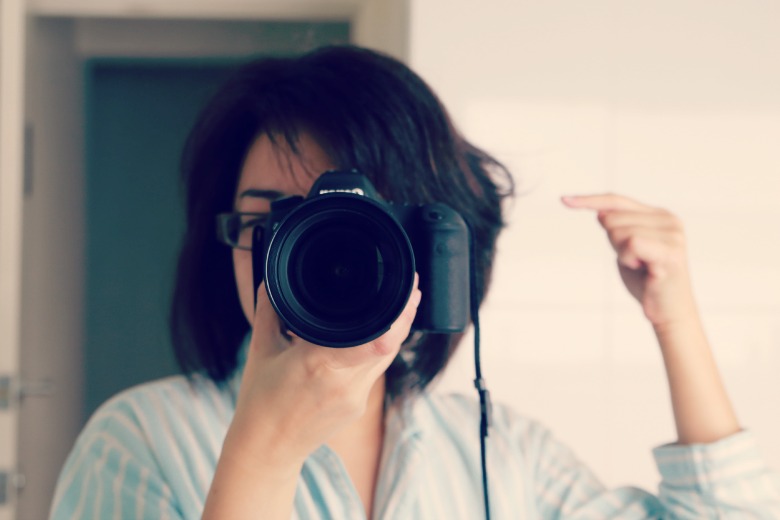 I have a confession to make. I spent buckets of money on my skincare, quite a lot on makeup, a decent amount on body care … yet the one thing that I'm always neglecting and put aside is my crowning glory. Whenever hairstylists ask me "what haircare products do you use?", my answer is usually "whatever's on sale at Coles, mate".
There's nothing wrong with haircare brands that you can get from the pharmacy or supermarket. My attitude towards my hair needs to be more positive and I need to put more effort into taking care of my hair. Even though my hair is so short now, I still dread washing it because the thought of having to blowdry it irks me. And I'll have to straighten it with a flat iron the next morning.
I KNOW. I'm terrible. That's why my hair hates me.
A few weeks ago, after I had my recent haircut (it's now a lot shorter than before), I decided to change up my haircare products. I went to the nearest Hairhouse Warehouse and bought a set of the Matrix Biolage ColourLast shampoo and conditioner. Now, I spent hundreds of dollars on skincare without batting an eyelash but I baulked at the price of $40 for the set. $20 for shampoo?? My previous one only cost me $6!
Sigh.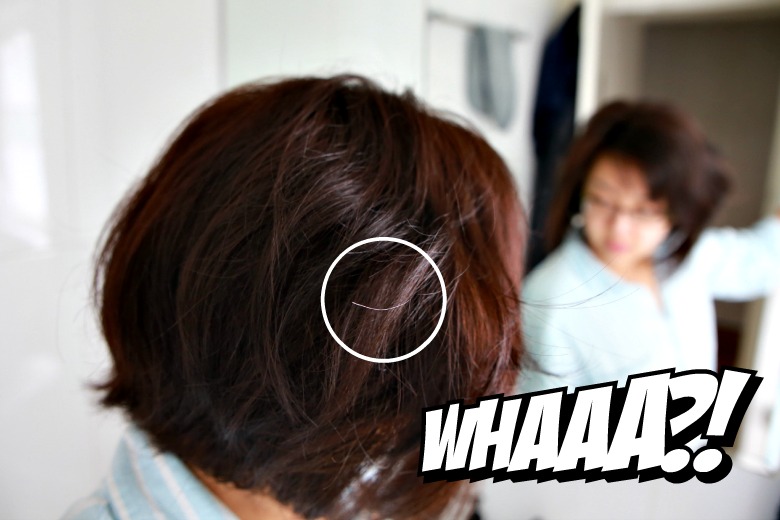 White hair alert! *cue Psycho theme*
Did the salon shampoo and conditioner work better for me? Honestly, I didn't see a difference. My hair doesn't look nor feel any better than when I used Pantene or Sunsilk. My hair is really thick, coarse and frizzy, so it's not easy keeping it manageable. Short hair doesn't make it any more manageable; it's just less product and a shorter drying time. Other than that, my hair is still pretty much a ball of frizz.
Okay, this is turning out to be a hair rant so I'm going to stop here. I think I've lost the plot and the point of this blog post anyway other than to complain about my hair and that I spent $40 on shampoo and conditioner. 😛
What about you? Do you find that your haircare isn't that much of a priority compared to skincare? Do you change your haircare products every now and then? What's your haircare routine like? Most importantly, how do you manage that damn frizz??