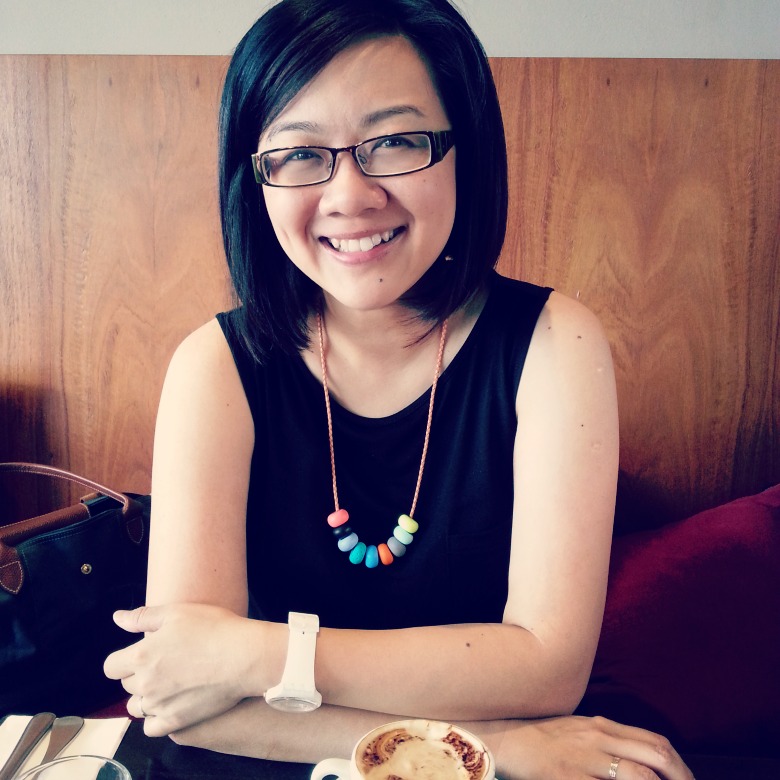 Ten years ago, the thought of turning 25 shook me to my core. I remembered telling my good friends that I couldn't even fathom the thought of turning 26, 27 and so on and that it depressed me. Some people call it quarter-life crisis. Looking back, I now call it "throwing a 25-year-old tanty".
I turn 35 today.
I look at young ladies in their 20s complaining about how old they are and that their life is going to end when they hit their 30s, and all I want to tell them is this: the 30s is going to be one of the times of your life whether you believe it or not. The independence, the things you can achieve, the things you can do … life is not over, honey. It's only just begun.
Do pardon my French but most of my 20s sucked donkey balls. I was still living at home then (I wasn't allowed to leave) and I didn't know what the hell I was doing most of the time. I worked in a field I barely knew anything of and to this day, it still surprises me how I sailed through that unscathed. My skin appeared dull and lacklustre, my originally thick brows were tweezed from 2 fluffy caterpillars to 2 scrawny millipedes. My hair went from black to red to orange. I didn't have that many friends and I thought life was horrible because I used to have many friends.
Oh Tine-in-your-20s, how young you were then.
I love my 30s. Some call it the prime of their lives and I couldn't agree more. My skin actually looks good now that I've learned a lot more about it over the years. I'm doing what I've always loved doing: creating for a living. I still don't have heaps of friends but I've learned that when you have a solid few whom you know you can absolutely count on in good times and bad, that's all you need. I've learned that it's okay to let go of some friends whom you know you no longer have things in common with and don't even see often, and that you don't have to feel bad about it.
Truth be told, there are times when I do feel old. When children these days call me "auntie" when I used to call my parents' friends "aunties" and "uncles", when young people give me their seats on the train and bus even though I don't need them, when I go to clothes shops and frown at the loud music reverberating through the store … oh yes, I do feel rather old then. But you know something? I like it. As long as it doesn't hinder what I want to do, call me auntie any time.
I've also learned that even after so many years of trying, I still hate baked beans. Not even going to bother anymore because I'm not wasting anymore calories on those blasted beans when there are good cake and coffee to be had.
Of course, things are not always as smooth-sailing as they seem and I've had my own difficulties and demons to face. But I've learned that I too can be strong in the face of adversity, something I couldn't do 10 years ago.
So yeah, turning 35? It's really not bad. Not bad at all. 🙂