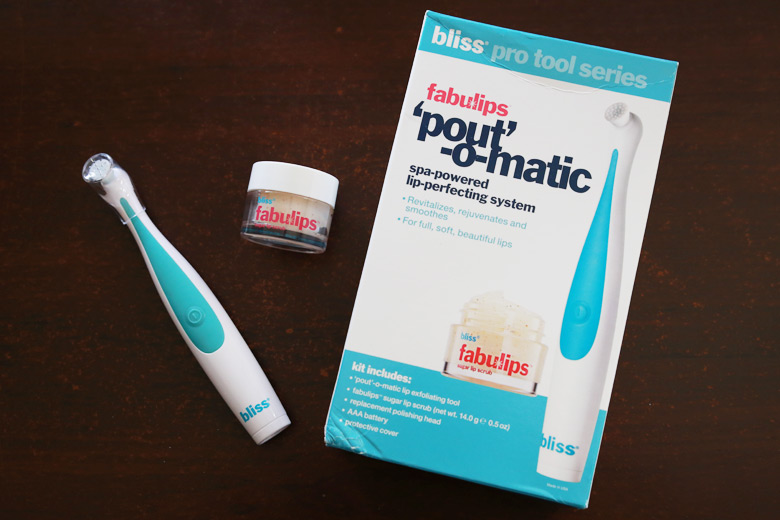 Now you know me, I love me a good gadget or two. Whether it's a new mobile device, kitchen appliance or even high-tech beauty doohickeys, I'm game on giving them a go. But sometimes there are some gadgets that are so unitasking that you go, "erm, that's it?" If you're unsure of what a unitasker is, I believe it's a term coined by the very popular blog, Unclutterer. Every Wednesday, they feature a product that's a unitasker; it's something that is used for one purpose and one purpose only (they're often very funny to look at).
Anyway, this Pout-o-matic is one of them.
Don't get me wrong; it works as well as it describes. I've gotten good results out of it but I had to wonder … is this really necessary?
Description:
The must-have beauty tool for women who must have beautiful lips. This pro-powered lip-perfecting tool gently spins at 450+ rotations per minute, using a custom-designed head with massaging nubs to softly yet effectively stimulate and exfoliate your lips, buffing away flakiness and dryness.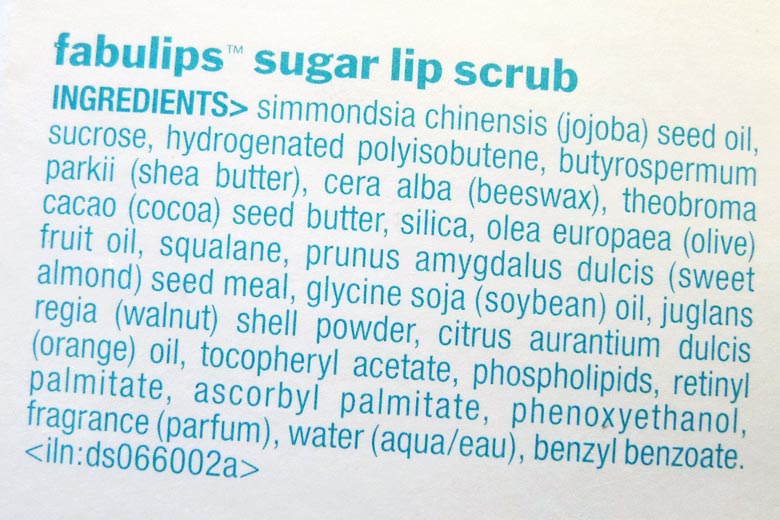 The Fabulips Pout-o-matic is essentially a lip scrubber. Yeah, you heard me right. It scrubs the lips. It's like an electric toothbrush but instead of having toothbrush-like bristles, it's a small plastic head with tiny bumps on it. It's a battery-operated device that uses an AAA battery. It operates in a single speed. A battery and replacement polishing head are enclosed with the set.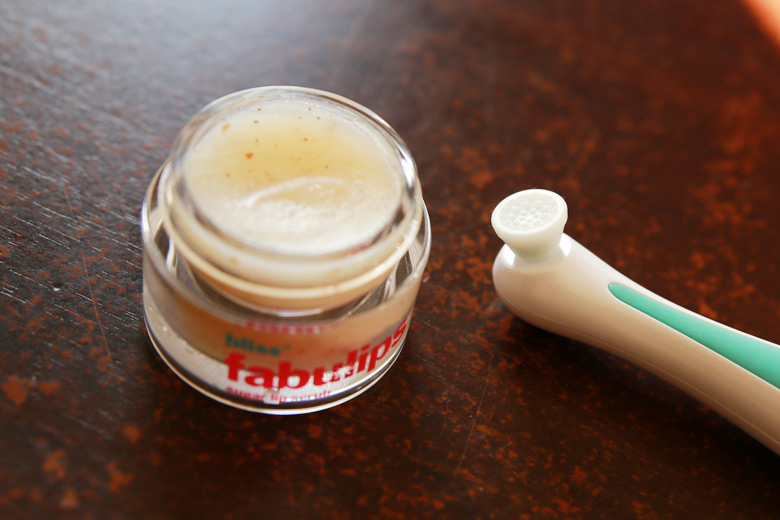 The set also comes with the Fabulips sugar lip scrub. It's meant to be applied on the lips before using the exfoliating tool on it. The lip scrub is great on its own. It's similar to Lush's sugar lip scrubs. It's very nourishing on the lips and when you use your finger to massage the product on the lips, the sugary bits does the exfoliating action.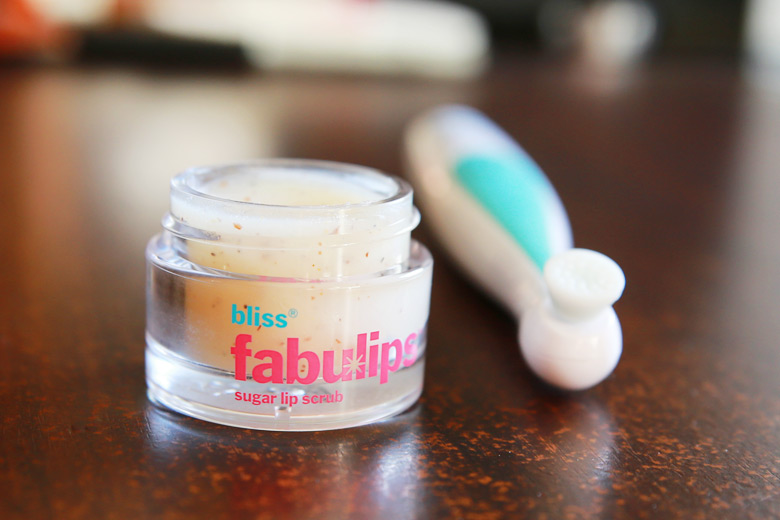 Now here's where I find the exfoliating tool a tad redundant. I don't think it's necessary since the sugar lip scrub already does the exfoliating action anyway. What it does is it massages the sugar lip scrub on the lips, but that can be done with your finger or a washcloth. I use an electric toothbrush to brush my teeth and sometimes I'd use the clean toothbrush on my lips for a few seconds for a quick exfoliation. This is just an extra tool in my bathroom that, to be honest, isn't necessary.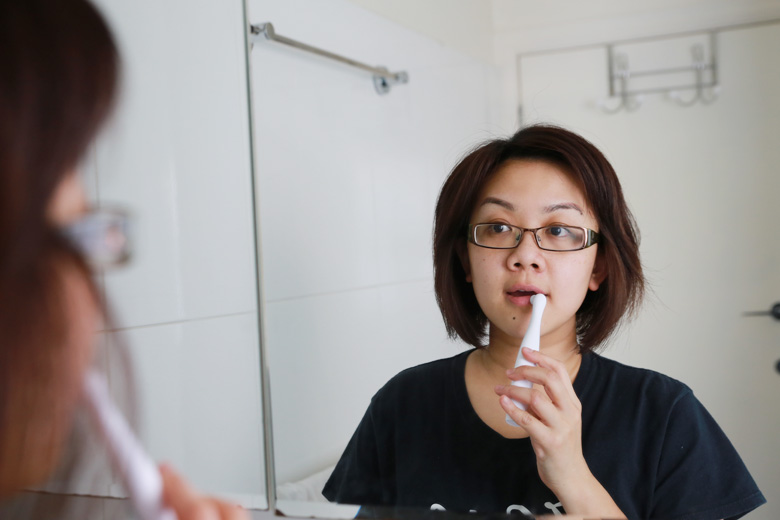 Is it a gimmick? Oh yes it is. But does it exfoliate the lips, leaving it soft and supple? Most definitely. So yes, it does a good job but again, it's not something that you cannot achieve with just the sugar lip scrub or even just a washcloth alone. I can't use the exfoliating tool on my lips for longer than 10 seconds (it's meant to go on for approximately 30 seconds) because the vibrations cause my lips to go numb.
I'm sure all of us want to have beautiful lips. In fact, if it's possible, I'd say I "must have" it. But is it a must-have beauty tool? Nah. 😛
Bliss' Fabulips Pout-o-matic Spa-Powered Lip-Perfecting System retails at AU$59.95 and is available at Priceline pharmacies nationwide.
What I like about it: The Fabulips sugar lip scrub feels very nourishing on the lips. The exfoliating tool does as it says and leaves the lips feeling soft and supple.
What I do not like about it: The tool itself is redundant as the sugar lip scrub alone already does a good job in exfoliating the lips. Plus if I left it on for the recommended 30 seconds, it numbs my lips.
Have you tried this lip-exfoliating tool by Bliss or any form of lip exfoliator, sugar/salt scrub, etc? How do you exfoliate your lips?
This product was provided for editorial consideration. For more information, please read our
disclosure policy
.