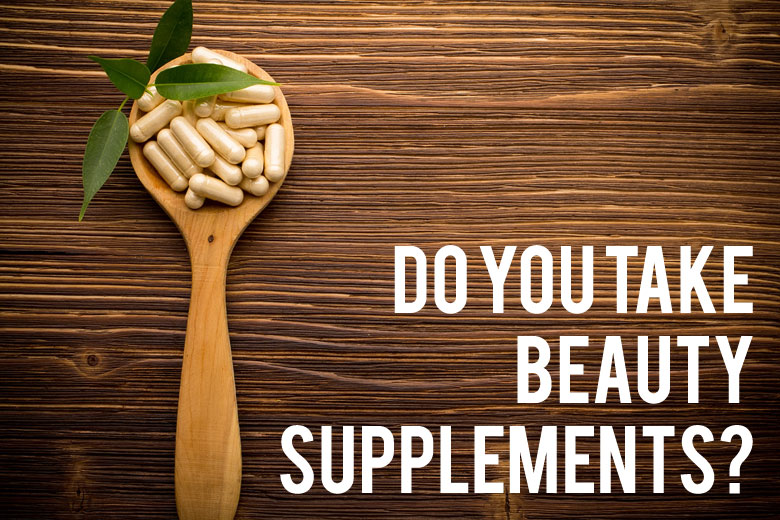 © gitusik
Okay, confession time. I'm not very diligent in taking my vitamins and supplements. It's mostly laziness on my part and thankfully, I'm slightly better now. Previously, I would probably remember to take a fish oil capsule once a week or something.
I know. Terrible.
As I browsing the shelves of Chemist Warehouse the other day, I came across a number of sections that had supplements other than the usual fish oil, glucosamine, etc. These were beauty supplements and the ones that I came across were for hair, skin and nails. I've walked past them many times but for some reason, this time they caught my attention.
It made me wonder. Do you take beauty supplements?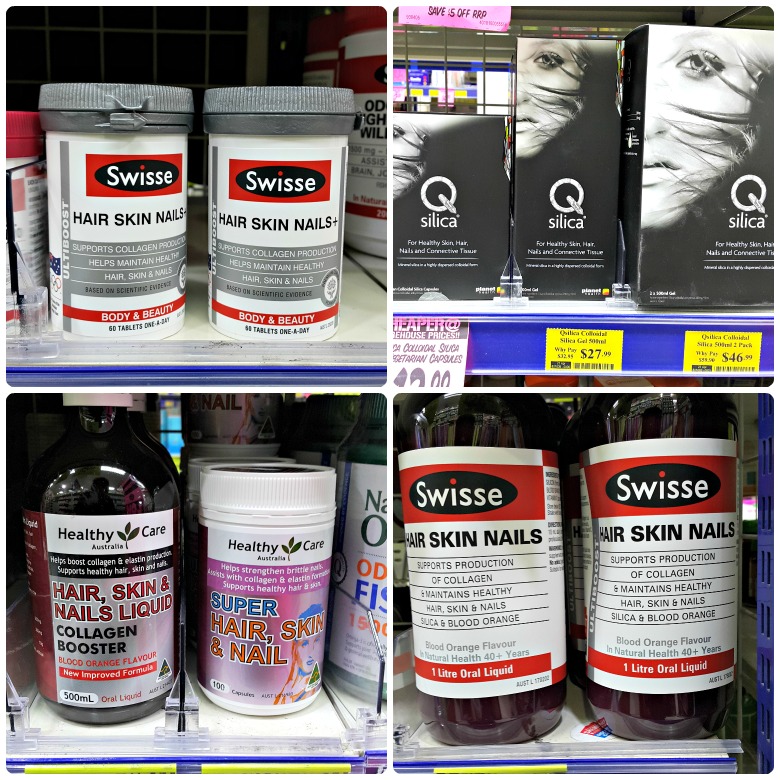 Years ago, I gave something similar a go. I can't even remember the brand of the vitamins now but I know it was meant to strengthen my hair and nails. I didn't have any issues with my hair and nails but hey, I was intrigued because I had never seen anything like that before.
It did nothing for me. I didn't know what I was expecting, to be honest, because there really wasn't anything wrong with my hair or nails back then. There wasn't any improvement to my hair or nails. Thankfully, there weren't any negative side effects and once that bottle was finished, I didn't repurchase nor did I take them anymore.
Fast forward back to the other day when I was back at the beauty supplements section. It really made me wonder if I was asking for too much when I tried that hair and nails supplement all those years ago. I mean, I take fish oil and vitamin D. It's helping my body, I'm sure of it, even though I can't technically see what they're doing. So maybe it was helping my hair and nails back then, even though I couldn't actually see it.
I know. My argument is weak. But guess whose wallet is even weaker and now has a bottle of hair, skin and nails supplements to try out? Erm, it's not going to kill me, right? Right? 😛
What about you? Do you take any beauty supplements on top of your regular vitamins? How have they helped you?