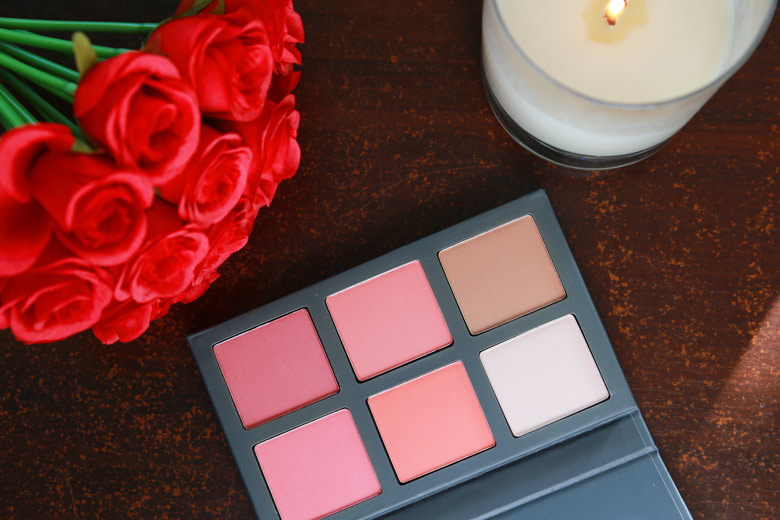 It's been years since I've tried out any makeup by Paula's Choice. The thing is, while most of her skincare products are pretty damn good, I'm afraid I can't say the same for the tinted moisturisers I've tried before. At that time, the closest thing they had to makeup were tinted moisturisers so I gave up on those and stuck to their skincare instead.
Fast forward a good number of years later, I noticed that the brand had started introducing more forms of makeup. There are foundations, lip glosses, mascaras, eyeshadow palettes and so on now, which is a far cry from before. Okay, between you and me, they still looked pretty meh to me. Well, that was until I stumbled upon their Blush It On Contour Palette.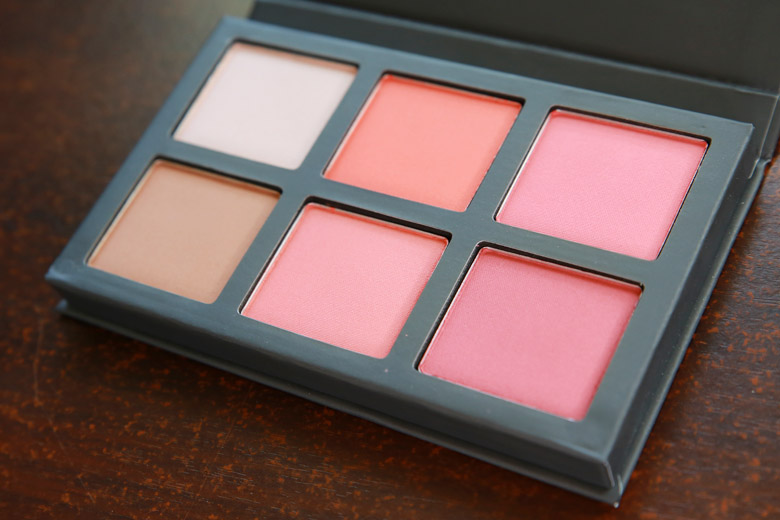 The first thing I thought was "It looks like something from NARS!". And it doesn't come in that awful rubbery packaging! Granted, it's just a simple cardboard packaging with a magnetic closure and a mirror but as long as it doesn't come in the NARS-style rubber packaging, I'm a happy camper.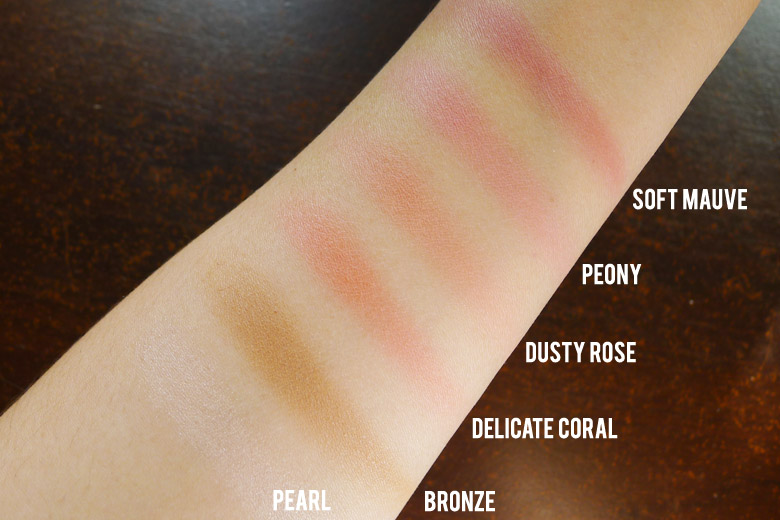 The palette comprises 6 shades: 4 blushes, 1 highlighting shade and 1 contour shade. Now I don't typically contour and highlight so I didn't use those shades much but the rest? GORGEOUS. The shades include Pearl (highlighter), Bronze (contour shade), Delicate Coral, Dusty Rose, Peony and Soft Mauve. As for shade description, the names are pretty self-explanatory.
The photos below make the blushes appear to be the same but in real life, they're quite different.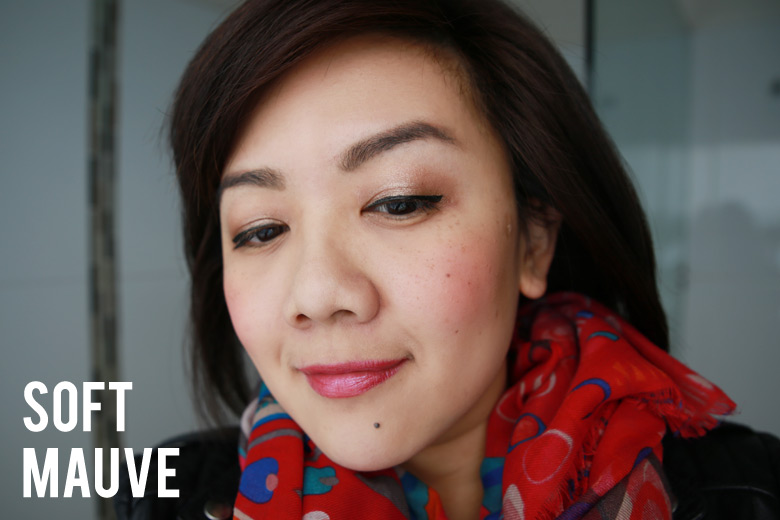 The powders are very finely milled and they're soft and buttery to the touch. It's not gritty and there's no fallout. They actually start out rather sheer but when you start layering, you'll see that beautiful pop of colour. The powders, save for the highlighter, are matte. The highlighter has a shimmery but not glittery finish. It's not over-the-top so you can't go wrong with it.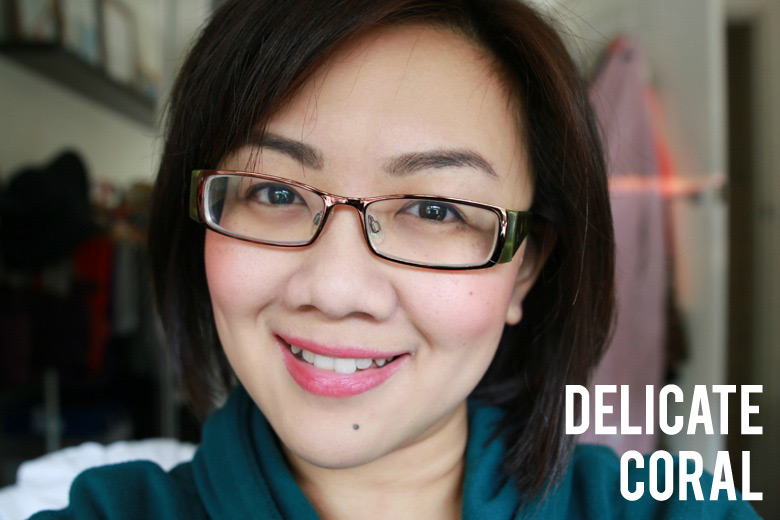 This is a beautiful blush palette and I must say that I'm very impressed. I know that a lot of Paula Choice's skincare products are good but I didn't have very high expectations of this at all. It definitely surpassed my expectations and then some.
The palette retails at AU$55.00 but when you divide the shades up, each blush/contour/highlight powder is just AU$9.17 a pop. This palette is certainly comparable to many mid to high-end brands but at a more affordable price.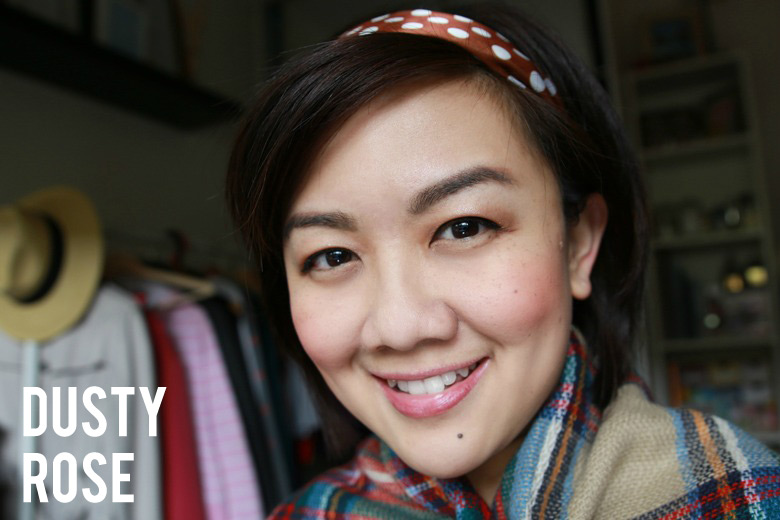 If you're a blush fiend like I am, have been coveting similar blush palettes like this from NARS but can't justify the price, I can't recommend this enough. Of course, the colour payoff is not as rich as NARS', but they're still very good. If you're not keen on bright, scary-looking blushes, this is a good one to start with because they go on light yet they're buildable.
What I like about it: Beautiful blush palette, good colour pay-off, fine quality, comparable to mid-range and high-end blushes.
What I do not like about it: Nothing. In fact, I'd give this 2 enthusiastic thumbs up!
Have you tried this blush by Paula's Choice? What did you think? Have you tried any other makeup by the brand?
This product was provided for editorial consideration. For more information, please read our
disclosure policy
.