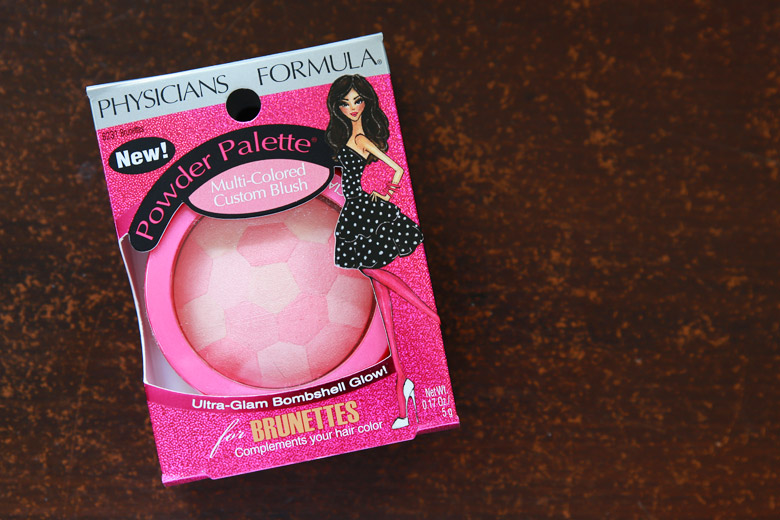 This is another one of 'em Physician's Formula blushes that I very almost bought on iHerb. I've mentioned this before but I'll say it again: when it comes to blushes, you almost cannot go wrong with Physician's Formula. I say "almost" because most of the blushes are chock-full of overspray and shimmer but once you rub all that prettiness off, you'll get very decent matte blushes.
I contemplated between buying the Brunettes or Blondes version of the Multi-Coloured Custom Blush. I had the Brunettes in my shopping cart but lo and behold, just a few days later, a press kit kindly arrived from Physician's Formula and inside were both the Blondes and Brunettes! I haven't tried the Blondes version but I must say, I am loving the Brunettes blush sick.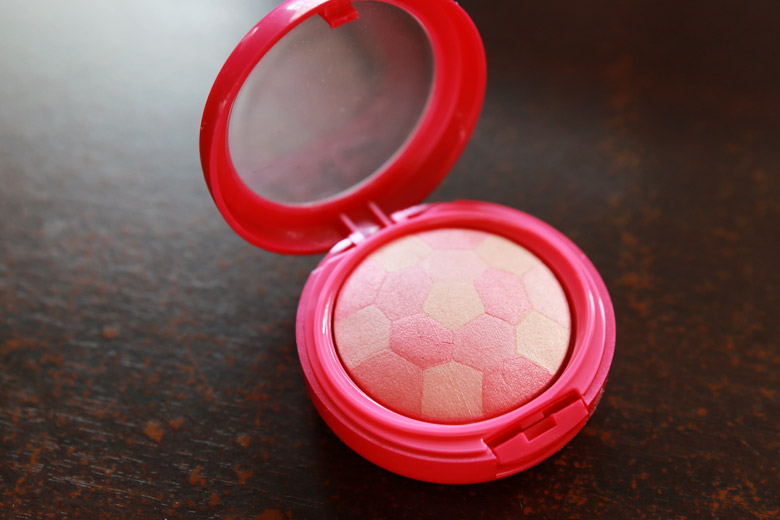 Description:
Physicians Formula Powder Palette is a blush with a sheer, luminous finish. The palette is specially designed to compliment the user's hair colour, with coordinated shades to enhance its tone. Each blush features a combination of warm and cool pearlescent shades. The lightweight baked formula can be used wet or dry. Used dry, it delivers a sheer, natural flush of colour. Used wet, it provides a glow with enhanced staying power.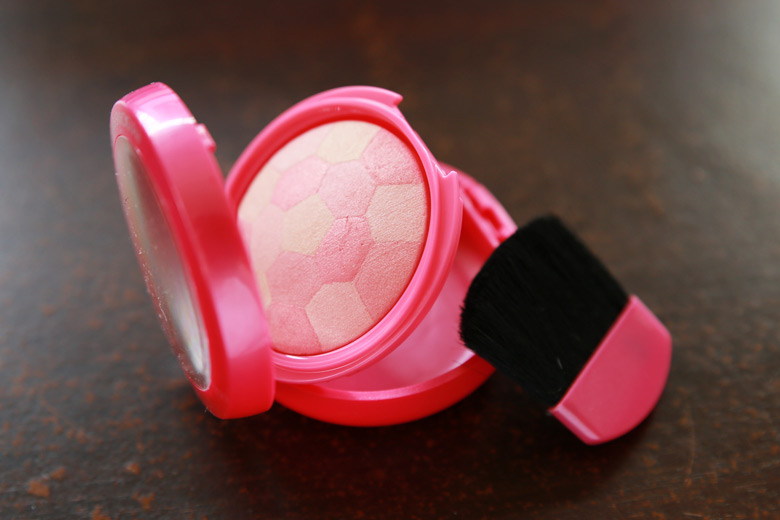 I love mosaic-style blushes and this one did not disappoint. This blush doesn't contain any glittery overspray of any sort, which is a relief because as pretty as they look on any blush, they're often quite useless because I'm certainly not a fan of sparkly cheeks. This one contains shimmer though but it's not over-the-top at all.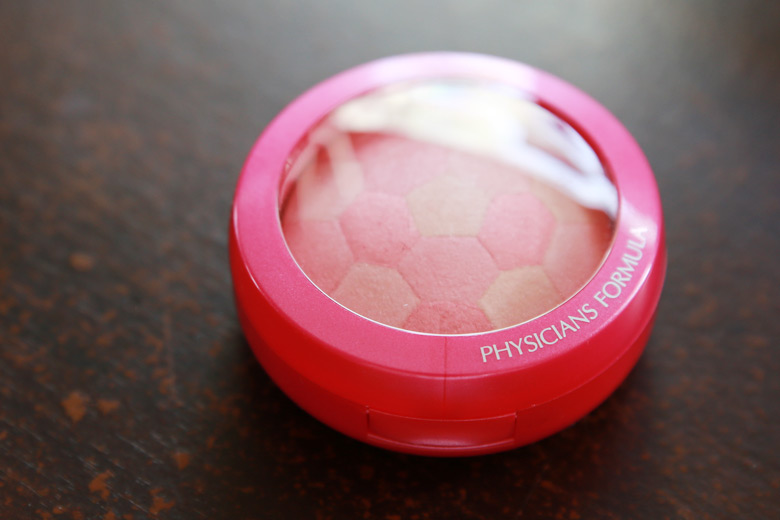 The Brunettes is a peachy pink shade which flatters my skin tone very well. It's not as strongly pigmented as most of Physician's Formula's blushes; you will need at least 2 layers of this to show on the skin. Even though I prefer richly-pigmented blushes that pack a punch in colour, there's something endearing and almost darling about this blush that I like.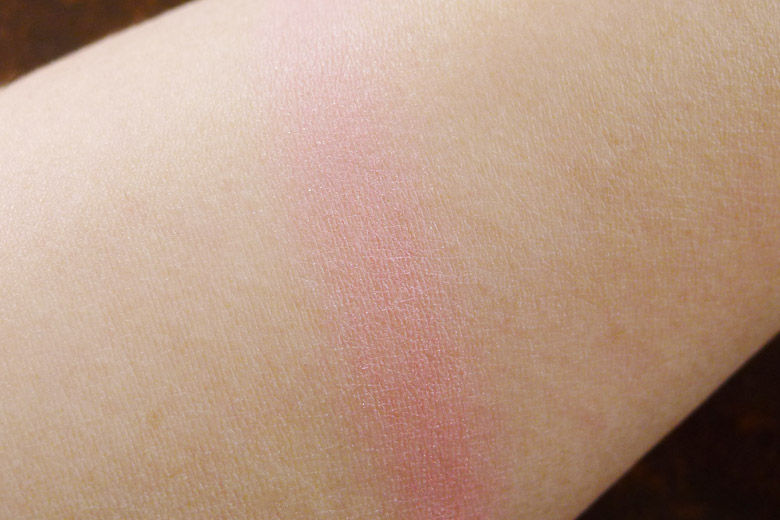 Having said that, I wouldn't say the packaging is at all darling. Not that there's anything wrong with the typical plastic compact; the neon pink reminds me greatly of Barbie. The names Brunettes and Blondes for the blushes made the whole thing even more Barbie-fied. 😛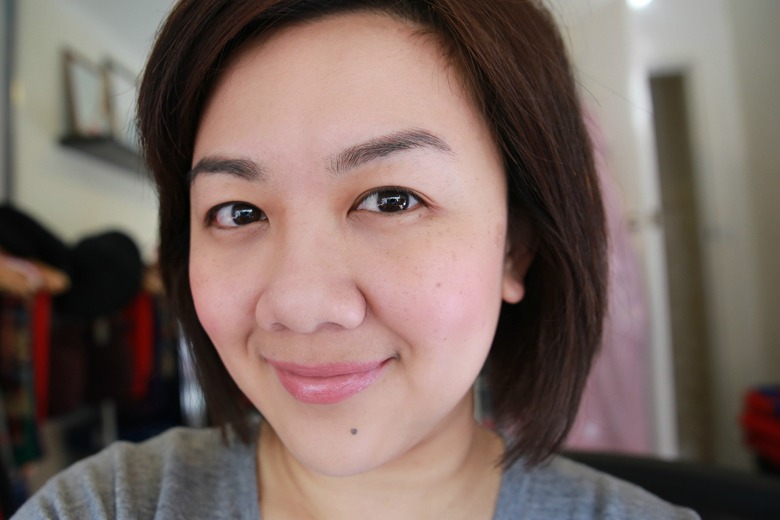 Barbie or not, the Brunettes blush really is quite pretty and I would recommend it to any blush fiends. Even if you're just starting out in blushes, this is just light enough to give you a beautiful yet natural flush on the cheeks. I give this a thumbs up!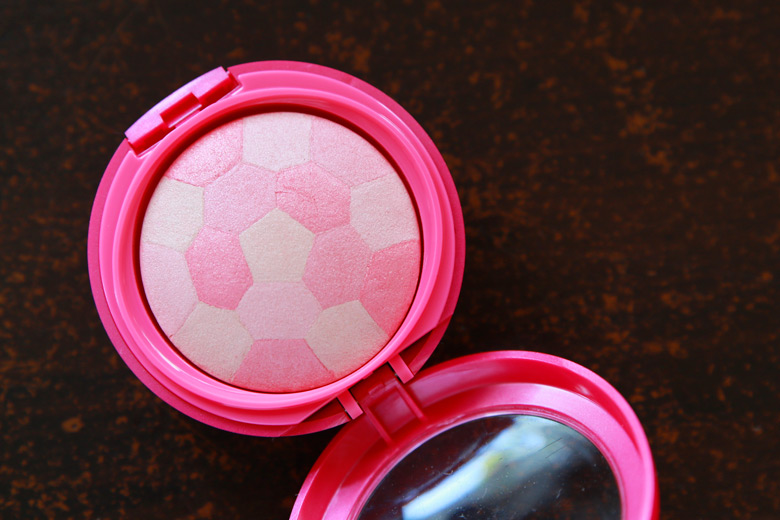 Physician's Formula's Brunettes Bombshell Multi-Coloured Custom Blush retails at AU$21.95 and is available at Priceline pharmacies nationwide.
What I like about it: No ridiculously sparkly overspray, contains a subtle amount of shimmer (thank goodness!), looks very natural on the skin.
What I do not like about it: The plastic neon packaging is a tad retro for my liking but really, I'm just nitpicking.
Have you tried this blush or any blushes by Physician's Formula? Did you like it? Your thoughts? Yay or nay?
This product was provided for editorial consideration. For more information, please read our
disclosure policy
.