I was incredibly lucky to be given this beautiful blush as a birthday gift. It's hard for Dior to get it wrong when it comes to blushes and this one definitely did not disappoint. When I first took this out of the box, slipped the heavy silver compact out of the lush velvet case and lifted the lid, I gasped. It was so beautiful!
Dior's My Lady blushes in the Cannage edition is a part of the Spring 2015 collection. It's embossed in its iconic cannage pattern, which is a timeless code of the House of Dior. This is not the latest blush by Dior given that it was part of the spring collection but it's just too pretty not to share. 🙂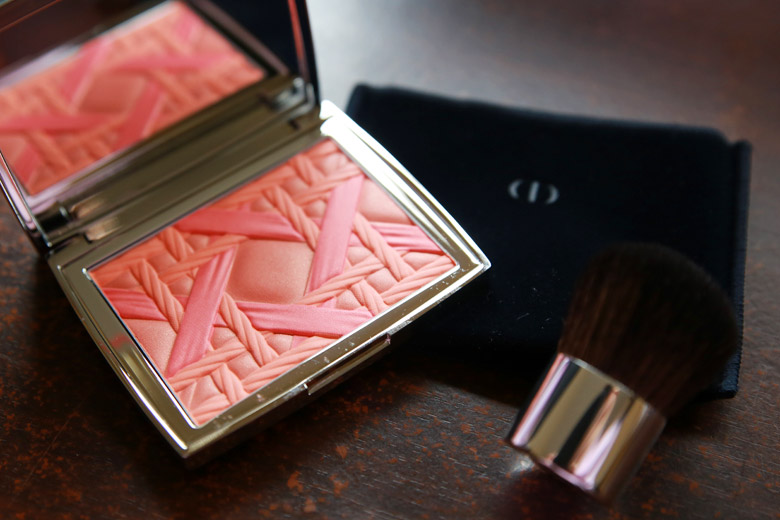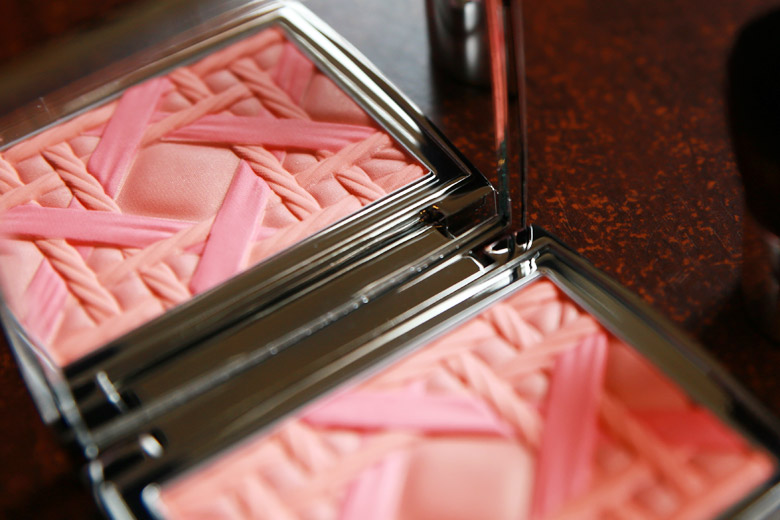 The one that I have is in shade 007, which is a beautiful shade of peach. Part of the embossed "ribbons" are pink, so depending on how you blend the shades, you'll either get a pinky peach or a peachy pink. Whichever the case, it's just the sort of shade that is right up my alley.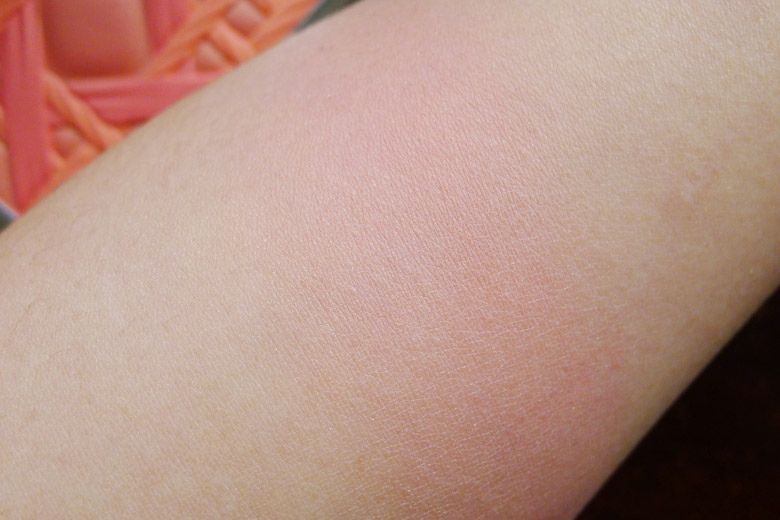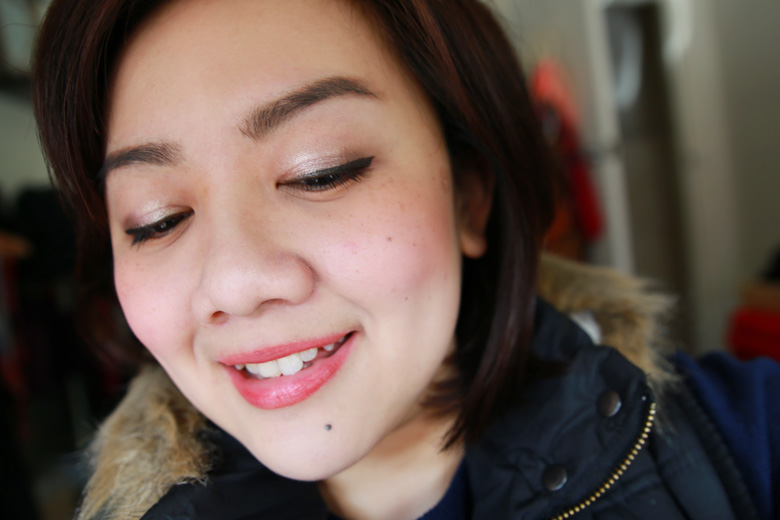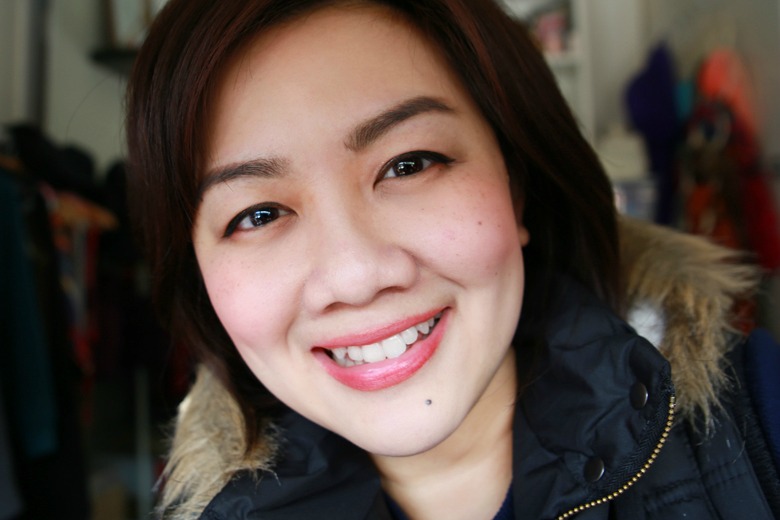 On the whole, it's a matte blush but you do get tiny flecks on shimmer here and there. The amount of shimmer is subtle. As for colour payoff, this is not as punchy as some of their matte blushes (e.g. Diorblush Vibrant Colours) but it's not very sheer either. It diffuses onto the skin, giving it a lovely soft focus.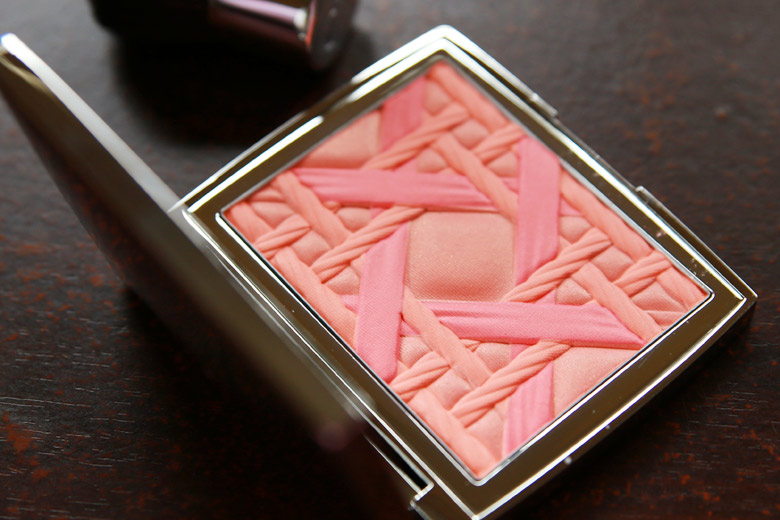 This is a gorgeous blush and I adore the name, "My Lady". I sure am a lucky duck to have gotten this for my birthday, aren't I? 🙂
Have you tried any of the My Lady Spring 2015 blushes by Dior?
PS: If you're wondering what the significance of the cannage by Dior is, check out this link on the origin of Dior's cannage design.