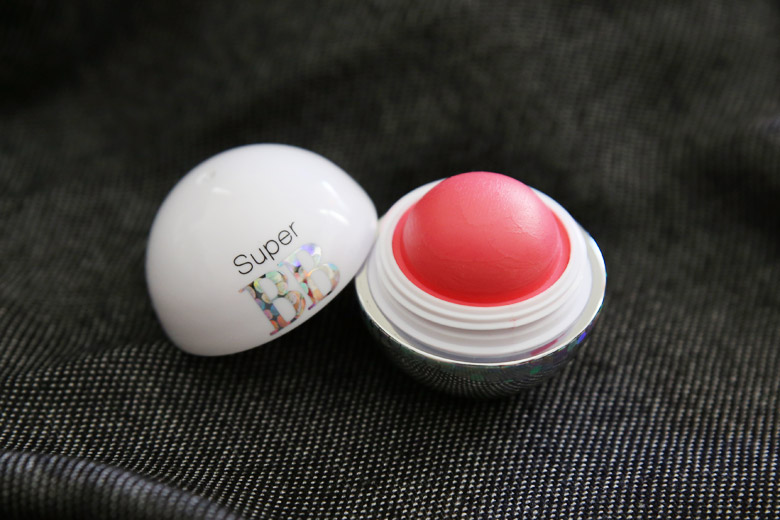 When it comes to blushes, Physician's Formula pretty much have them to a T. Most if not all of their powder blushes are almost too pretty to use. Today I have a dinky one to show you and while I wouldn't say it's too beautiful to use, it's still pretty damn cute. It has a long name, the Super BB All-in-One Beauty Balm for Cheeks and Lips, so I'll call it the Ping Pong blush because it's the size of a ping-pong ball. 🙂
If you're familiar with EOS and REVO lip balms, the packaging of this blush will come as no surprise to you. It looks just like those sort of lip balms, but instead of a waxy/glossy finish, it has a cream-to-powder one. You can use it directly on your cheeks and lips or you can use your fingers to apply it. I've tried it with both and I find that I prefer to apply it directly from the ball.
The Ping Pong blush has a cream-to-powder finish and it doesn't look glowy on the skin. It's pretty sheer so you'll have to rub the blush ball on your cheeks several times and blend before the colour shows. Even so, it produces a lovely ruddy-cheeked appearance as though you've just had a good workout session or if you've been out and about on a cold and windy day.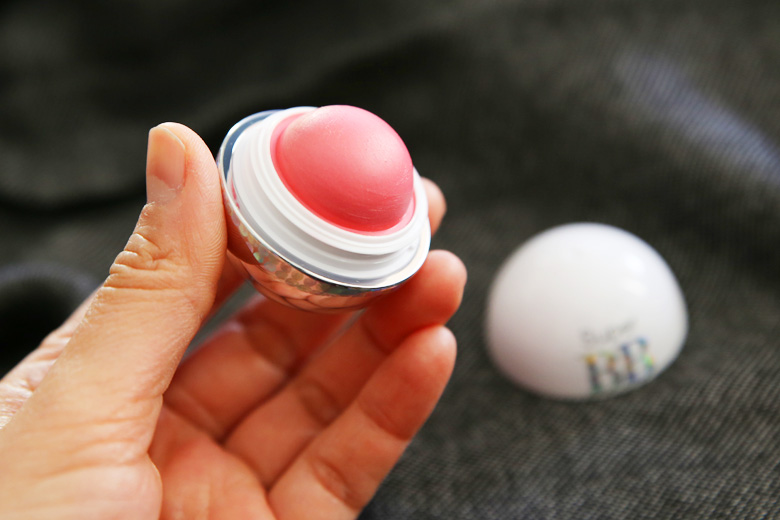 As I tend to apply this directly on my cheeks with foundation underneath, the blush ball picks up a lot of foundation residue. As such, I only apply this on my cheeks and not on my lips, even though it's also meant to go on the lips. I'm happy to use this as a unitasker because of the natural, flushed appearance it gives me.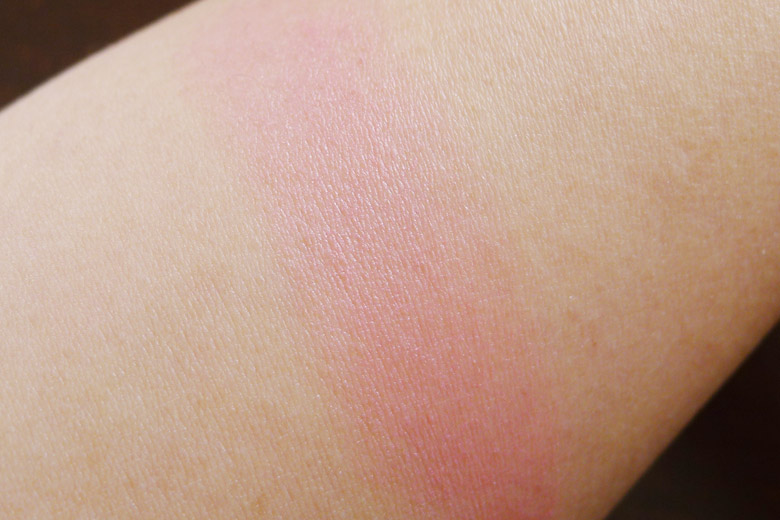 Having said that, it doesn't last very long on the skin. By the end of the day, at least half of the blush would have disappeared.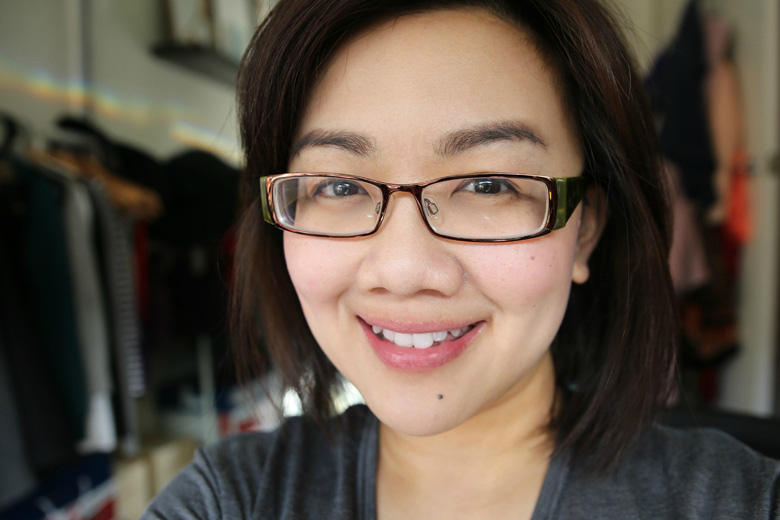 Even though this comes in a shape of a ping-pong ball, I think it would be perfect for travelling. Just pop this into your makeup bag and go. You don't even need a makeup brush to use this with; just use this directly on your cheeks and blend with your fingers. Easy peasy lemon squeezy.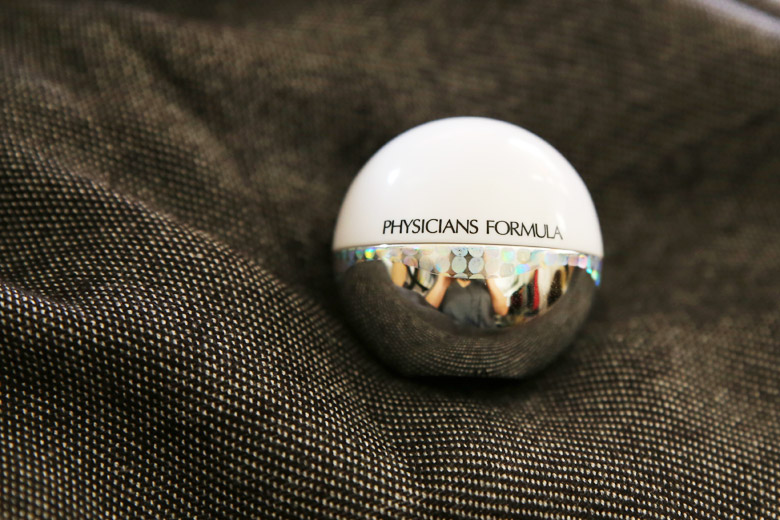 Physician's Formula's Super BB All-in-One Beauty Balm for Cheeks and Lips retails at AU$14.95 and is available at Priceline pharmacies nationwide.
What I like about it: Cute packaging, small enough to travel with (no brushes needed), gives the cheeks a natural and lovely flushed appearance.
What I do not like about it: Mediocre lasting power
Have you tried this blush by Physician's Formula? Your thoughts? Yay or nay? The name is a tad long but I reckon "Ping Pong Blush" won't sell very well. Or would it? 😛
This product was provided for editorial consideration. For more information, please read our
disclosure policy
.