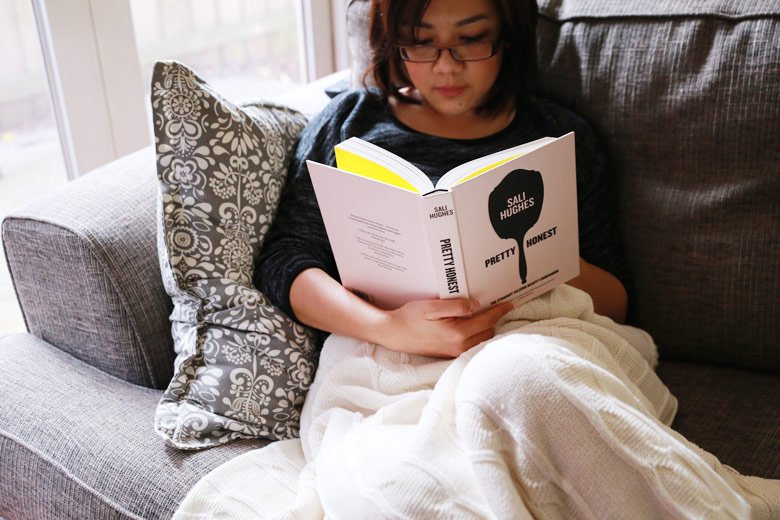 I've been meaning to review this book for a while now, but I wasn't sure if you'd be up for a book review here on BA. I took to Twitter for opinions and the consensus was a resounding yes! A good book to start with would be one of the best beauty books that I've read in a while, and that's Pretty Honest by Sali Hughes.
If you're unsure about who Sali Hughes is, she's a popular journalist in the UK (in 2011, she became The Guardian Weekly's beauty columnist) and makes regular radio and TV appearances. She started out as an assistant makeup artist and worked her arse off to where she is today. She's a good friend of my skincare hero, Caroline Hirons (you should watch their YouTube videos on Hughes' channel. They're hilarious!).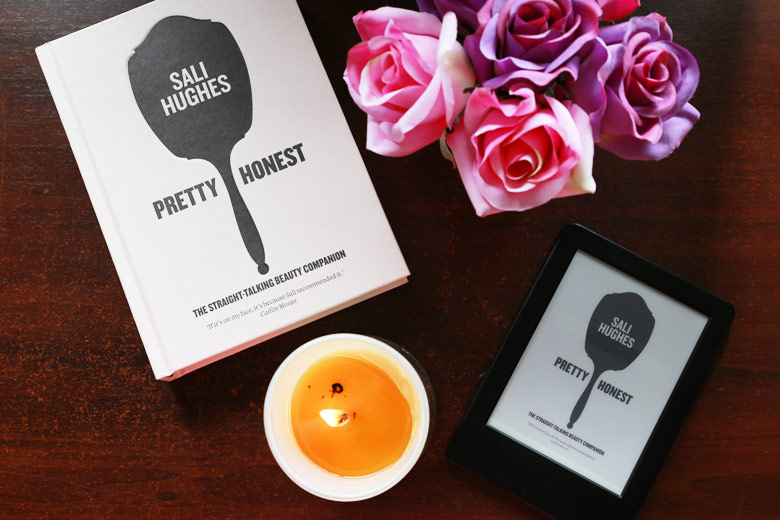 Pretty Honest is what I'd call a no-bullshit beauty bible. It covers topics like your daily skincare routine, how to manage beauty counter staff, how to look good in a picture, salon etiquette, how to get Botox, acne and much more. She covers a range from teen to mature beauty. This may not be everyone's cup of tea but she jumps from one unrelated topic to another from chapter to chapter. It's not exactly a smooth transition of topics. I actually like the way it's written because I don't have to skip to the "good and juicy" bits of the book right off the bat.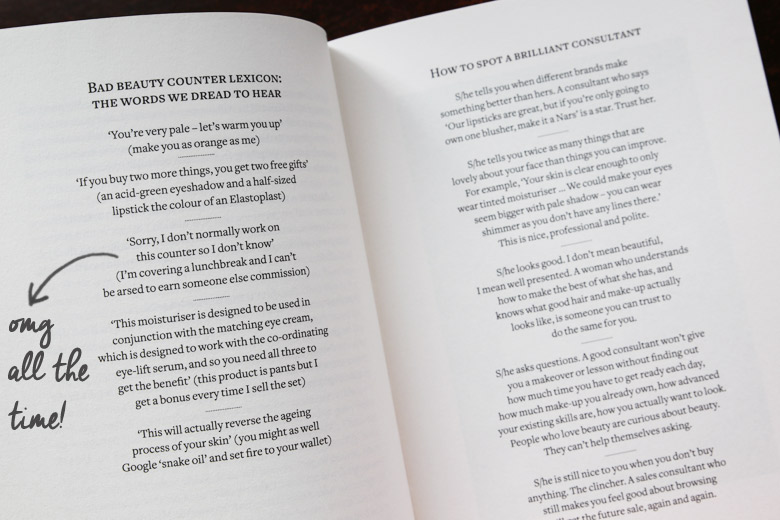 If you're expecting a lot of pictures in the book, you'll be sorely disappointed because for a beauty book, there are barely any. It's a thick book with lots and lots of words, which is not the typical sort for the beauty genre. But it makes sense because why put in pictures of products that may be outdated in a few years to come when the words alone would suffice? Hughes' dry sense of humour is clear throughout the book and it makes a very entertaining read even though it's just blocks of text page after page.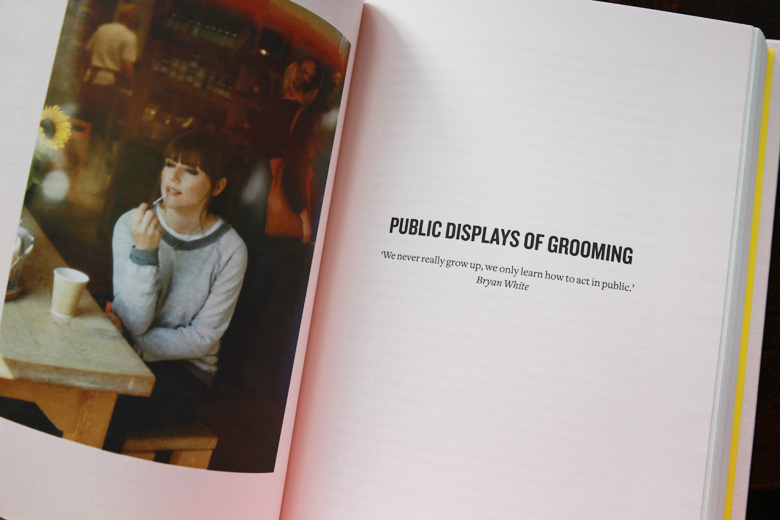 One of my favourite chapters in the book turned out to be the second last chapter in the book called "Saving the best for now". She talked about how she saved a large pack of very expensive La Mer products for special occasions because they were so expensive to use. I'm not going to give you any spoilers here in case you'd like to read the book but that chapter resonated very well with me. It made me question why I'm keeping all the good stuff that I have for last when I should really be using them right now.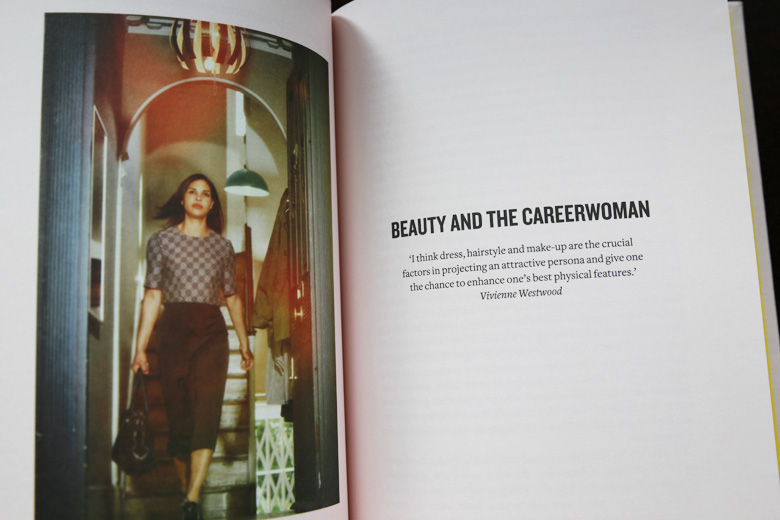 Reading the book is like talking to a girlfriend about beauty. It was a very enjoyable read. I read this on my Kindle but I liked it so much that I purchased a hardback copy of it for my bookshelf. I've also given this book to friends.
There are plenty of beauty books in the market but few really give you the lowdown. There are beauty books that I enjoy purely for the pictures but when it comes to something I'd happily read over and over, I'd pick Pretty Honest. I'm currently re-reading the book and I'm still enjoying it.
If you like reading about beauty and a bit of goss about the beauty industry, I highly recommend Pretty Honest. Personally, the hardback version isn't really necessary if you're happier reading books on your Kindle or other mobile devices. Like I said, there are only a few photos in the book and they're not essential to be viewed on a physical copy. But will a physical copy look good on your bookshelf? Hell yeah. 😛
Pretty Honest by Sali Hughes is available on Amazon and all major bookstores nationally.
Have you read this book? Do you enjoy reading beauty books? Which one's your favourite?
This post contains an affiliate link. By purchasing something via these affiliate links (at no extra cost to you), you're supporting Beautyholics Anonymous, which I highly appreciate. For more information, please read our
disclosure policy
.