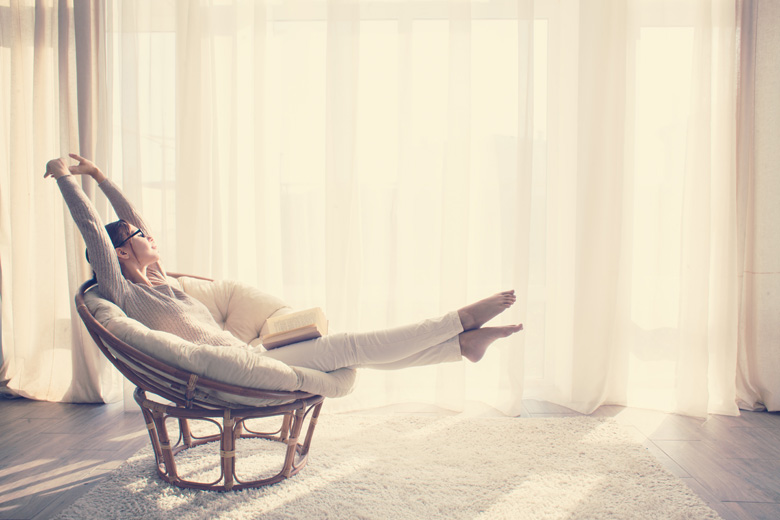 Happy hump day, my lovely chickadees!
I'll be taking a couple of weeks off BA as I'll be flying back to Malaysia for my brother's wedding. To tell you the truth, this hiatus from BA is sorely needed as I'm pretty burned out. My brains are fried. When I wrote the Bloggie Wednesday post on how not to burn out, guess what? I was already burned out!
Prior to the break, I had plans to schedule a whole heap of content and even engaging the help of guest contributors like I did when I took a break early this year (many of you didn't even know I wasn't technically around!) but I figured nope, BA needs a break and a break is what it's going to get.
Even though I'll be stepping away from my computer, I'll still be on social media so do follow me on Twitter, Instagram and/or Facebook where I'll hopefully be posting pictures of my trip. I may or may not post a lot of pictures of food that I've sorely missed so you've been warned! 😛
Hopefully, I'll return from the trip refreshed and brimming with content ideas for BA. I may even come back with some goodies for you! *hint hint nudge nudge*
Till then, I'll see on social media and I'll back on the blog in 2 weeks!