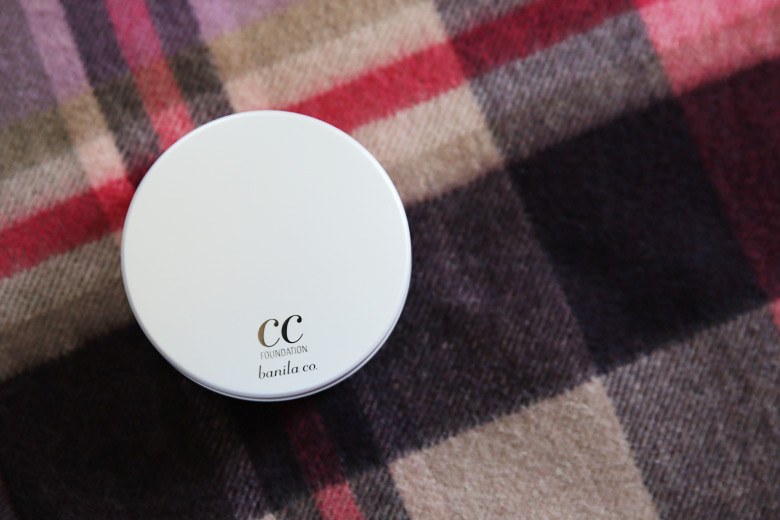 Over the years, I've tried plenty of Asian cosmetics, particularly Japanese. On the other hand, I haven't given much thought to Korean cosmetics nor have I tried a lot of them given that when Korean cosmetics started to get really popular, I had just moved to Australia and Korean cosmetics were hard to find. When they were finally more available in Asian suburbs and Chinatown, the prices were so ridiculously marked up that it didn't give me any incentive to give them a go. So while I've tried a bit of Korean makeup here and there, the number still don't go over a 2-hand count.
A few months ago, I discovered a new online store that's based in Australia that sells only Korean cosmetics called Skinship. Co-founders Elle and Dee, who grew up as Australian-Koreans, carefully curate Korean beauty products that they've personally tried, tested and approved and make them available for purchase online. Dee kindly reached out to me and asked if I'd like to give some of the products they have a go. I picked up a couple of items and one of them is the Banila Co 'It' Radiant CC Melting foundation, which I'll share with you today.
I've heard of the brand Banila Co for a couple of years now but haven't tried any of their products until recently. I wasn't sure if this would suit me, to be honest, as there's only one shade available. Dee told me the MAC shade equivalent to this, which is a NC/NW15-20. Now this scared me right off because with MAC, I'm a NC35, which is darker. Dee assured me that the shade would suit me regardless and so I thought oh all right I'd give it a go.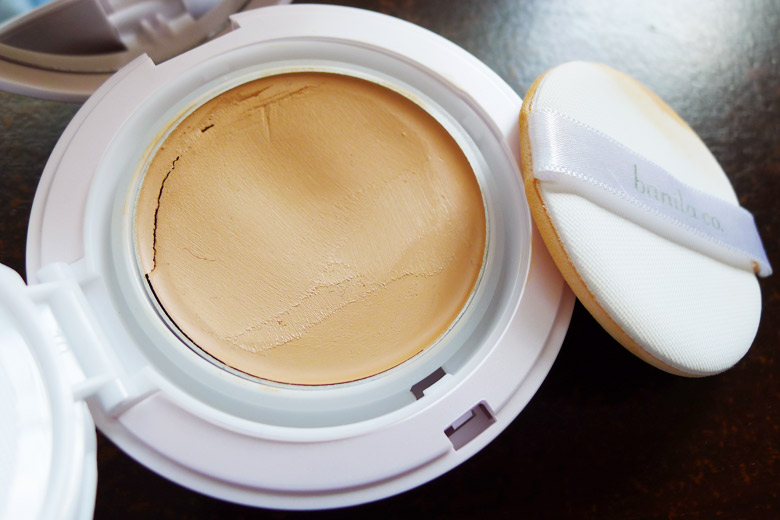 Would you believe it, the shade actually suited me just fine! Of course, I had to wonder if it's due to my pasty winter skin, so I'll have to evaluate this again come summer. But for now, it actually matches my skin tone well.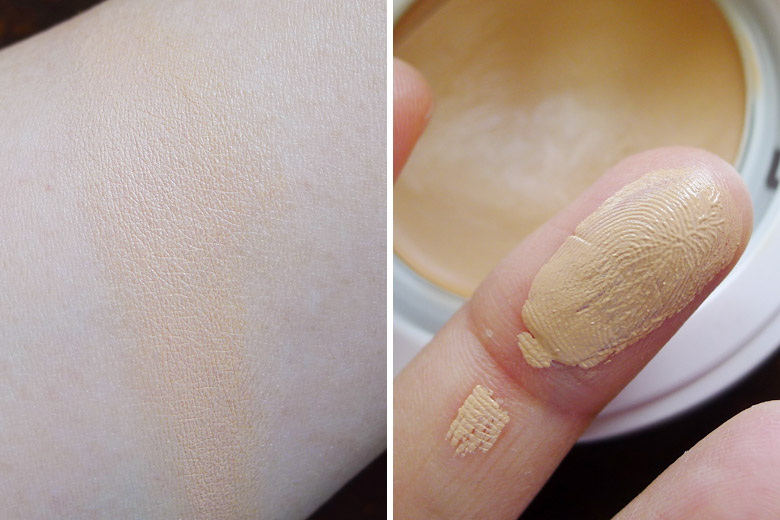 This is a cream compact foundation that comes in a sturdy matte white packaging. It comes with a small foundation sponge pad and a mirror. This sort of packaging is very similar to the packaging that up-and-coming cushion foundations come in these days.
The foundation has a light yet very creamy texture that leaves a satin finish on the skin. It dries on the skin very quickly and has a light coverage. Even though it's sheer, it does even out my skin tone well and leaves my skin looking very natural. It doesn't give me a flawless finish, of course, but it still looks good on my skin. However, on bad skin days, this looks patchy and dry on me, which is something I have to mention.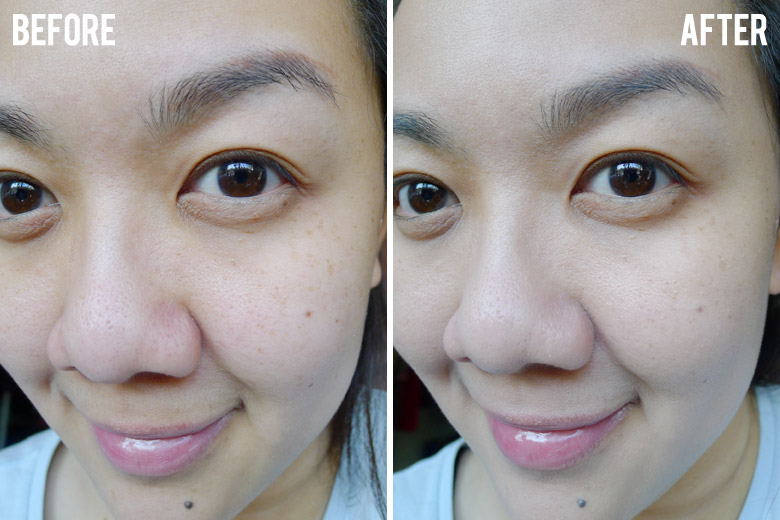 The other snag I have with the foundation is that it doesn't last very long. This didn't last all day on me. After wearing it for about 6 hours, I noticed that a lot of the product has faded on my skin. This isn't something I'd go for when I need to have makeup on all day but I'd happily use this during the weekends.
Having said that, this is the sort of foundation I'd be very happy to use in summer. It's a tad too light for me to use in the colder months but when the temperatures warmed up, it looked a lot better on my skin than it did in winter.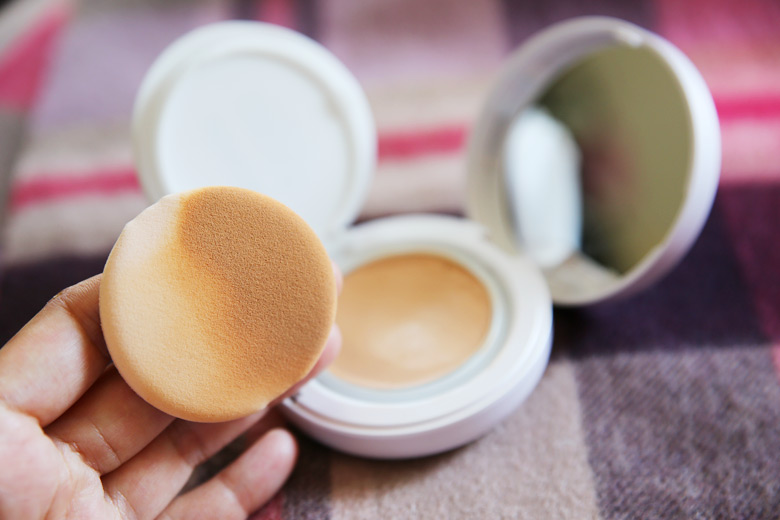 The Banila Co CC In Melting Foundation is available at Skinship for AU$49.95. This item retails in Korea for 28,000 KRW, which according to recent currency exchange, is about AU$35.00. The markup isn't as bad as I expected. At the time of writing, this is currently on sale at AU$39.95 so if you're interested in giving this a go, do get it now.
What I like about it: Not greasy, dries very quickly, looks very natural on the skin, high SPF (SPF32 PA++)
What I do not like about it: Very limited shades (I was very lucky this suited my skin tone and shade) which only favours the fair-skinned, doesn't last long on the skin, sheer coverage.
Have you tried this or any other beauty products from Banila Co? Is there anything you'd recommend I try out next?
This product was provided for editorial consideration. For more information, please read our
disclosure policy
.