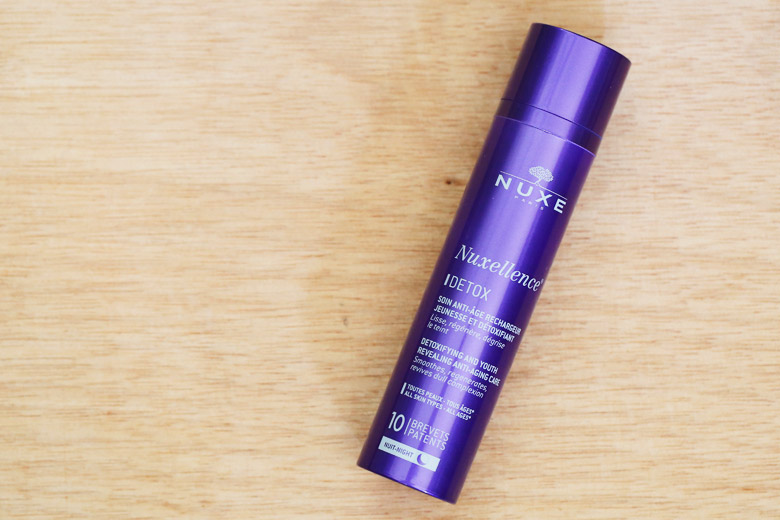 I've tried a number of NUXE skincare products and to tell you the truth, I didn't have much luck with most of them. They were either heavily fragranced or just didn't do enough for my skin for me to go "wow, that's an amazing product!". I know a lot of people love the fragrance in NUXE skincare products, but I'm afraid it just isn't my cup of tea.
A few months ago, I attended a press event by NUXE where they shared some of their latest skincare releases. One of them was the Nuxellence DETOX Night Pre-Serum. I must say, I was intrigued by the idea of a pre-serum. Out of all of the products in skincare, serums interest me the most and while I already subscribe to the notion of a "serum before a serum", I was still excited to give the DETOX Night Pre-Serum a go. I was still a tad apprehensive about the scent but I thought oh why not. I didn't think it was as strong as most of the other NUXE products anyway.
I'm glad I tried this serum out because it turned out to be a pretty darn good one!
Description:
NUXE Nuxellence DETOX Detoxifying and Youth Revealing Anti-Aging Care acts at the heart of skin cells to enhance cell renewal and detoxification overnight. This night care recharges the skin with youth by repairing mitochondrial DNA and detoxifies cells at night which is a crucial time. Upon awakening, the complexion radiates a cool glow. Night after night, the skin is regenerated, detoxified and recharged. With its 10 patents, this major anti-ageing innovation is tailored for all skin types and all ages. NUXE Nuxellence DETOX Detoxifying and Youth Revealing Anti-Aging Care contains at least 91.7% of natural ingredients (including Passionflower Anchuse, Poppy, and silk tree). Paraben. Non-comedogenic.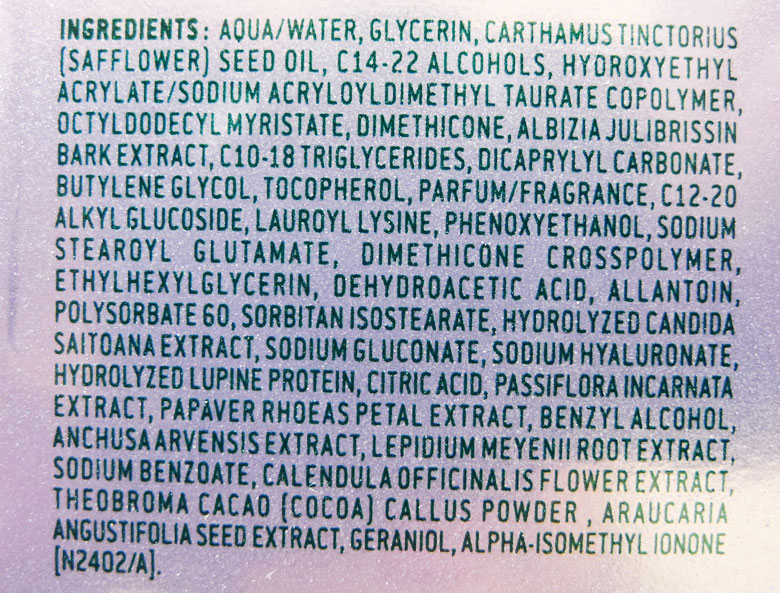 Now the idea of the pre-serum would be to use a serum that would prep the work of the more active-working serum you'll be using next. It's basically a layering of serums; the first serum will sort of allow the second serum to work better, if you know what I mean. Some may say it's a gimmick and a marketing ploy by beauty companies to make consumers buy another product for an unnecessary step. Personally, if it works, if the serums go well together and give my skin better oomph, then it's all-systems-go-where-do-I-sign-up-for-more.
Prior to the DETOX Night Pre-Serum, I've been using a hyaluronic acid serum prior to either a AHA or retinol serum. These two serums work very well together, which is why I've always called the hyaluronic acid serum my version of a pre-serum. With the NUXE DETOX Night Pre-Serum, well, it turned out to be a PRE-pre-serum, which, I initially thought to be a rather redundant step. In the end, I ended up using 3 serums instead of my usual 2 in the evenings. Overkill? Yeah, quite a bit. But for some reason, it works.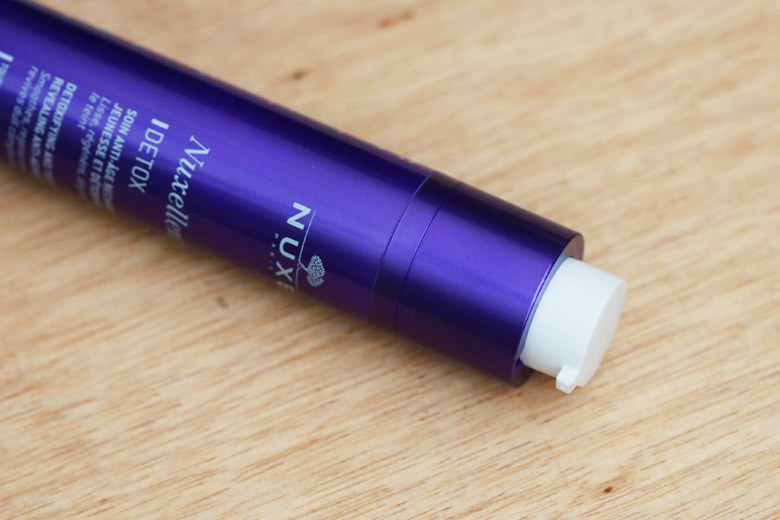 This serum has a light yet creamy texture, which absorbs onto the skin well. The packaging is also pretty neat; just turn the head of the bottle and the squeezy dispenser screws upwards.
I've been using this for close to 2 months now and I saw an improvement in my skin. My skin appeared smoother. It's not as dehydrated as it normally would be. I stopped using this for a while when I was in Malaysia and boy oh boy, did my skin go to skin hell then. No thanks to the hot, humid and terribly hazy weather and not drinking enough water, my skin became very dry, flaky, bumpy and lacklustre. The moment I came back to Melbourne, I started using the NUXE DETOX Night again and less than a week later, my skin is almost back to normal. I like to think it's a combination of the weather and the serum that improved my skin.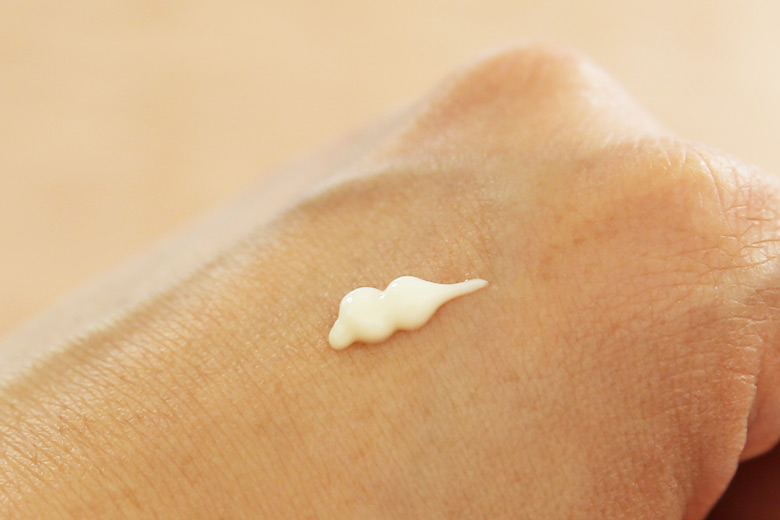 This serum reminds me very much of Estee Lauder's Advanced Night Repair serum. The ingredients are not similar, but the way that they work on my skin made them similar to me. Given their price difference (AU$64.99 for 50ml vs. Estee Lauder's AU$140.00 for 50ml), I'm almost tempted to stick with NUXE instead. I say almost because, well, the ANR has been such a great serum in my books for so long that it's very hard to give it up. However, if you're on a budget (either aren't cheap to begin with anyway but y'know, if you have to choose between the two), I wouldn't hesitate to recommend the NUXE DETOX Night Pre-Serum.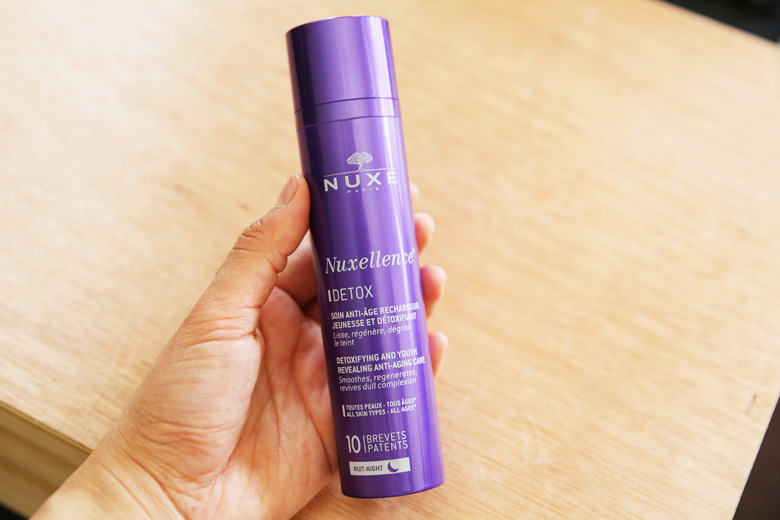 This serum is available at Priceline and independent pharmacies nationwide. It's also available at Adorebeauty.com.au. Don't bother getting it from Feelunique unless absolutely necessary because it's a whole lot more expensive there!
What I like about it: A good pre-serum (heck, it's a good serum to use on its own if you like), helped to sort my wonky holiday skin out, reminds me of Estee Lauder's Advanced Night Repair.
What I do not like about it: The scent is still strong in this one.
Have you tried this serum by NUXE? Your thoughts? Yay or nay? Do you use any sort of pre-serums or do you think they're unnecessary?
This product was provided for editorial consideration. This post contains an affiliate link. By purchasing something via these affiliate links (at no extra cost to you), you're supporting Beautyholics Anonymous, which I highly appreciate. For more information, please read our
disclosure policy
.