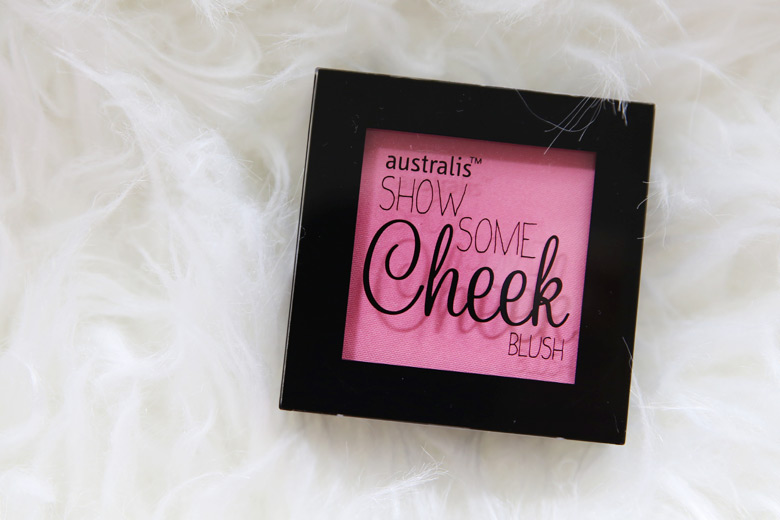 I was at Kmart the other day and was doing a bit of a sneaky browsing of activewear (who knew Kmart has such a wide activewear section now?) and when I walked past the Australis shelf, my eyes fell upon their latest blush range, Show Some Cheek. You know me, it's hard for me to resist a blush, and so one of them (Cameo) came home with me. I thought at AU$12.95, it's not too bad. I wasn't able to swatch it as it was sealed in paper packaging but I thought okay worst case scenario, it's sheer and hard, but I can still use it, no problem.
It turns out, for the price, it's a bloody good one for a surprisingly high quality blush!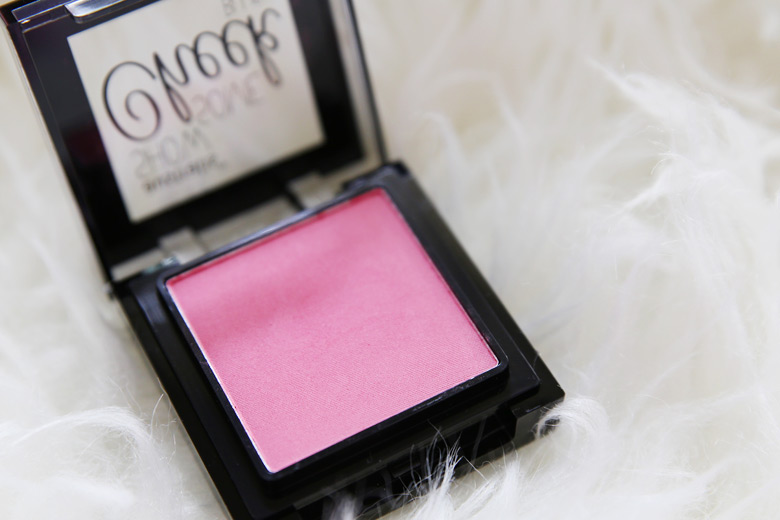 First of all, I must admit that it was the font the word "Cheek" was in that caught my eye. I'm a bit of a typography nut and for some reason, the combination of fonts printed on the cover really appealed to me. Oh I know I know; I do get suckered into the most trivial things, don't I? 😛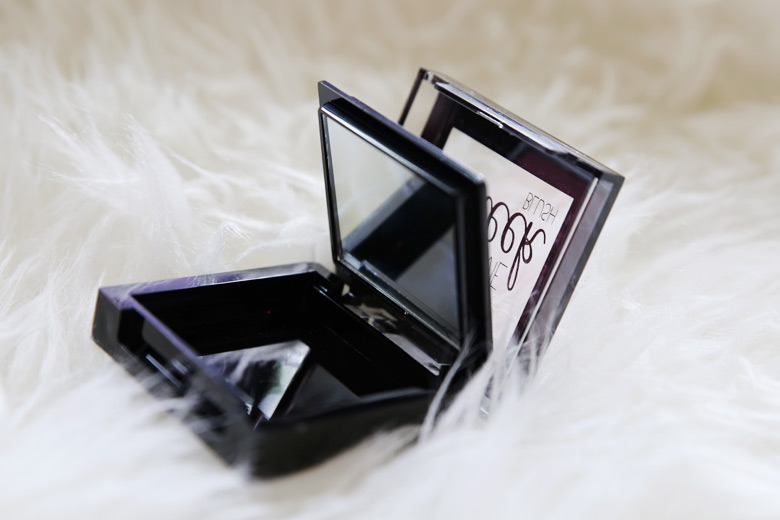 The Cameo is a pretty shade of cool-toned pink and it looks fab on the cheeks. The Show Some Cheek Blushes are matte and richly-pigmented. I was half-expecting this to be sheer but just one very light touch of my makeup brush on the blush picked up a lot of powder and colour. The powder is velvety smooth and buttery soft, which isn't something I'd normally see in blushes of that price.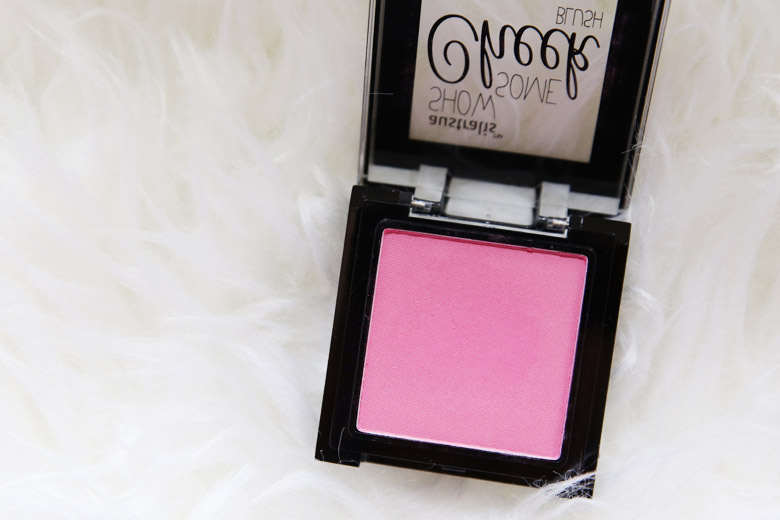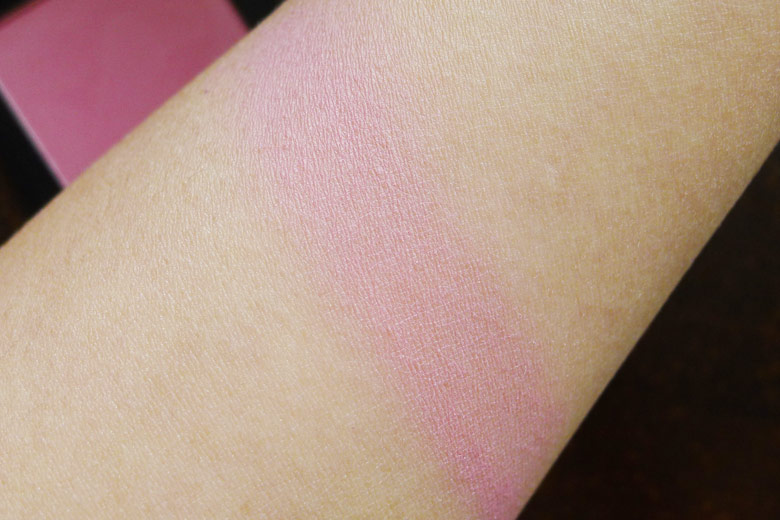 The blush also comes with a mirror but it's easy to miss because upon first glance, I was like, err where's the mirror? All you need to do is lift the flap the blush pan is on and voila! The mirror is right underneath. But here's what's a little puzzling; the compartment below the mirror would normally house a tiny brush for a product like this but there was none. Perhaps I'm so used to blushes like Physician Formula's that has similar packaging yet also come with brushes. It doesn't bother me, of course, as the lack of a brush keeps the price down (and really, enclosed brushes are usually quite rubbish) but you'd think that there'd be something in that compartment. 😛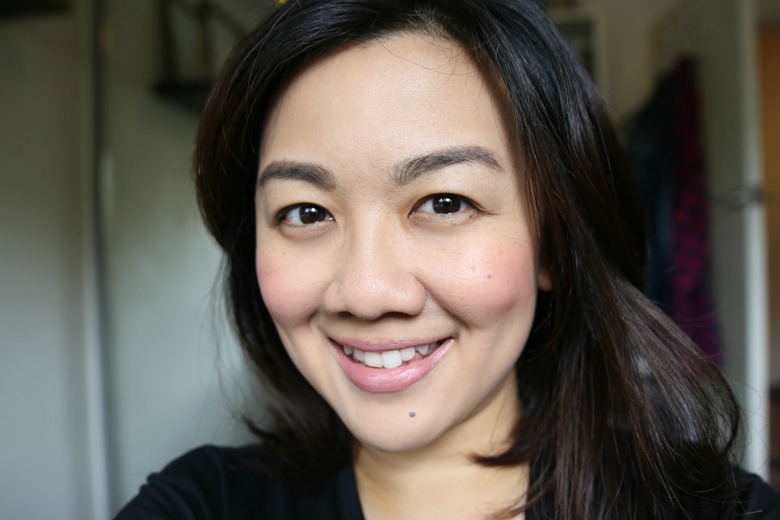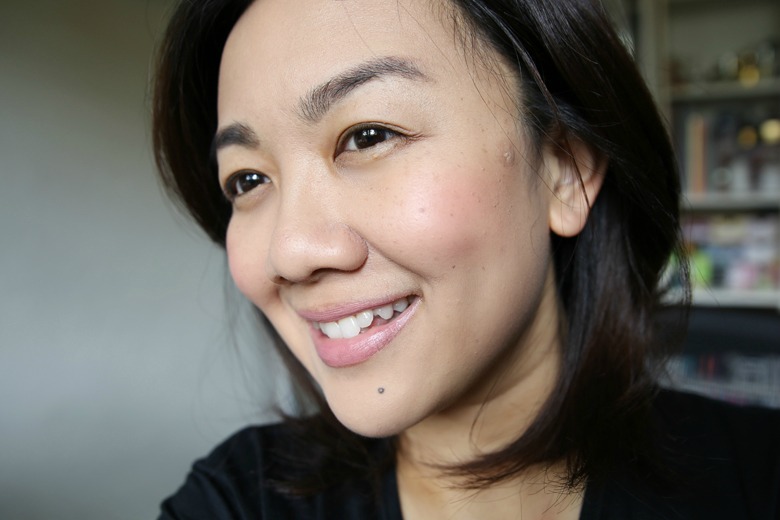 Australis' Show Some Cheek Blush comes in 5 shades (I still think the prettiest is Cameo) and are paraben-free and vegan-friendly. It's very hard to go wrong at AU$12.95 a pop, and they're definitely worth checking out.
What I like about it: Great price, good quality, crazy pigmented!
What I do not like about it: Seems like there's something missing in the mirror compartment but meh, I'm just nitpicking for no good reason. 😛
Have you tried any of the Show Some Cheek blushes from Australis? If you have, which one's your favourite? Have you tried any super cheap yet really fab blushes? I'm always on a lookout for more!
This post contains an affiliate link. By purchasing something via these affiliate links (at no extra cost to you), you're supporting Beautyholics Anonymous, which I highly appreciate. For more information, please read our
disclosure policy
.