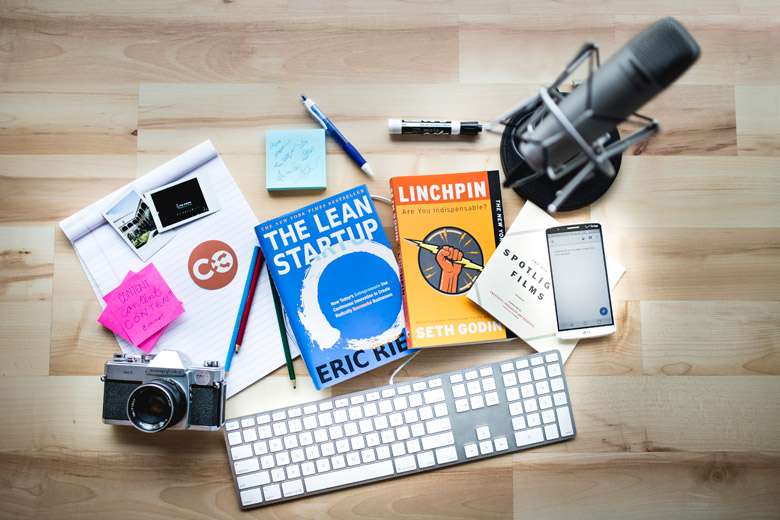 Have you ever thought what the world would be like without the existence of blogs and social media? What would our lives be like if we never had social platforms like Friendster, MySpace, Facebook, Twitter, Instagram, LinkedIn, Pinterest, etc? What would it be like if we didn't blog nor have blogs to read?
I was having a moment of reflection and random musings a few days ago about this and thought of what it would be like if social media never existed. I thought I'd share them with you today. A bit of a short and random Bloggie Wednesday topic but hey, it gets you thinking, doesn't it? Do you reckon your life would improve if you're completely free of blogs and social media? Or do you think it would be worse without them?

Without blogs and social media,
We wouldn't be able to Google swatches of new makeup prior to purchase, which helps us to make wiser makeup-buying decisions. In fact, we'd make better purchase decisions on anything we can Google reviews on. Period.
We wouldn't be able to read reviews of places to visit, restaurants/cafes to eat at, etc, which would make it difficult to plan getaway trips.
We wouldn't be able to improve our writing. Even though there will be blogs that don't have grammatically-correct writing, but being able to write frequently does help improve one's writing skills, however quickly or slowly. With writing comes more frequent reading and that helps even more.
We wouldn't be able to bring our grievances about long-standing bad customer service to the people who would actually listen.
Unfortunately, it also meant that we now have platforms to whinge, complain and rant willy-nilly when most of us wouldn't say them to the person face-to-face. Ditto with cyber-bullying.
We wouldn't be able to make new friends and keep in touch with old ones.
We also wouldn't be able to lurk behind the screen and keep abreast with what other people are doing without having to share your own life. Facebook is a popular platform for this. I've asked plenty of my friends on why they like Facebook. Their answer? "So that I can nosy about what other people are up to". 😛
We wouldn't be able to pick up basic to intermediate technical know-how like CSS, PHP and HTML quickly when we have to troubleshoot our blogs on our own, especially if we're not trained in IT.
We wouldn't be able to share our lives with people we love who are living far away from us.
We would have lost extra income streams.
We wouldn't be able to help people out in need quickly and efficiently. Social media makes doing social good much easier than before.
We wouldn't learn of breaking news almost instantaneously when things happened.
Would life be better for me without blogs and social media? If I never had them, I would never miss them. But since I have them, I believe my life have improved significantly with the existence of blogs and social media. I would do regular digital detoxes but if you asked me to remove blogs and social media from my life altogether, I don't think I'd be able to make it.
What do you think? What about you? What would your life be like if blogs and social media didn't exist?
Bloggie Wednesdays
is a series of articles just on blogging. They contain tips, how-tos, discussions about anything and everything you need to know about blogging and how we can be better bloggers. If you have any suggestions, tips and tricks about blogging you would like to share with us, or if you have any questions you would like me to address, please let us know in the comments.