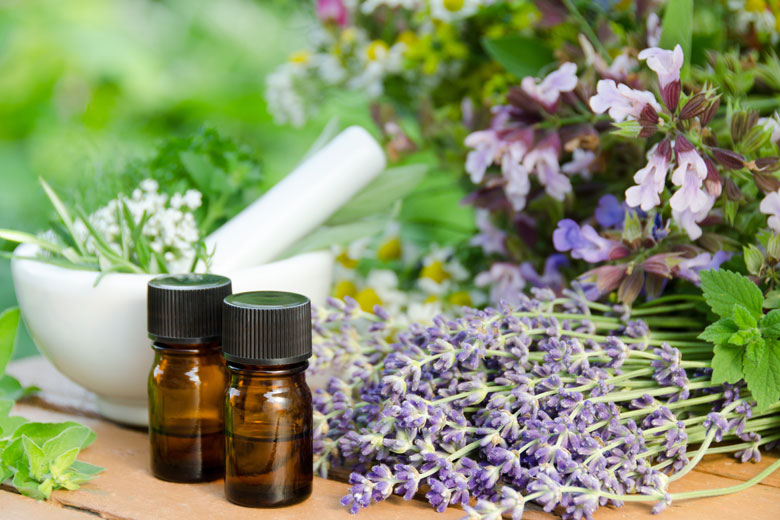 If you've been following me on BA for a while now, you'll notice that I don't review a lot of skincare that are, shall we say, naturally-inclined. When I say natural skincare, I mean plant-based products that are usually from brands like Jurlique, Sukin, Simplicite, Antipodes and so on.
The thing is, the word "natural" is a misnomer because there's no such thing as a 100% natural skincare product, unless you count oils like coconut oil, argan oil and so on. All of the creams, lotions and potions are created with chemical ingredients to stabilise the product, to give you a pleasant texture and overall to look and smell aesthetically pleasing. But I'm getting ahead of myself here as we talk about preference to plant-based, "natural" skincare.
Personally, I'm not a fan of natural skincare and not something I'd normally be drawn towards. Mind you, there's nothing wrong with plant-based skincare; they work for many people. Unfortunately, they just don't work for me as well as synthetic, chockful of active ingredients skincare. It's not to say I haven't experienced good natural skincare. Trilogy does great ones, and so does A'kin and Jurlique. But for quick results, my skin tends to prefer more chemical-y ones, if there's such a term. I've seen much better results with the latter than I would with natural skincare products.
The skin knows what the skin wants and it just doesn't really like natural skincare. Maybe it's psychosomatic, but my skin tends to break out more when I use natural skincare than when I do chemical ones. Strange, but quite true. 🙂
I'm very interested to know what you think. Do you prefer natural skincare? Do they work better for you compared to the more chemically-inclined ones? Or are you like me and prefer the opposite?