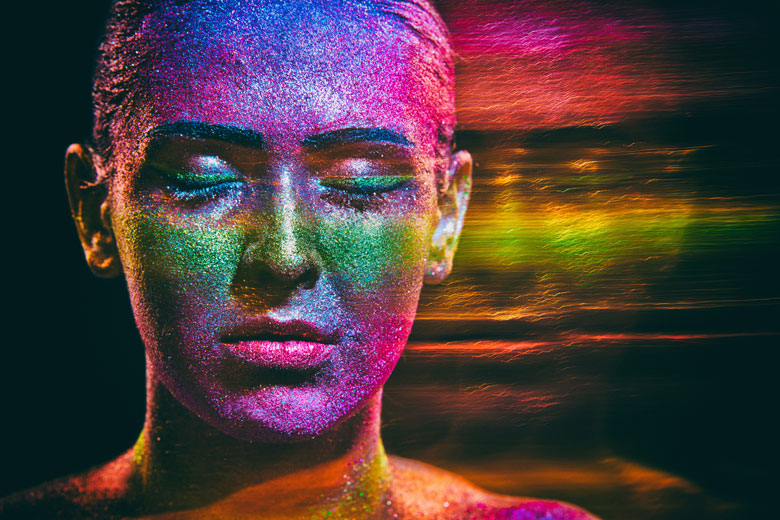 I've seen many, many makeup trends over the years. Makeup from the 80s, 90s, noughties and today … well, they sure have evolved over the years. In some years, the makeup trends go back to what you see in years of yesterday with a modern take. There are trends that I've fallen head over heels in love with and trends that I wouldn't touch with a ten-foot pole.
Today I'm getting a bit ranty and talk about the makeup trends I'm keeping my fingers crossed would disappear in 2016. I'm sure you've seen makeup trends that are popping up left, right and centre that you're not a fan of as well so let's get ranty together eh? It's Monday after all! 😛
As much as I'd love to show you pictures of these trends, I didn't include image examples with this blog post because I found most of them on Instagram and Pinterest, and let's face it, these people are not going to give me permission to use their images in an article that says I really didn't like what they did. All you have to do is search for them on Pinterest and you'll be inundated with examples of what I mean.
The sharp, pointed nails
I don't know who it was that made this shape of nails popular. I could be stepping on a lot of toes here in case you're a fan of this sort of nails but they're possibly one of the scariest things I've seen. They resemble claws and no matter how decorated they are with beautiful nail art, they still look like claws. And woe betide you if you're ever scratched by them.
The overly-defined "Instagram" brows
This is a term which I believe was coined by makeup artist Wayne Goss (he's done videos on them). It's no wonder why since there are plenty of these sort of overly-defined, arched and pointy brows seen on Instagram. These brows don't suit all types of faces. While they may suit angular, chiseled features, they definitely don't suit soft features. They look unnatural on a lot of women (and men). The overly-arched and sharp brows make the person look perpetually surprised.
Contouring, tontouring, strobing and whatever else you call it
Ask any makeup artist who has been in the makeup artistry business for a long time and they're tell you that it's just highlighting and shading. You emphasise a feature of your face with a highlighting powder or cream and you "shade" and take in the part where you want shadows to fall. I remember speaking to the director of a PR agency about the trend of contouring, tontouring, strobing, etc and interestingly, she told me that it's just PR talk. Any good PR can throw in a new term and make it a trend. I'm not against contouring when it's done just right, and I've seen it done just right many times. But really, enough with all these new terms that really don't mean anything new, okay? 😛
Who am I to judge makeup trends, you might ask? Nobody. It's just my opinion, and you'll have yours too. I'm no expert but if beauty brands are actively promoting products to sell me the idea of these trends that I'm not even a fan of, then I believe I have the choice to either go for them or stay away from them. And I happily choose the latter. 🙂
What do you think? What makeup trends are you hoping would disappear come 2016? Is there one that you really don't like?